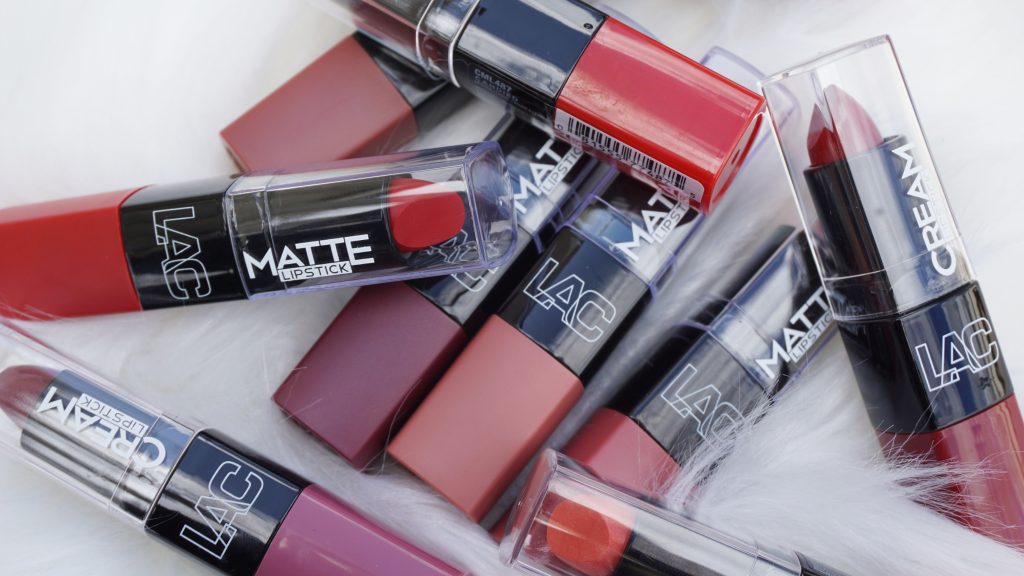 Happy… do we even know what day it is anymore?
Before California was placed under quarantine, I stumbled across the L.A. Colors Lipstick in Walmart, and they were on sale for $1.48 each! They are normally $3.50. I grabbed five of the cream formula, and five of the matte formula. Each collection has sixteen colors total.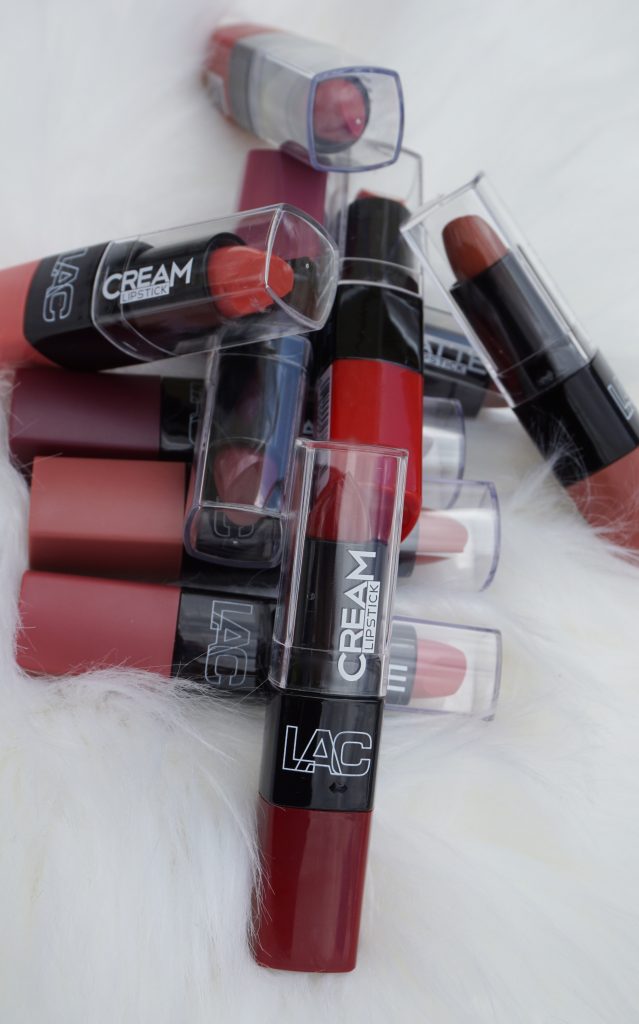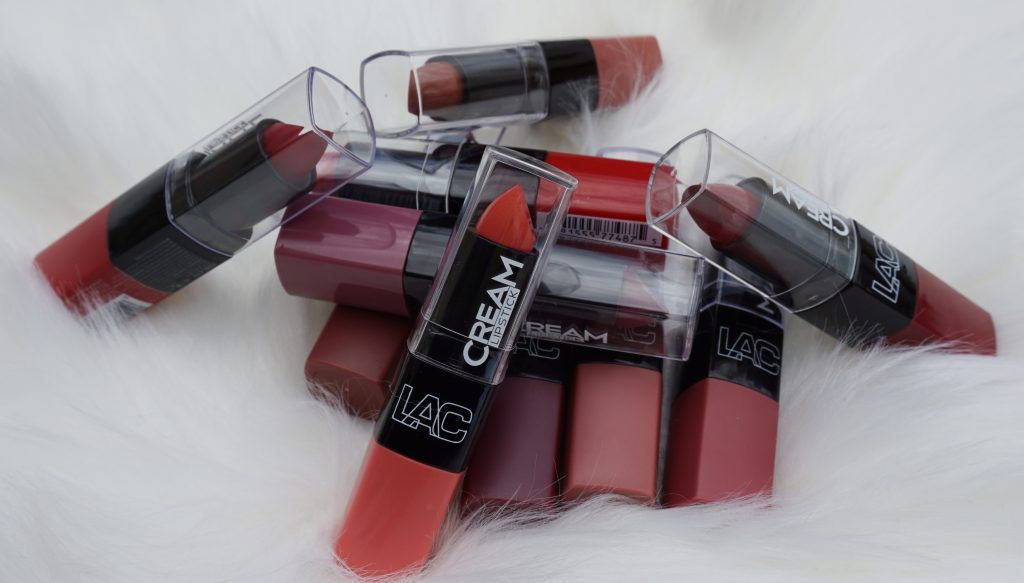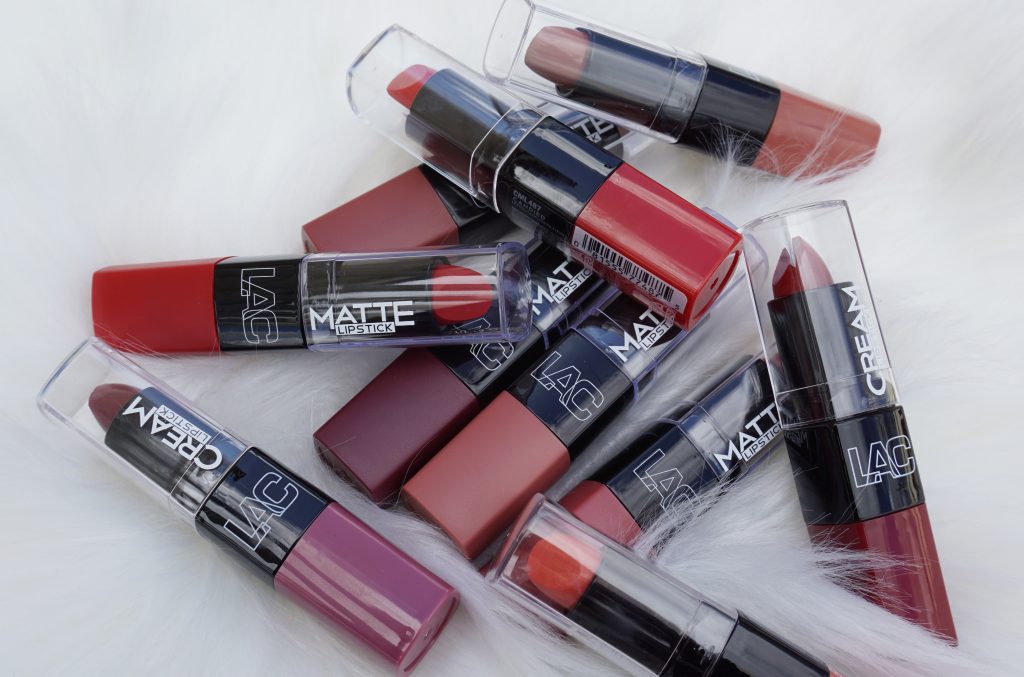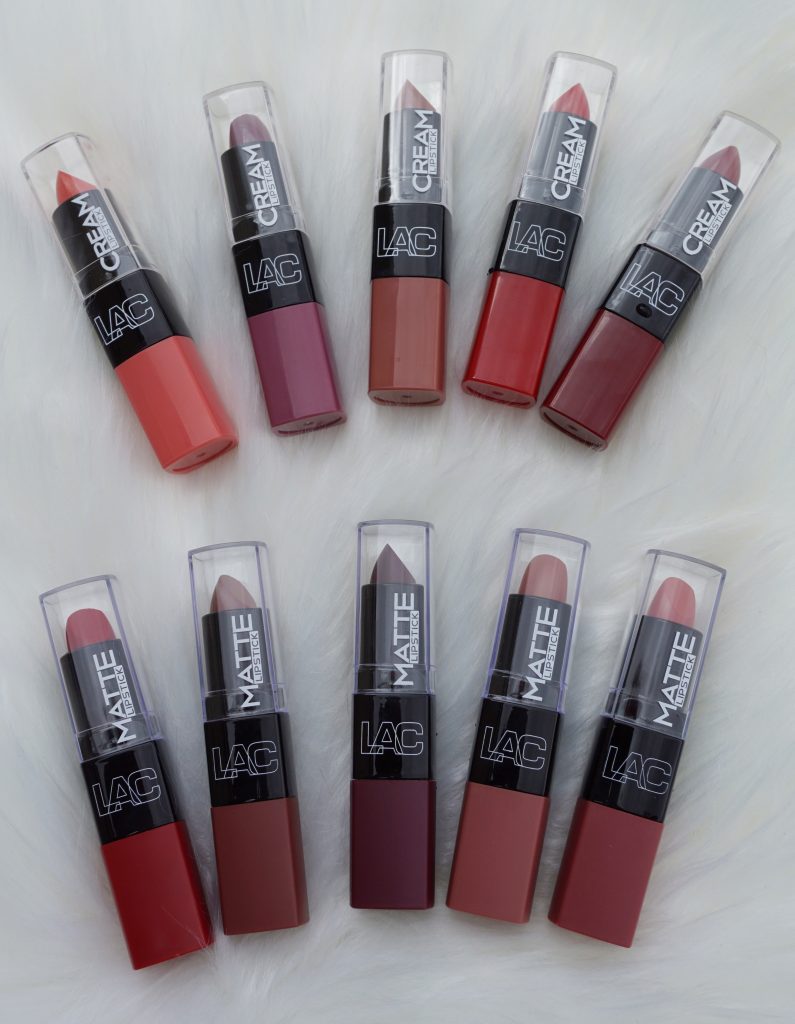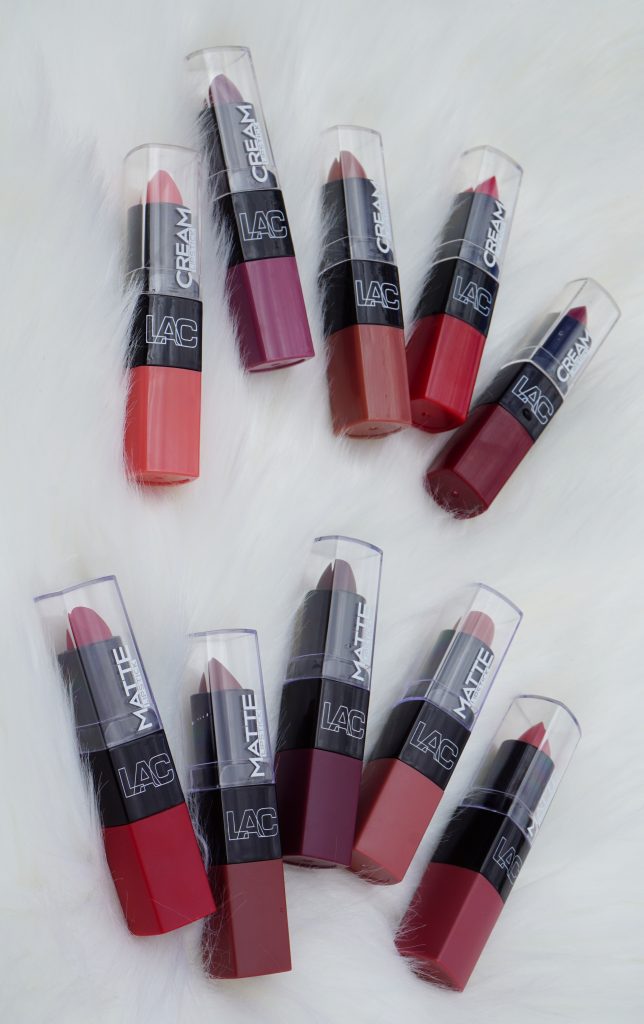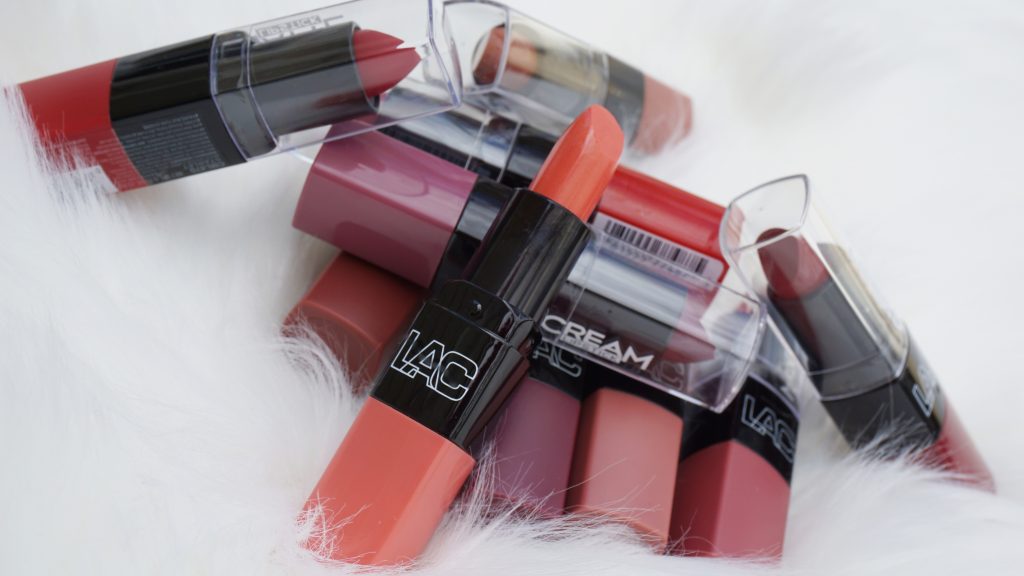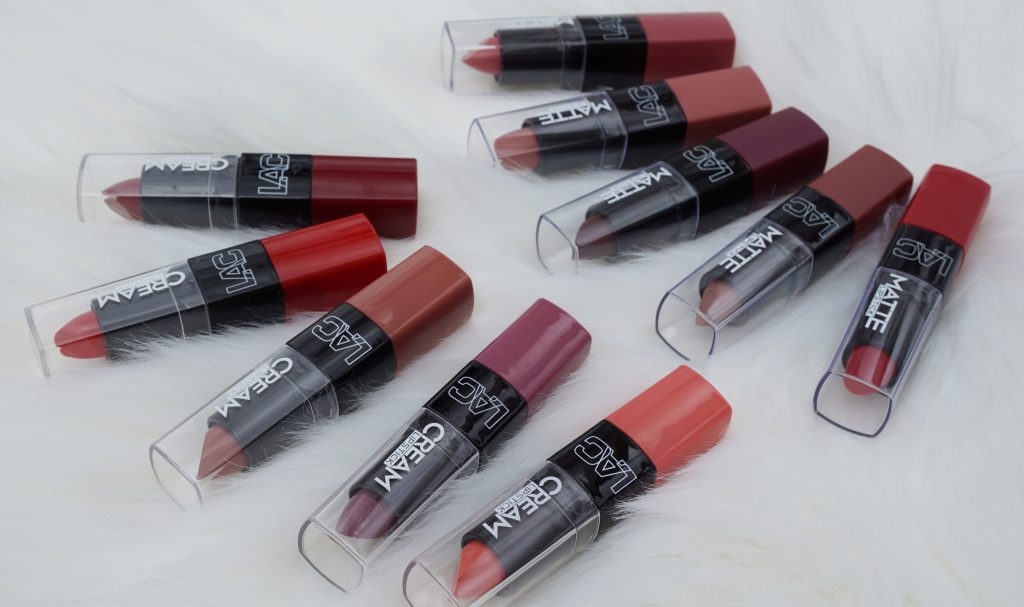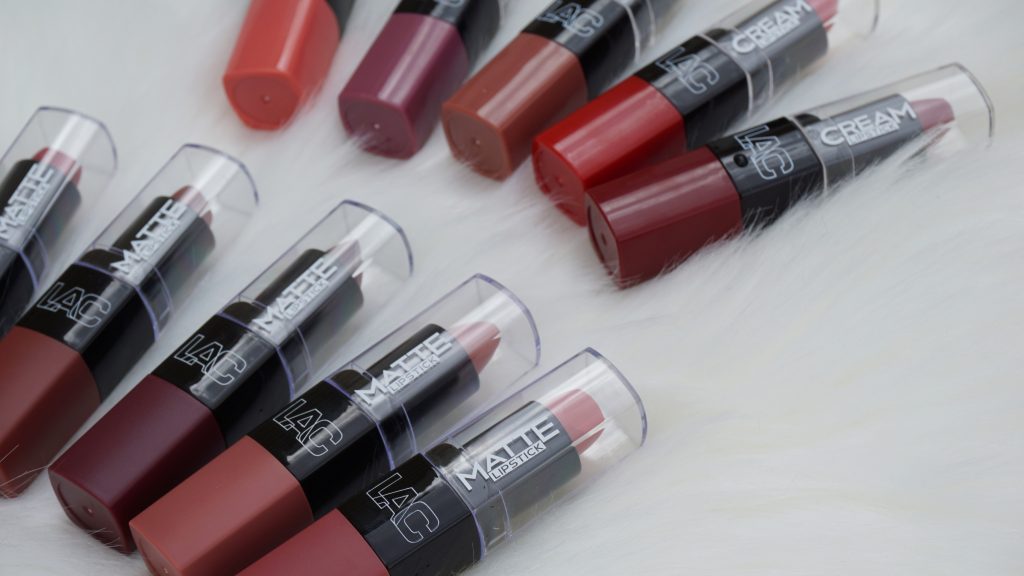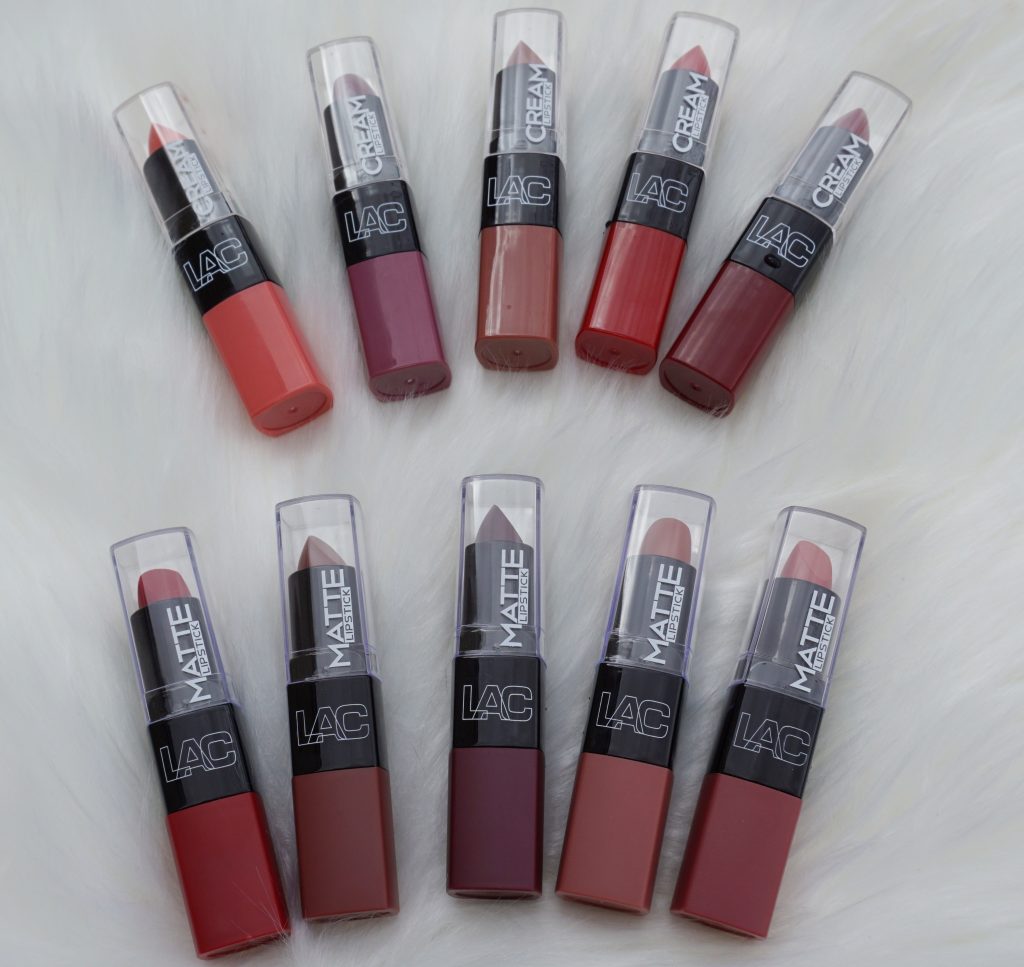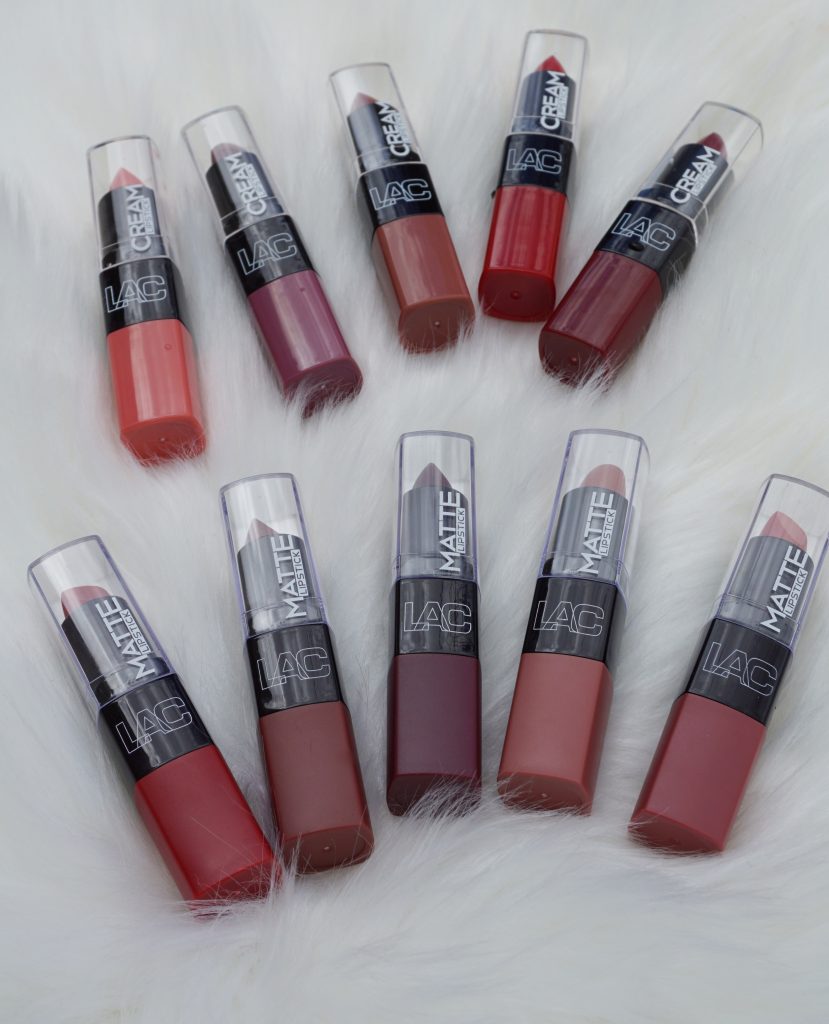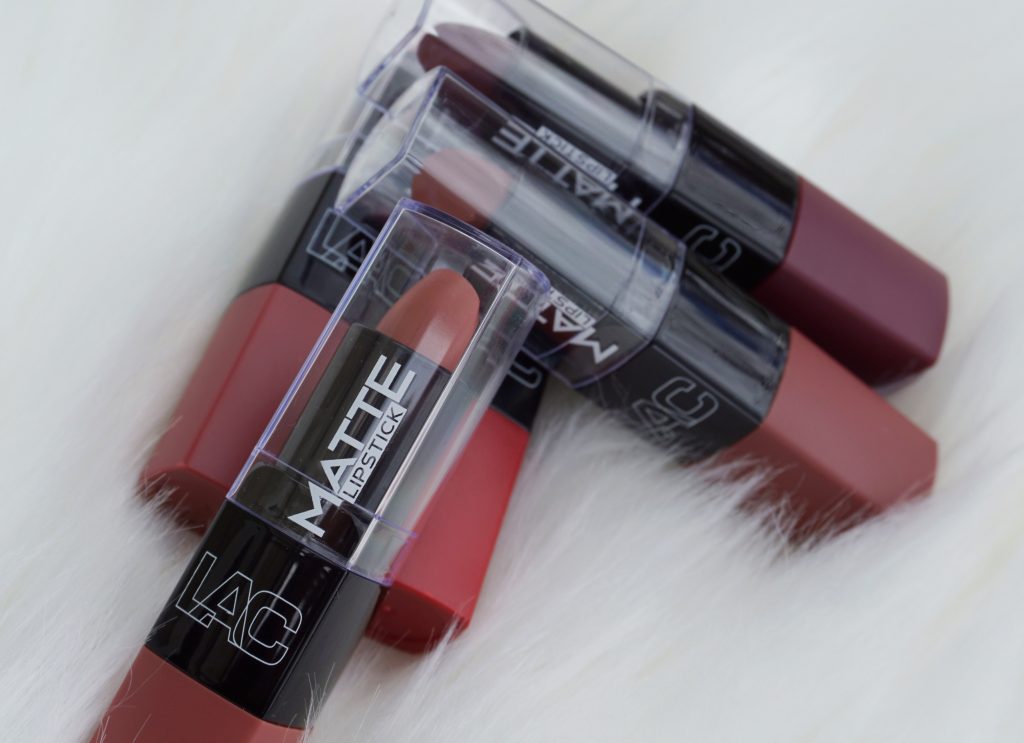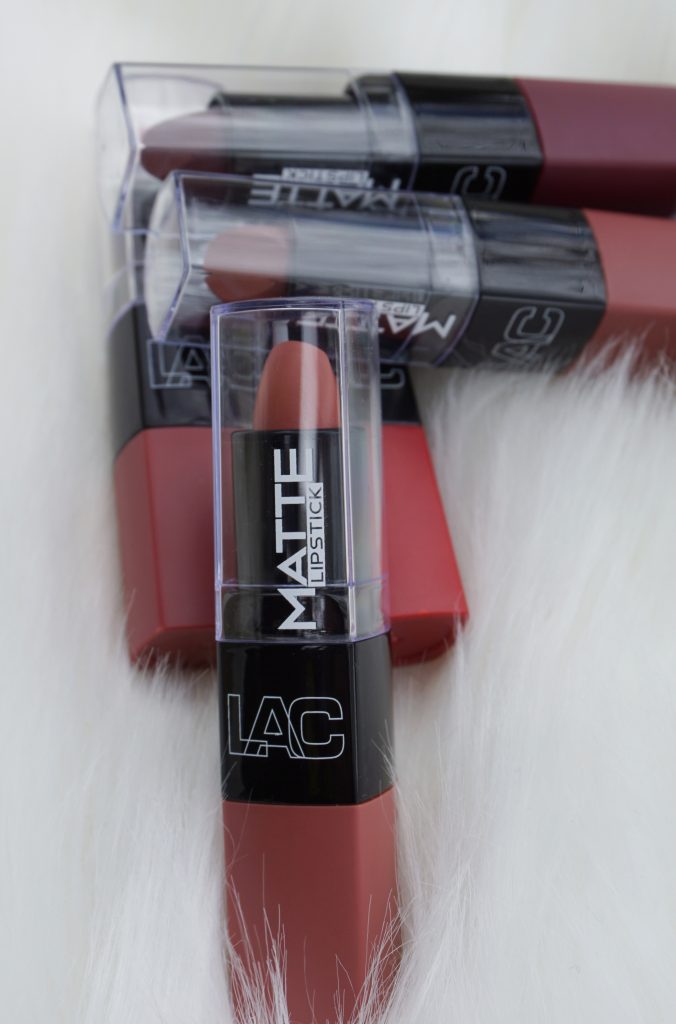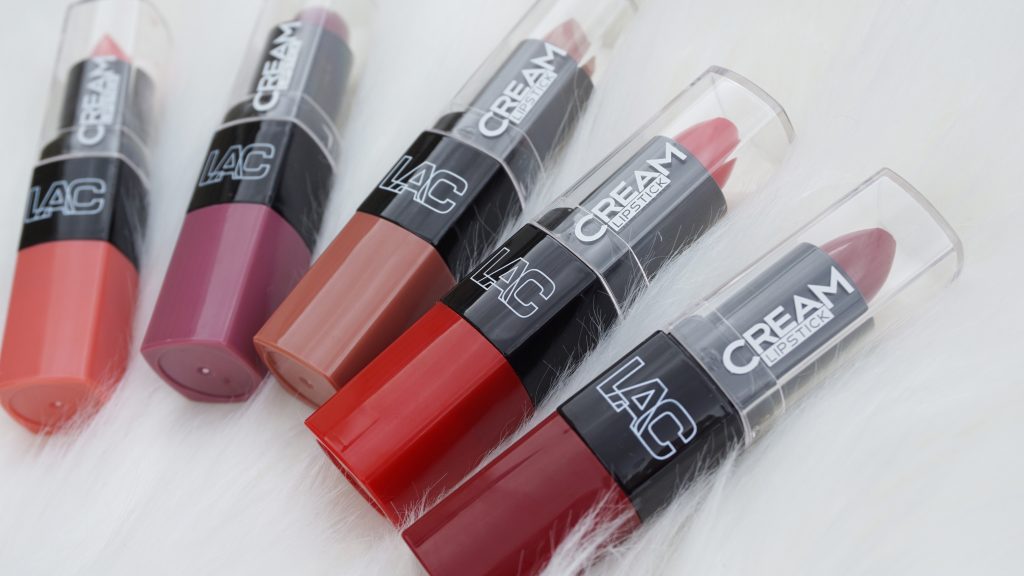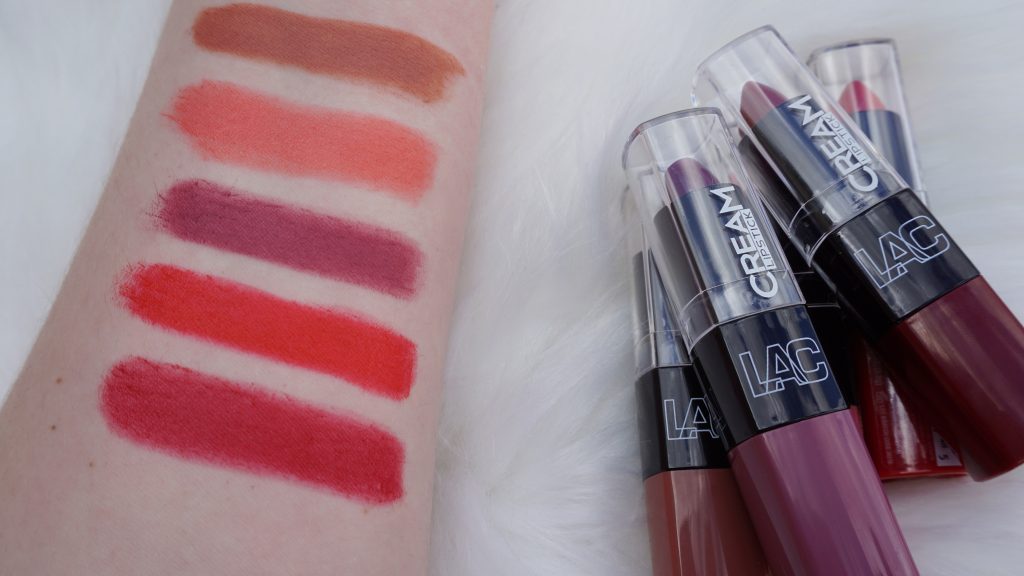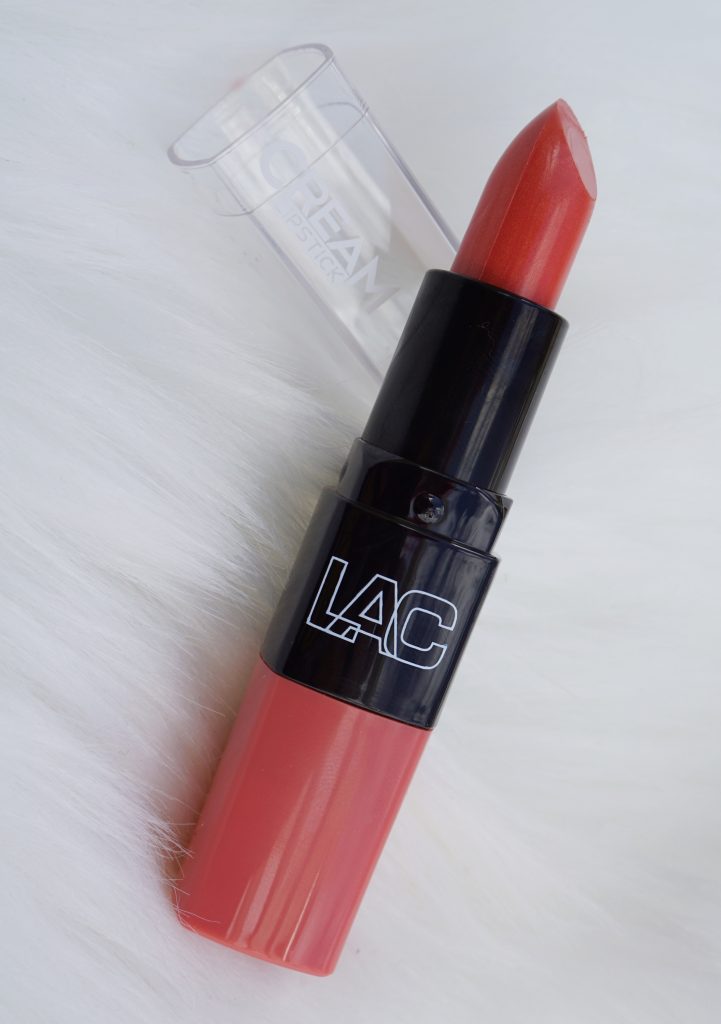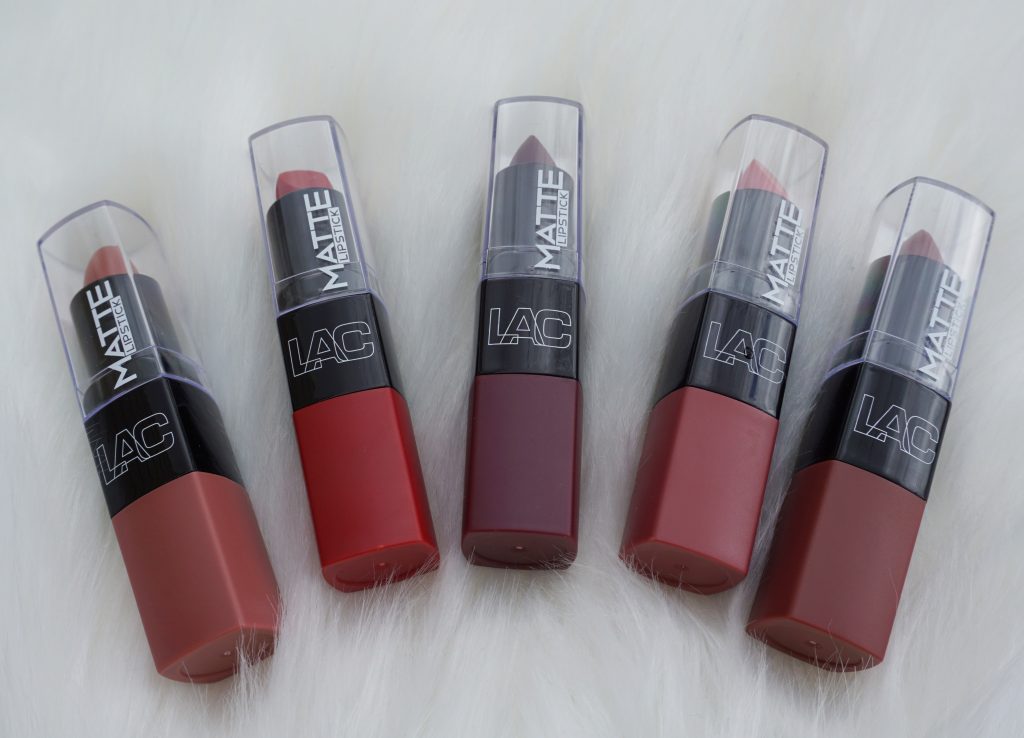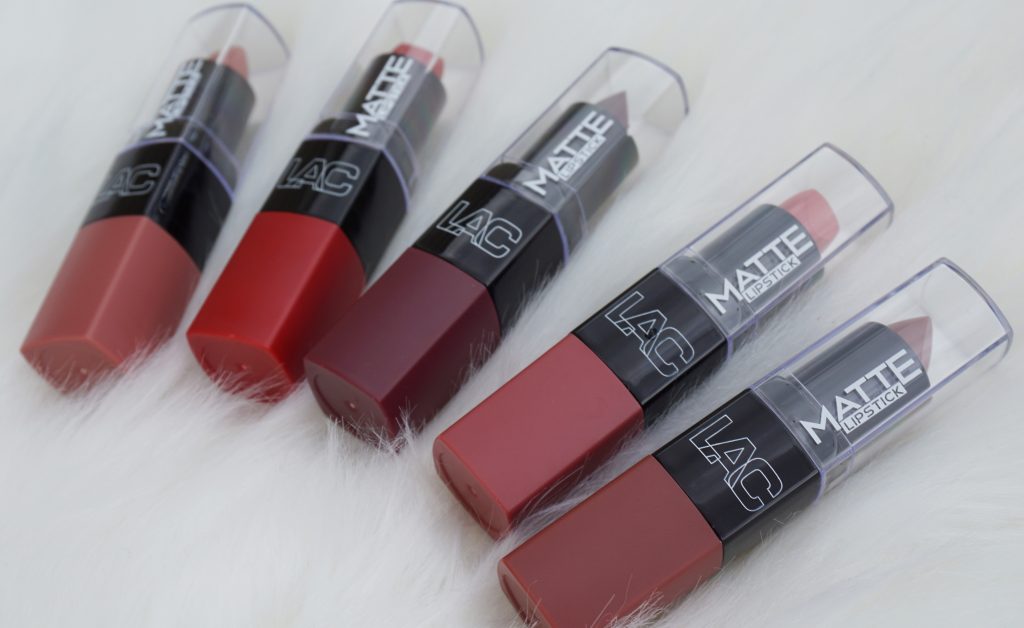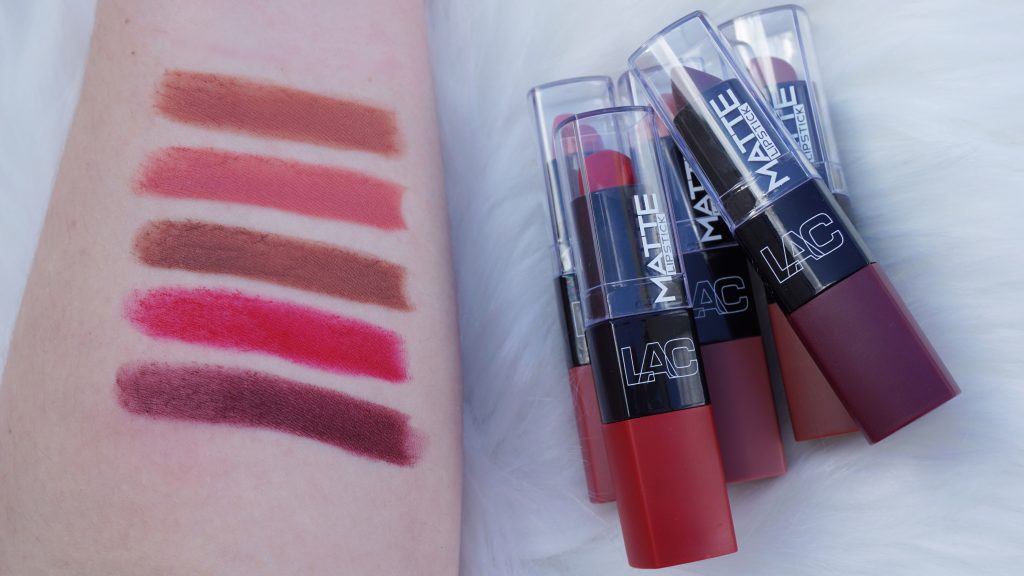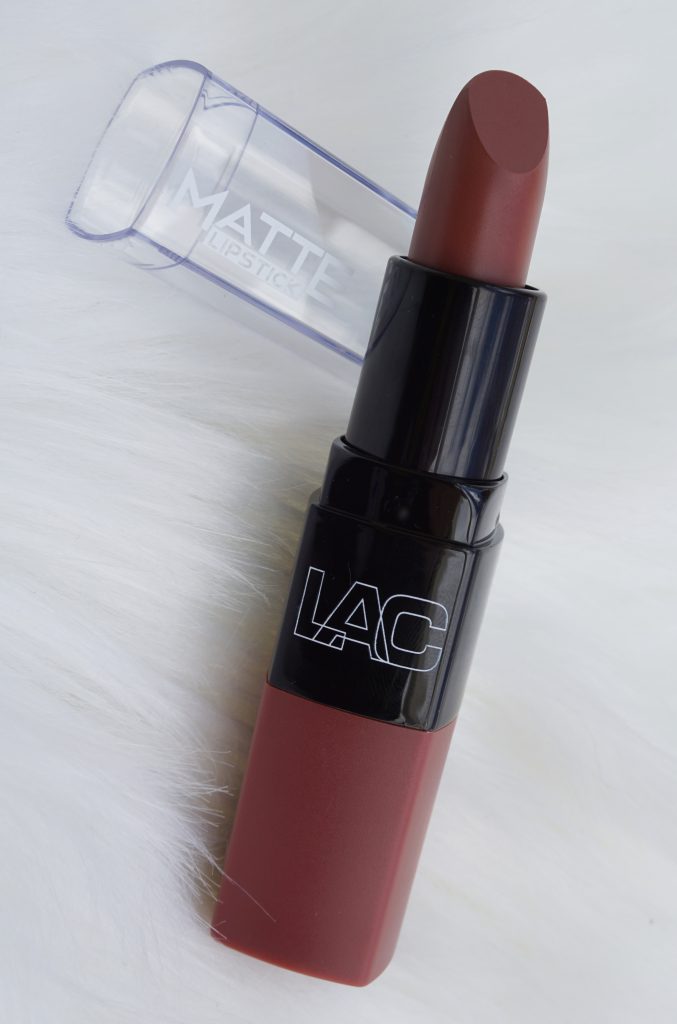 Swatches from top to bottom:
Latte
Heavenly
Angelic
Candied
Exquisite
Classy
Tender
In Love
Starlet
Bewitched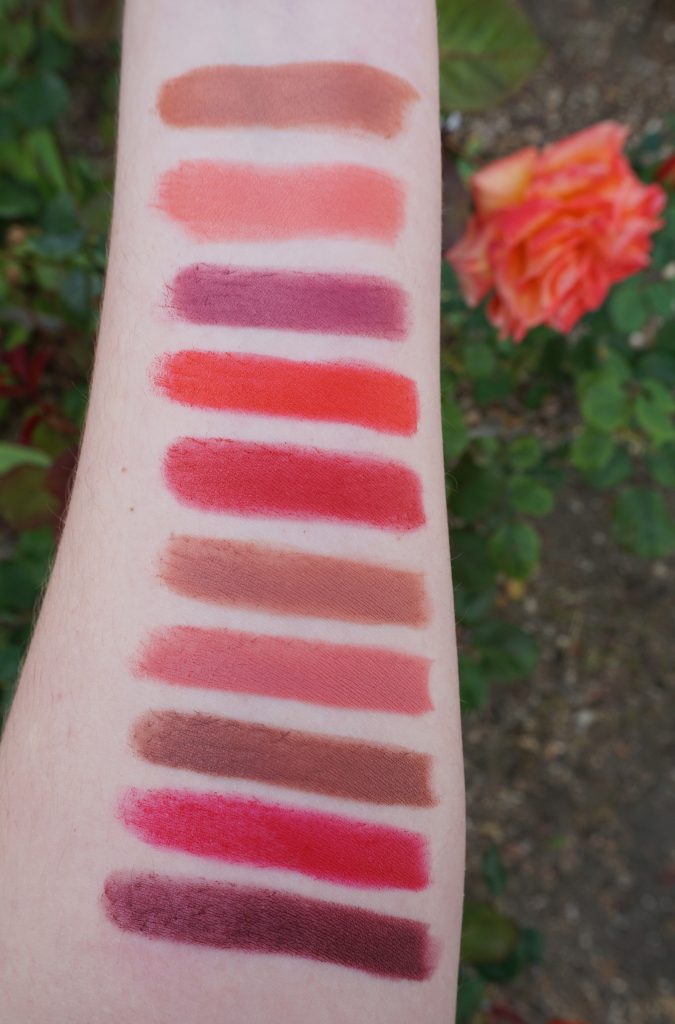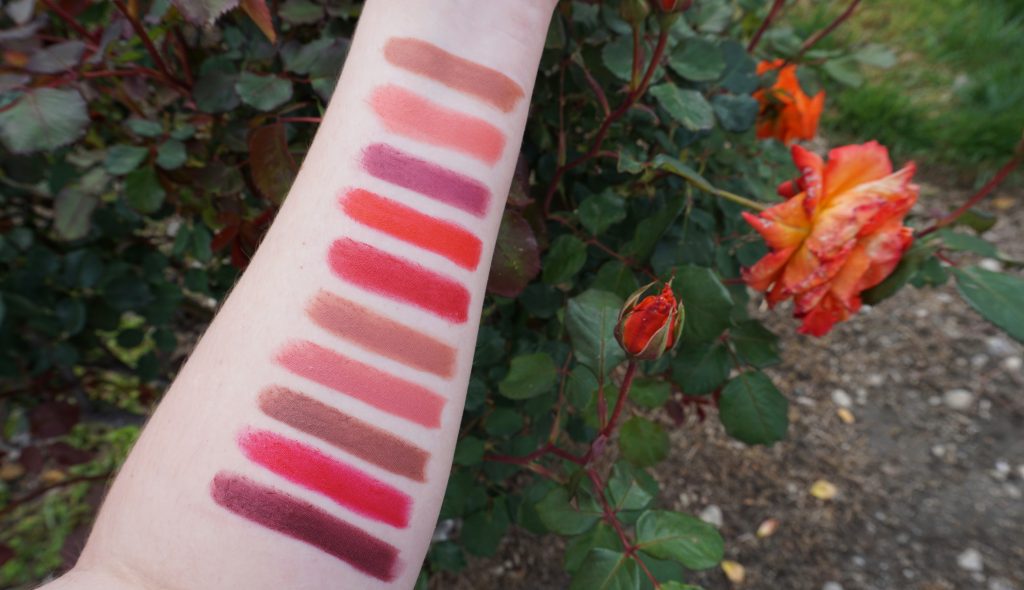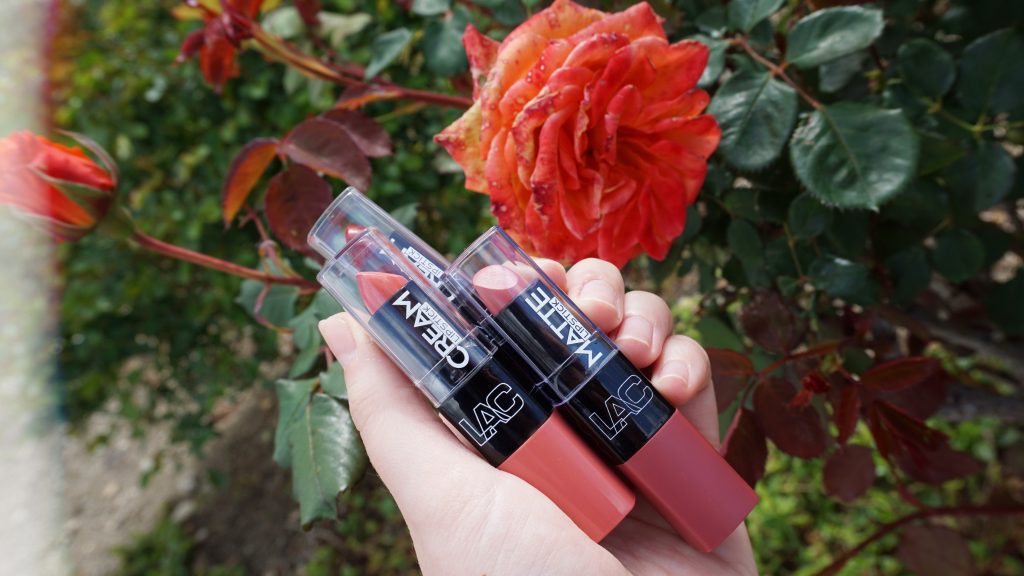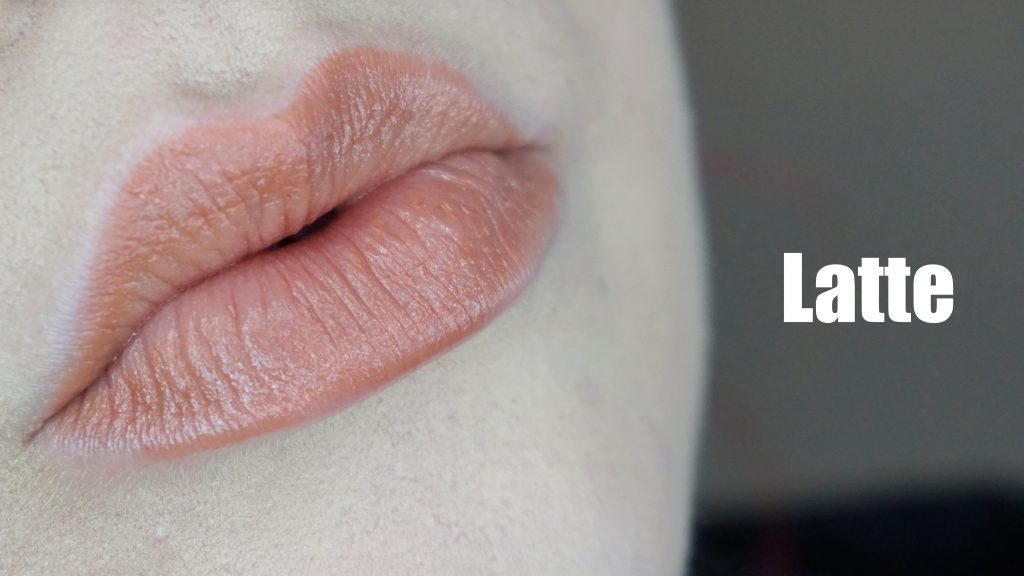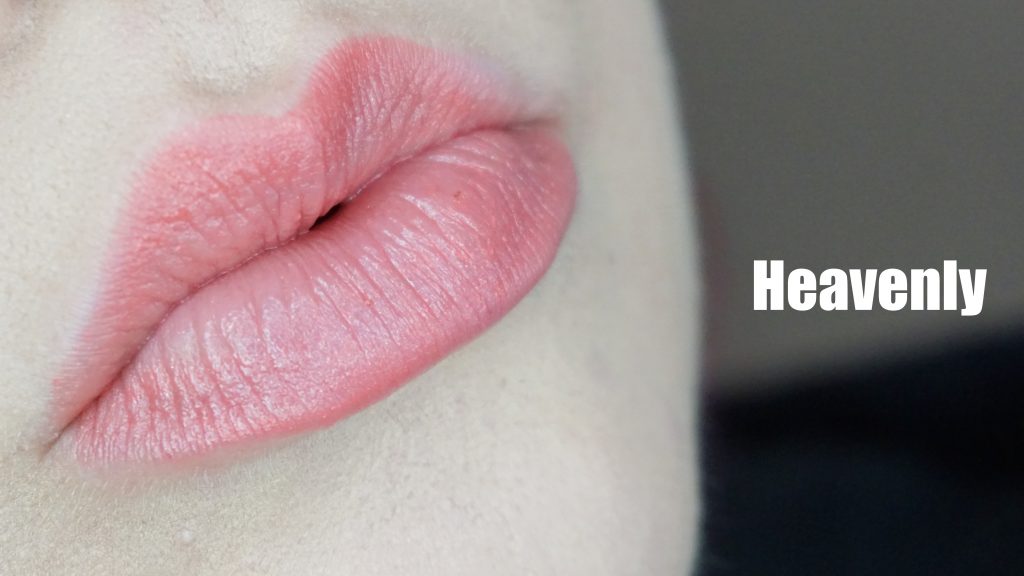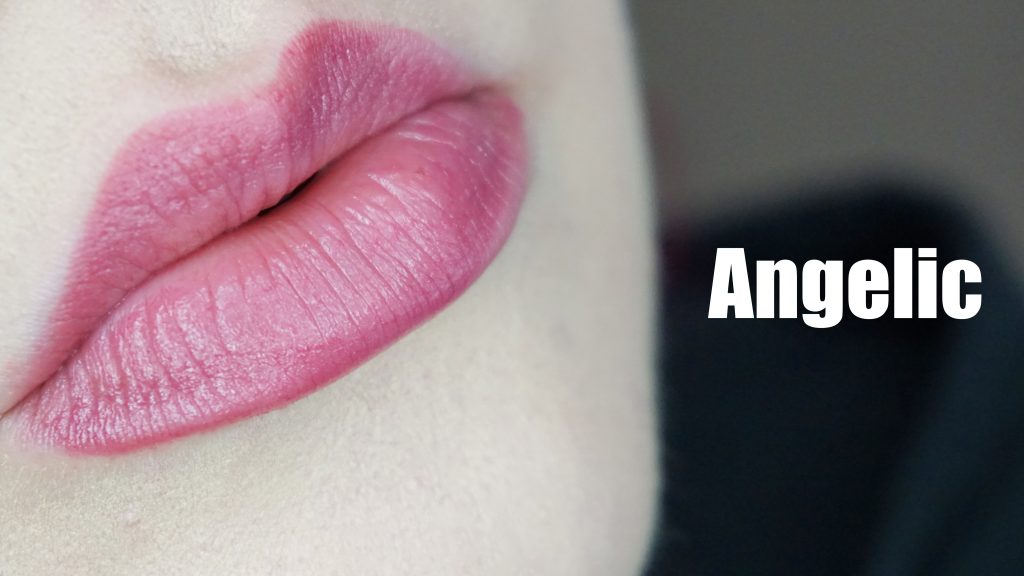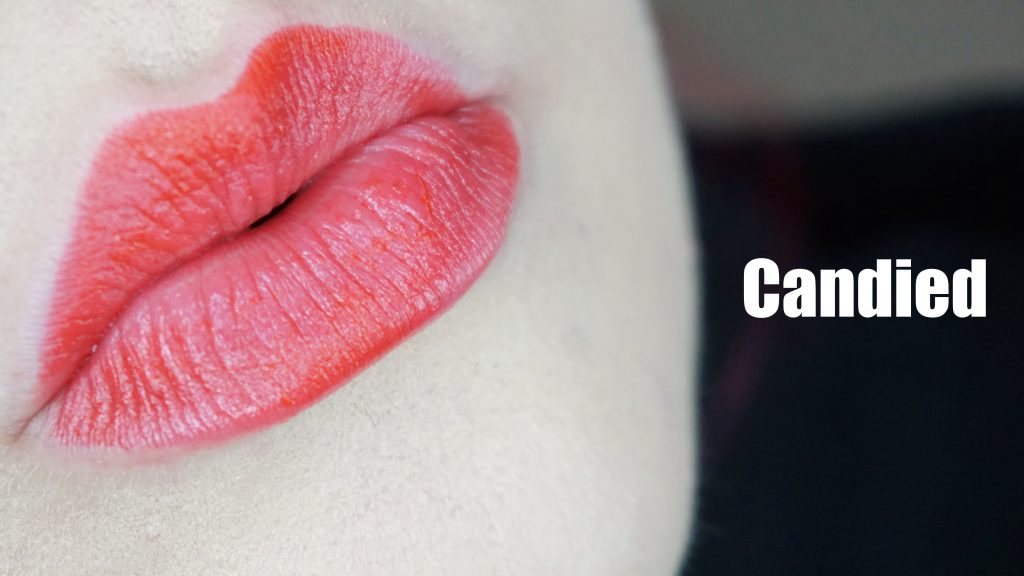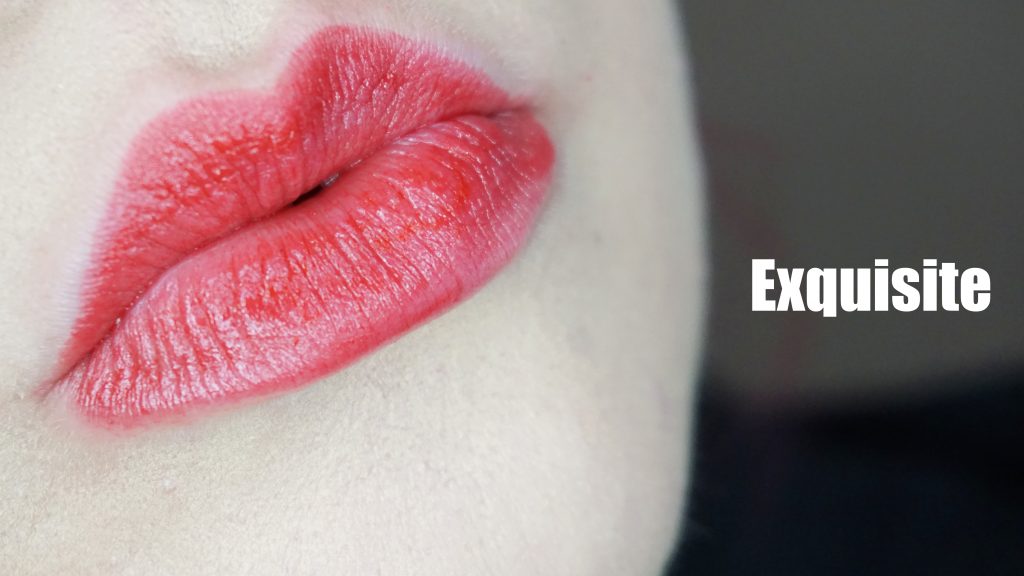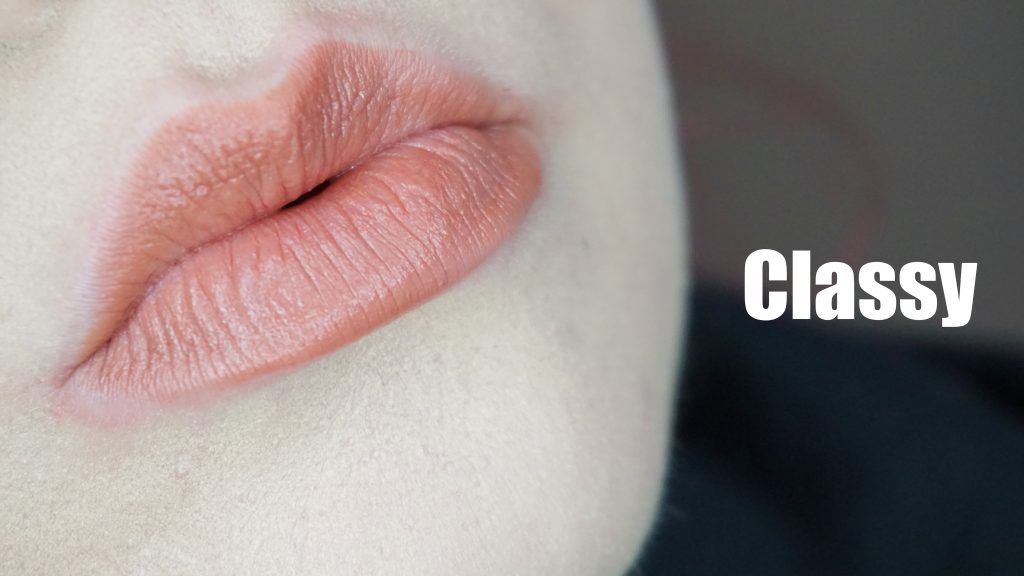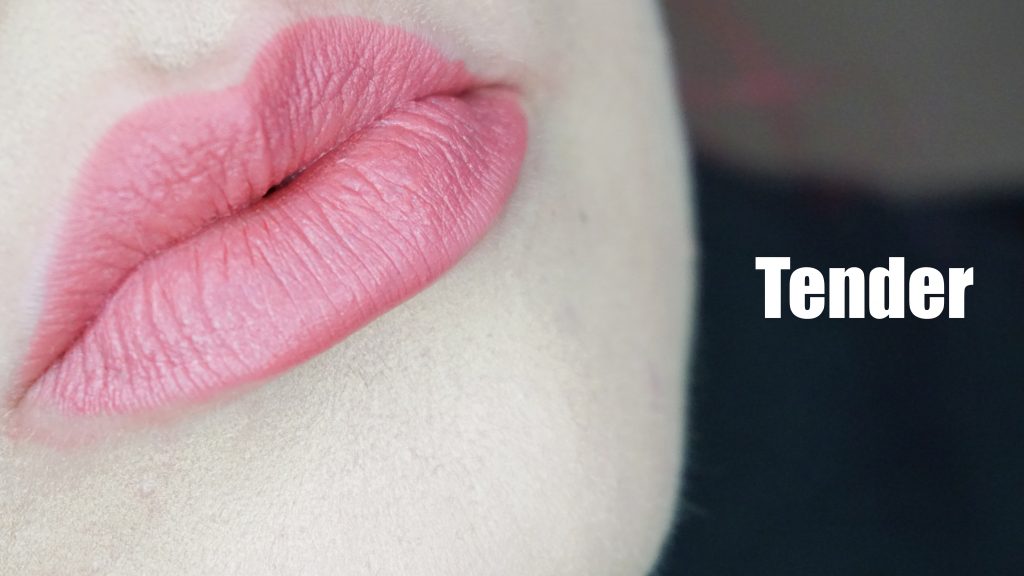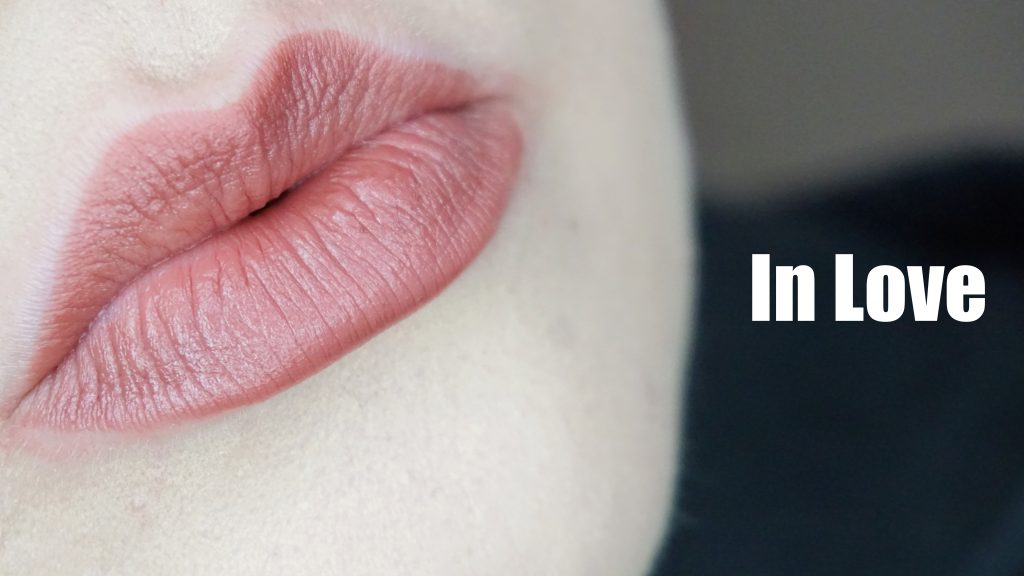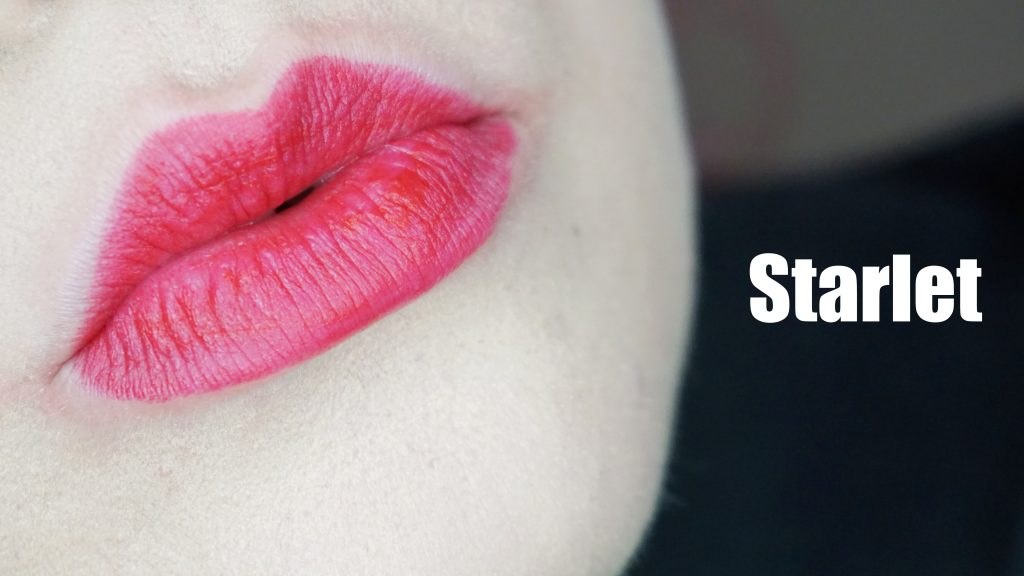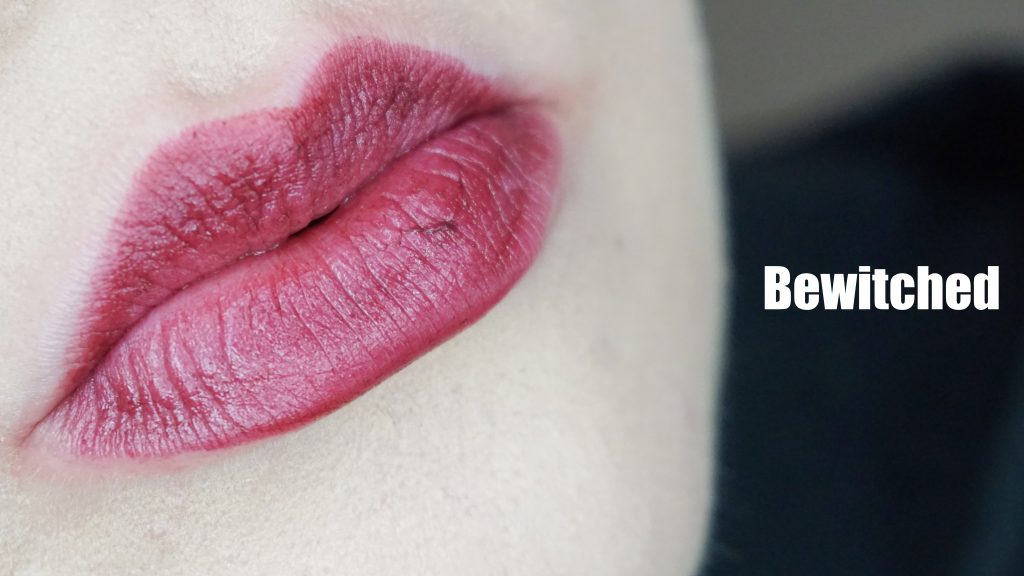 You can probably tell from the photos, but Bewitched was SO patchy. It was almost impossible to apply for swatches, and it made my lips look crusty. I always exfoliate and moisturize my lips before doing lip swatches so I KNOW it was the lipstick's fault. I enjoyed the other shades though! Heavenly and In Love were probably my favorites.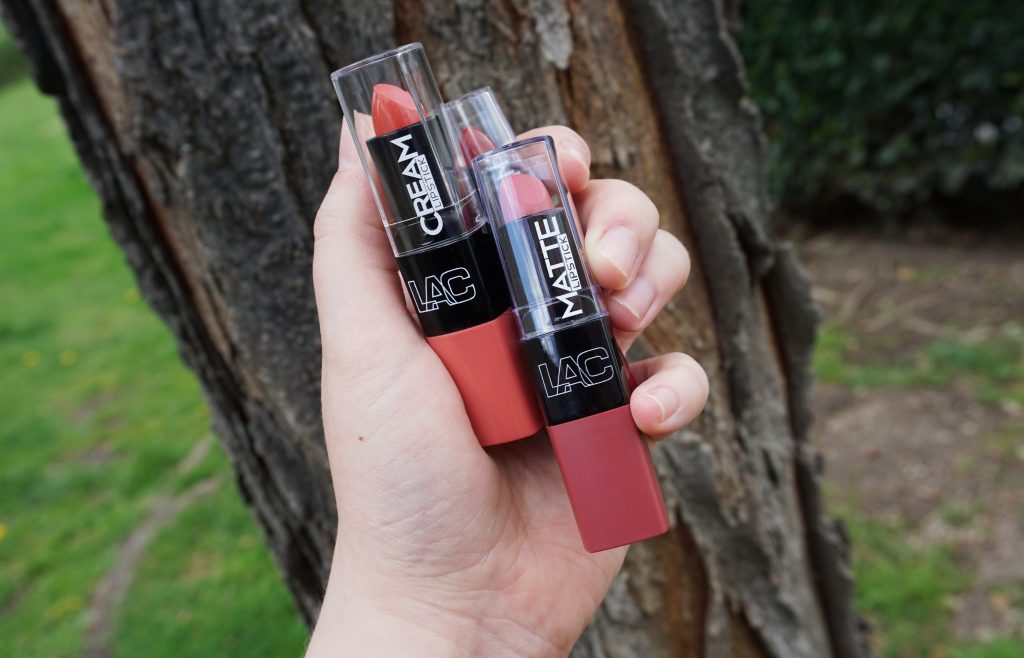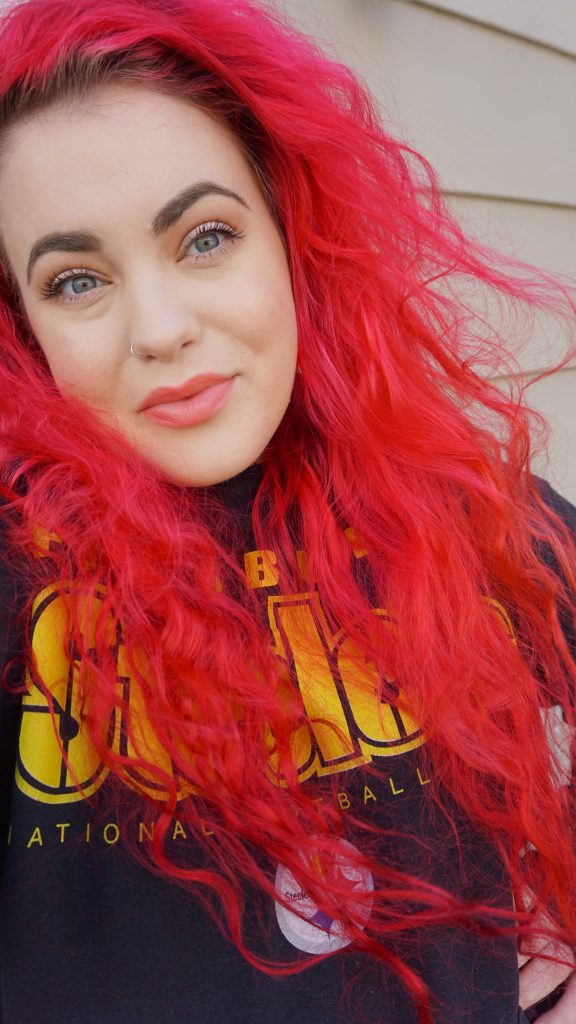 I'm wearing Heavenly in the photo! It's such a nice, everyday shade.
While the creamy formula is slightly more comfortable and lightweight, I can see myself reaching for the matte one first. It's more durable, and since it's not a true, flat matte, it has a cleaner, natural look. I also noticed that the lipsticks require warmth before you acquire full pigmentation. When I swatched them, I had to heat them up on my skin first before REALLY seeing the color payoff. Once they are warm, they perform like a normal lipstick!
Have you ever tried the L.A. Colors lipsticks? What was your favorite shade?
All my love,