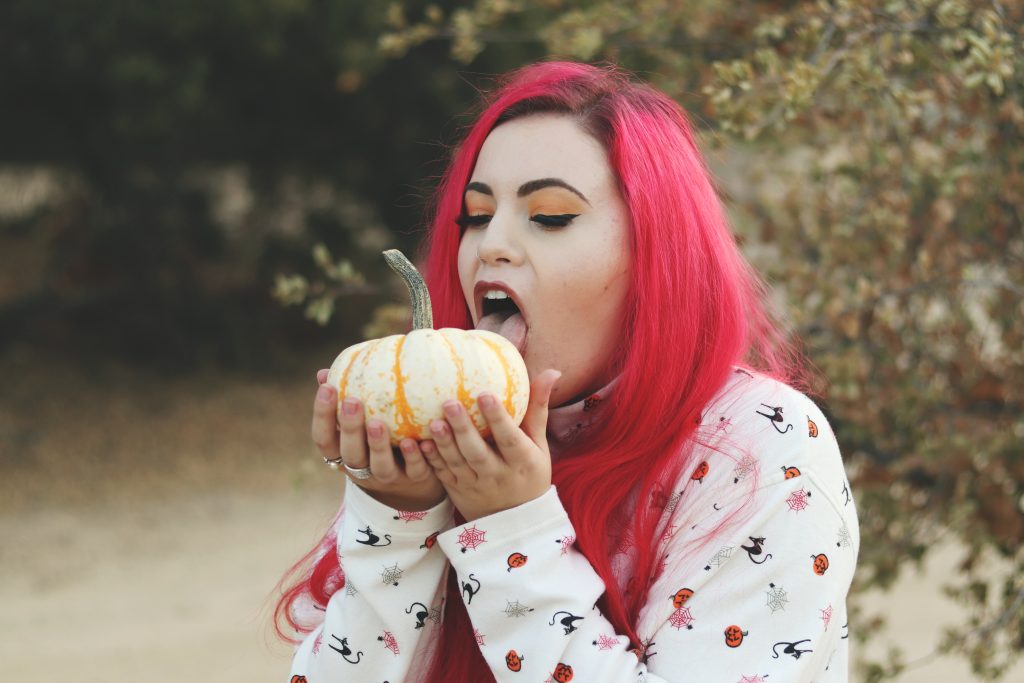 Tired of bloggers only showing the beautiful parts of their life, and making everything seem perfect? Yeah, me too. Today is The Butterfly Empire's 4th anniversary, and instead of giving you another collage of posed, edited photos, I'm giving you the real deal. Four years of blood, sweat, tears, fighting the algorithm, brands telling me no, late night editing, pushing the limits, using my voice, and keeping my integrity… all wrapped up in a gag reel. The stuff that didn't make the cut previously for very obvious reasons. Some photos are me coughing, sneezing, laughing, pulling a stray hair out of my lip gloss, but a lot is just me being me. Life is too short to be a stick in the mud, and you HAVE to learn to laugh at yourself.
Please feel free to save any of the photos, turn it into a meme, and send your masterpiece back to me! Honestly, being a meme is a life goal so have fun! 😛
Let's start from the beginning…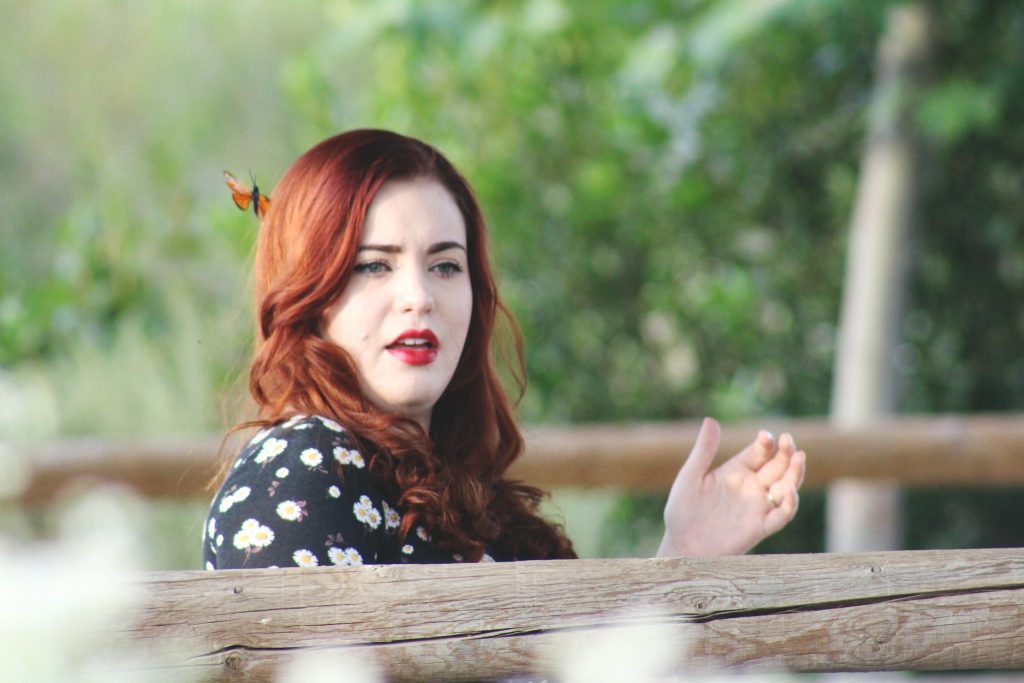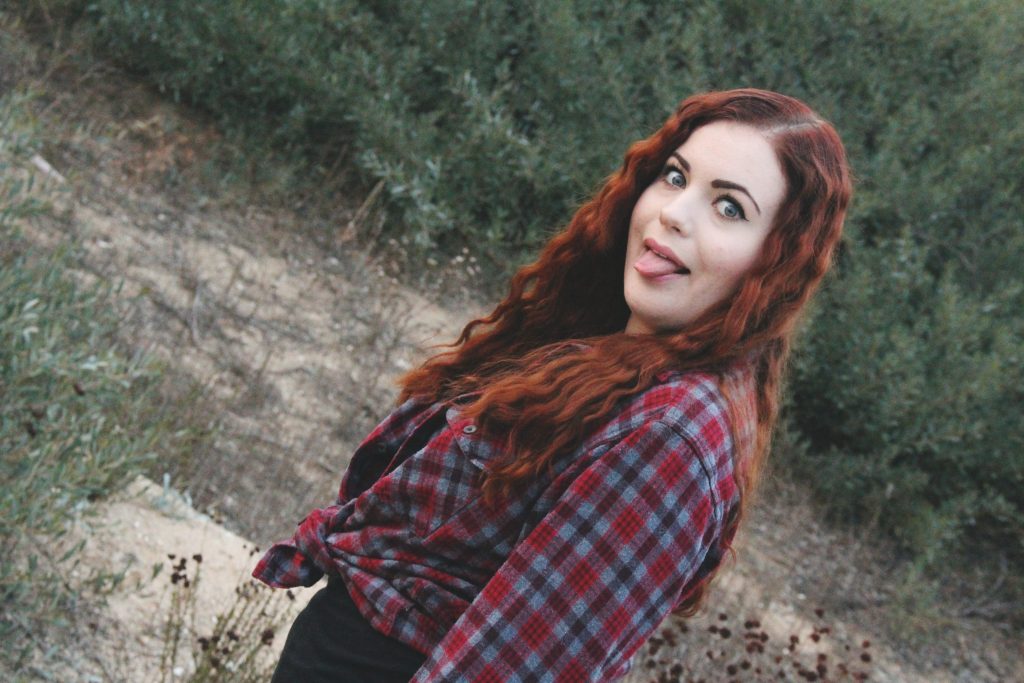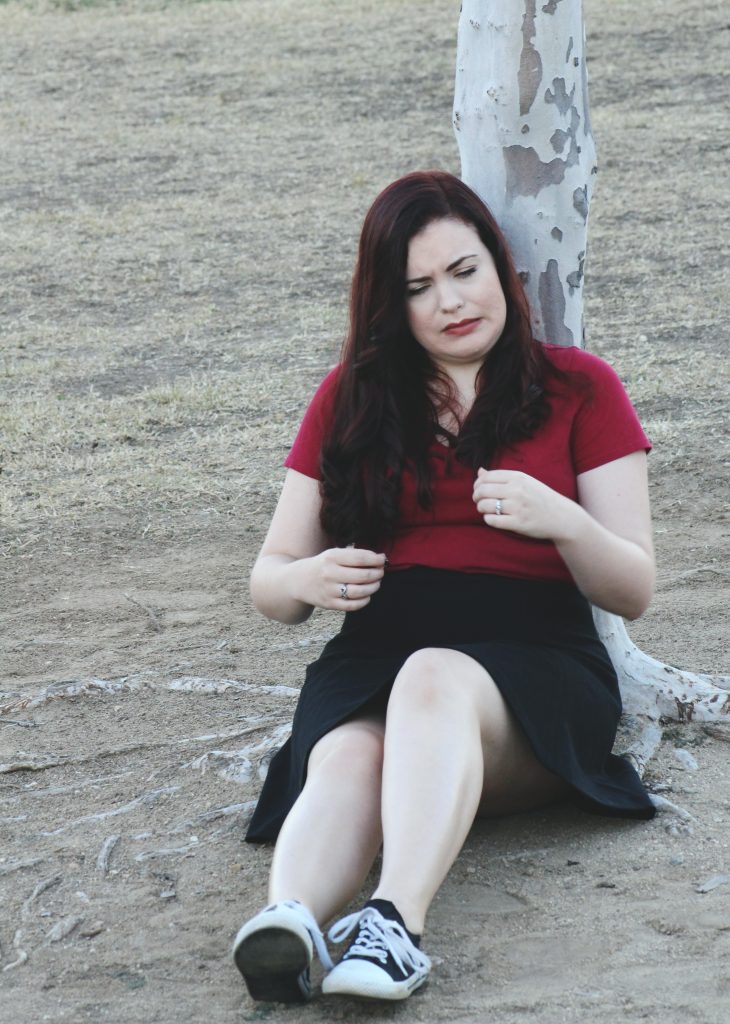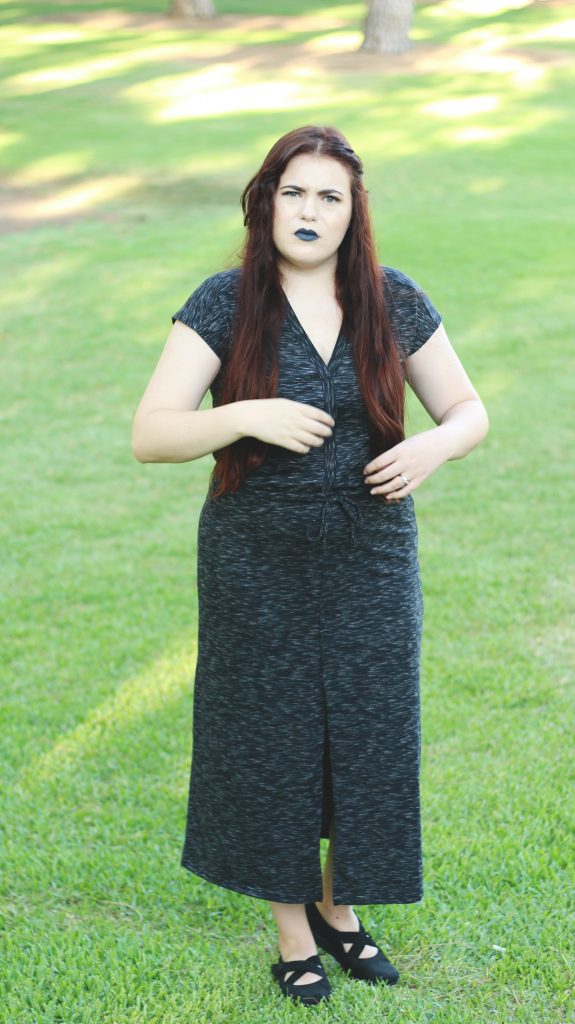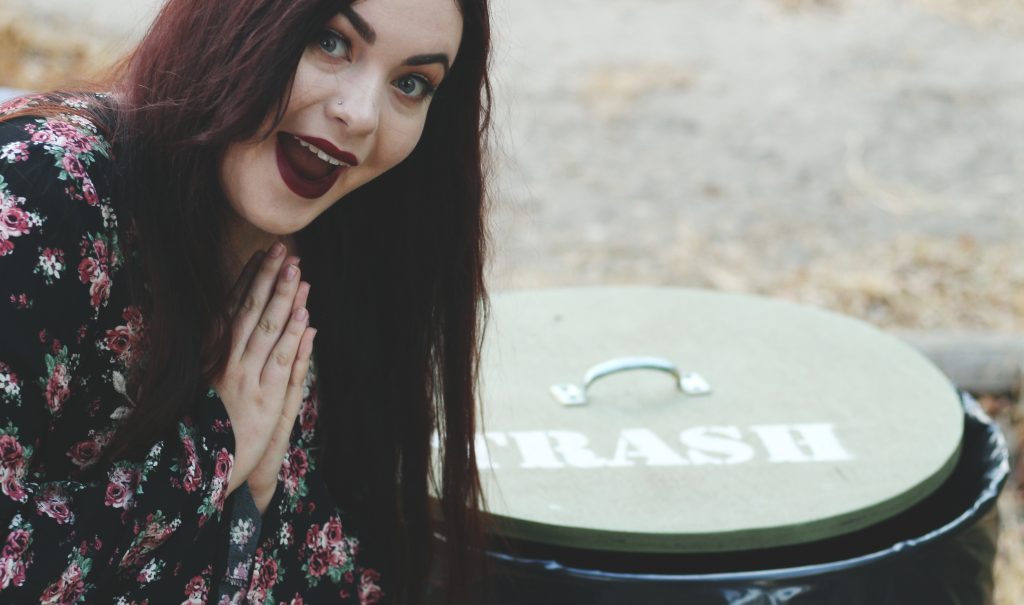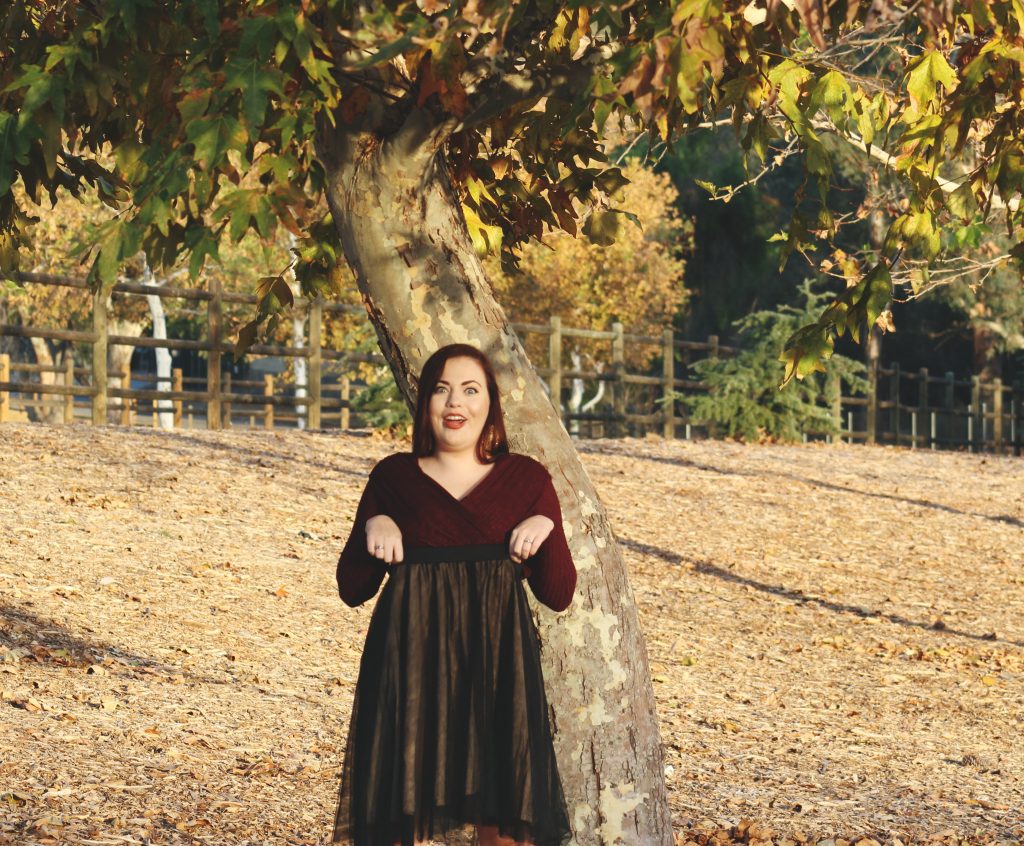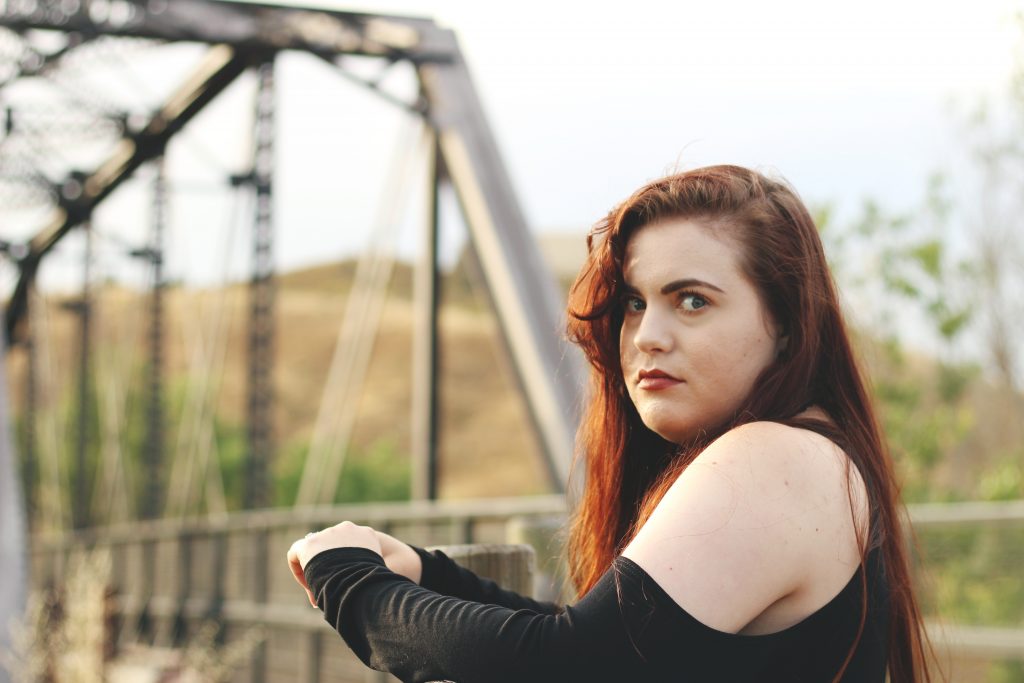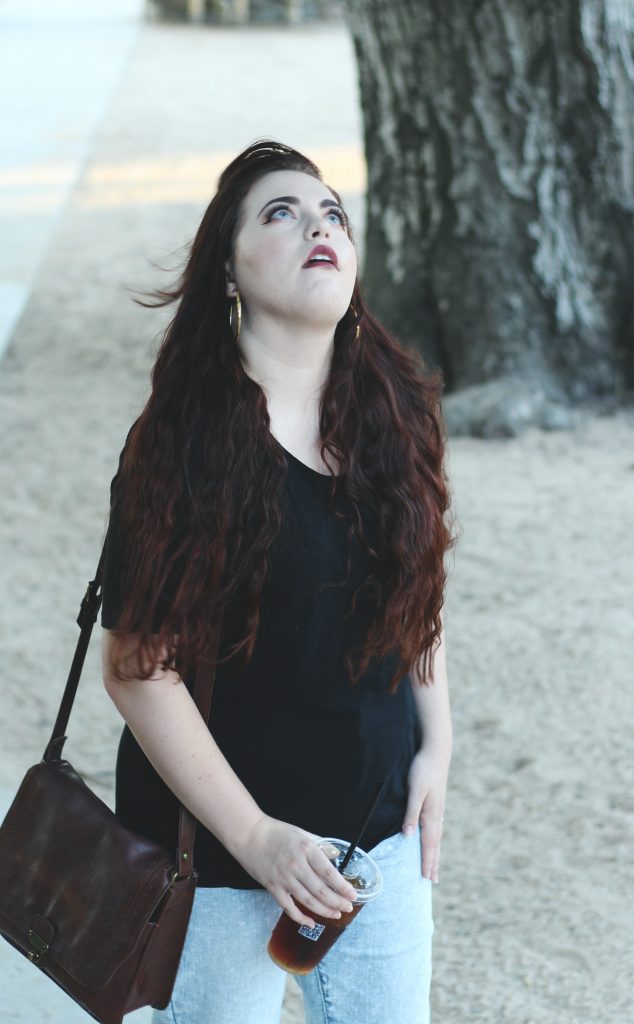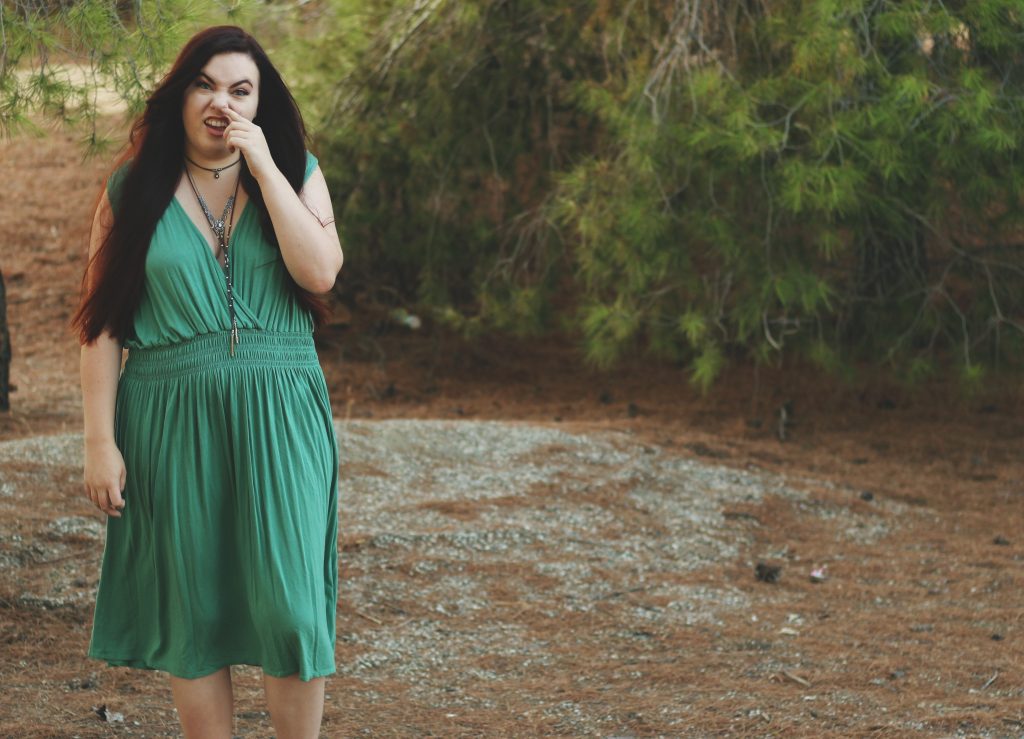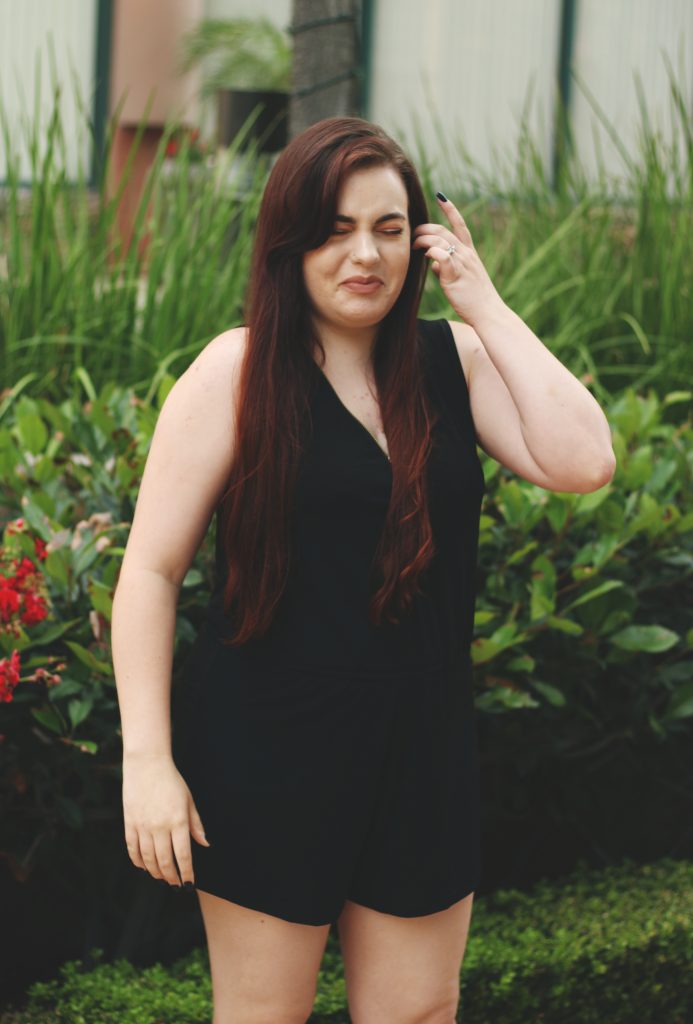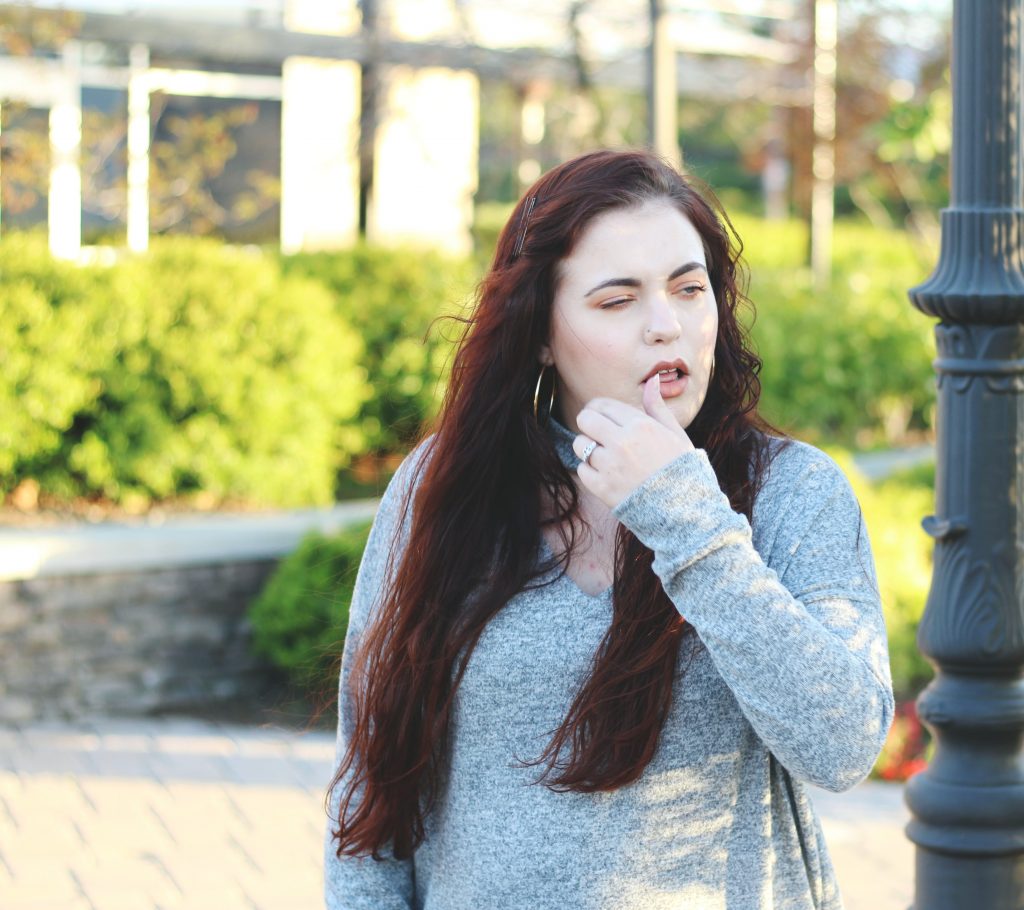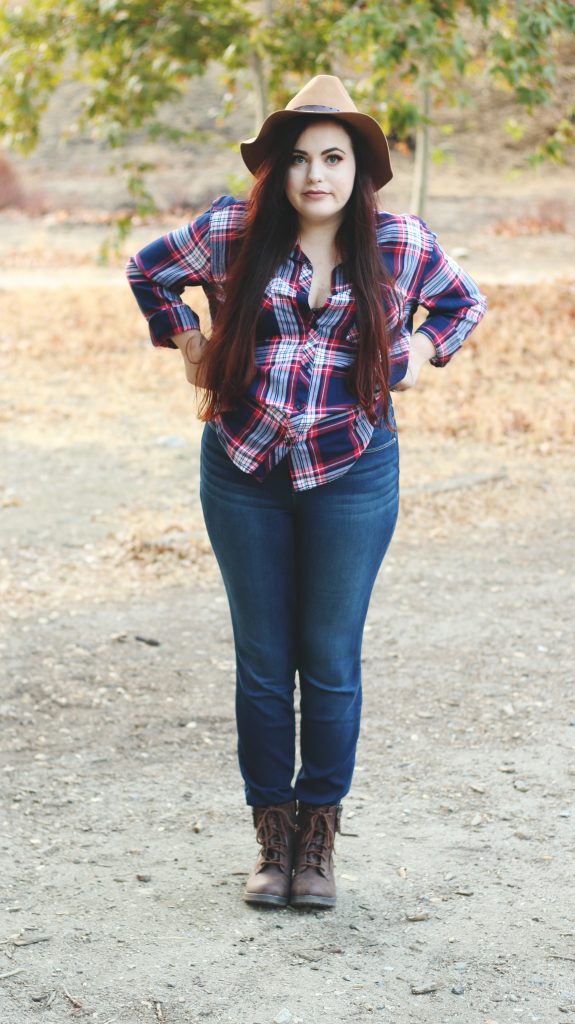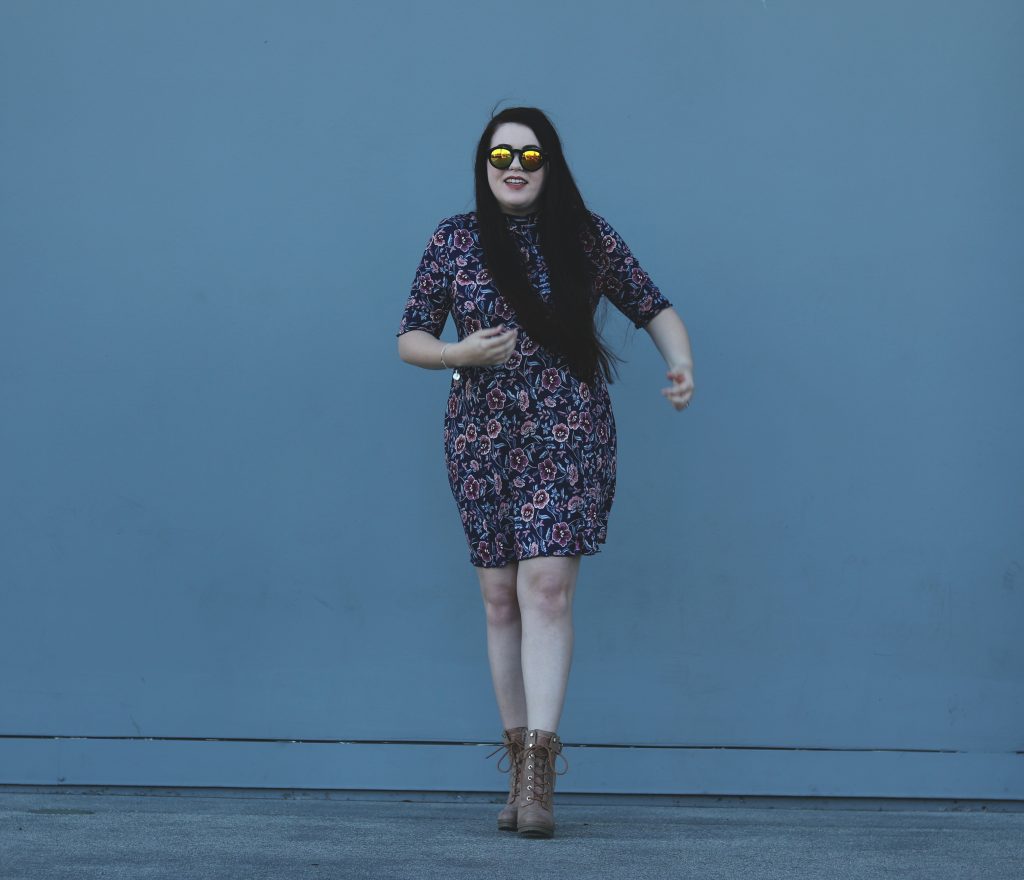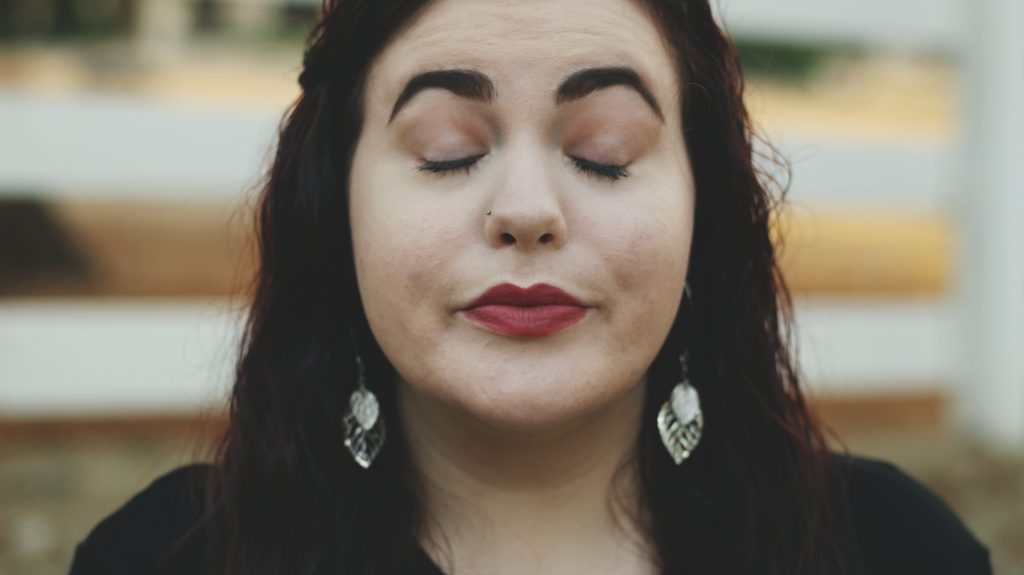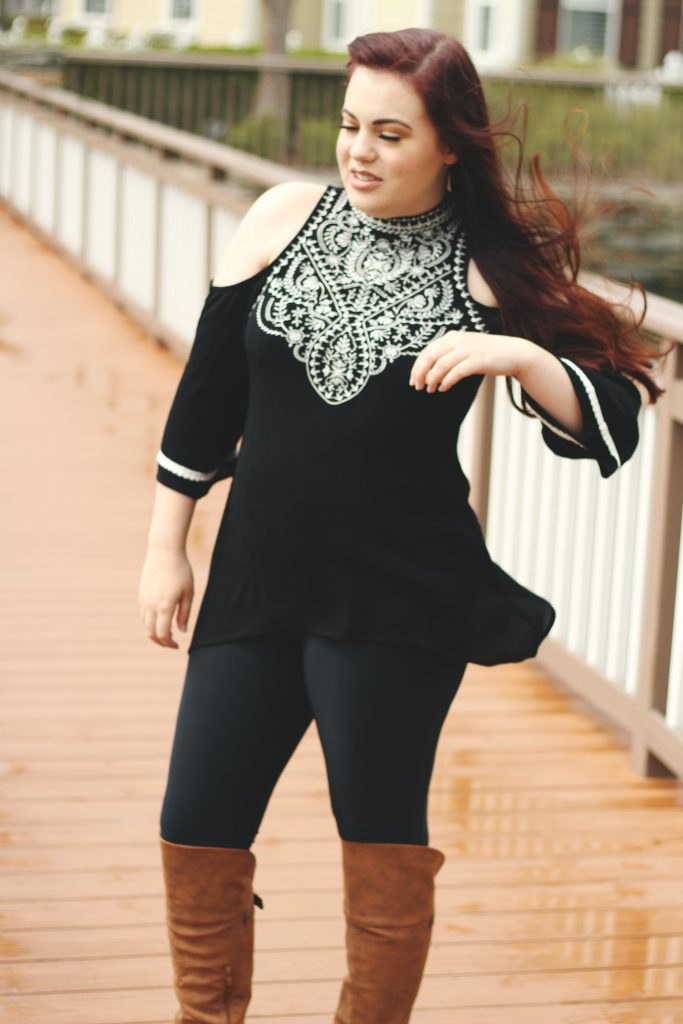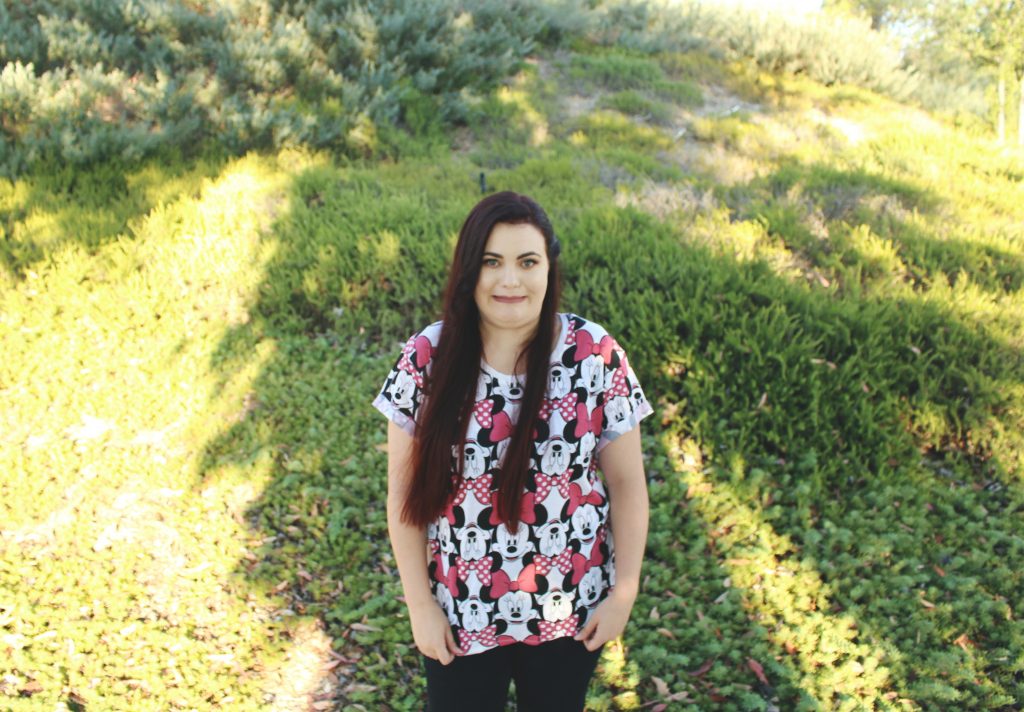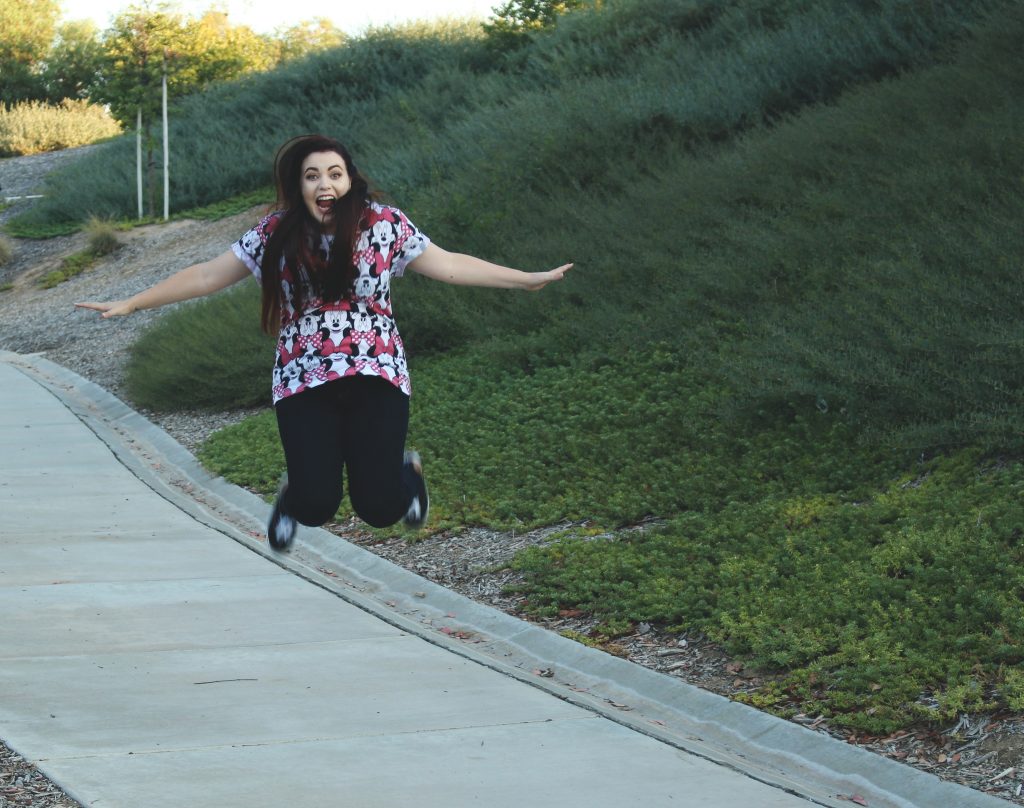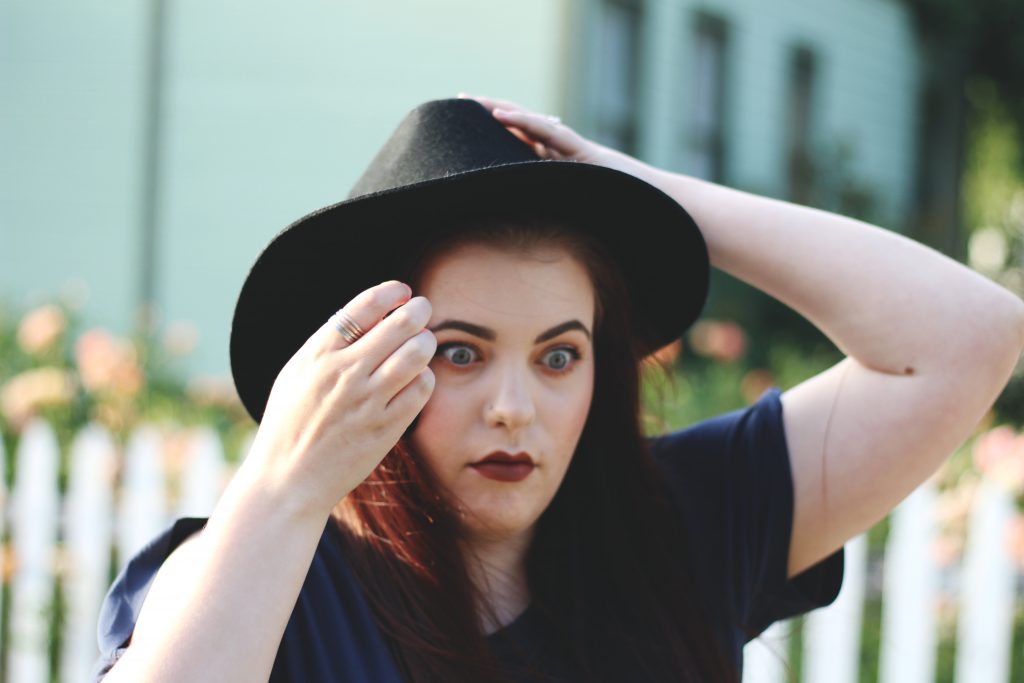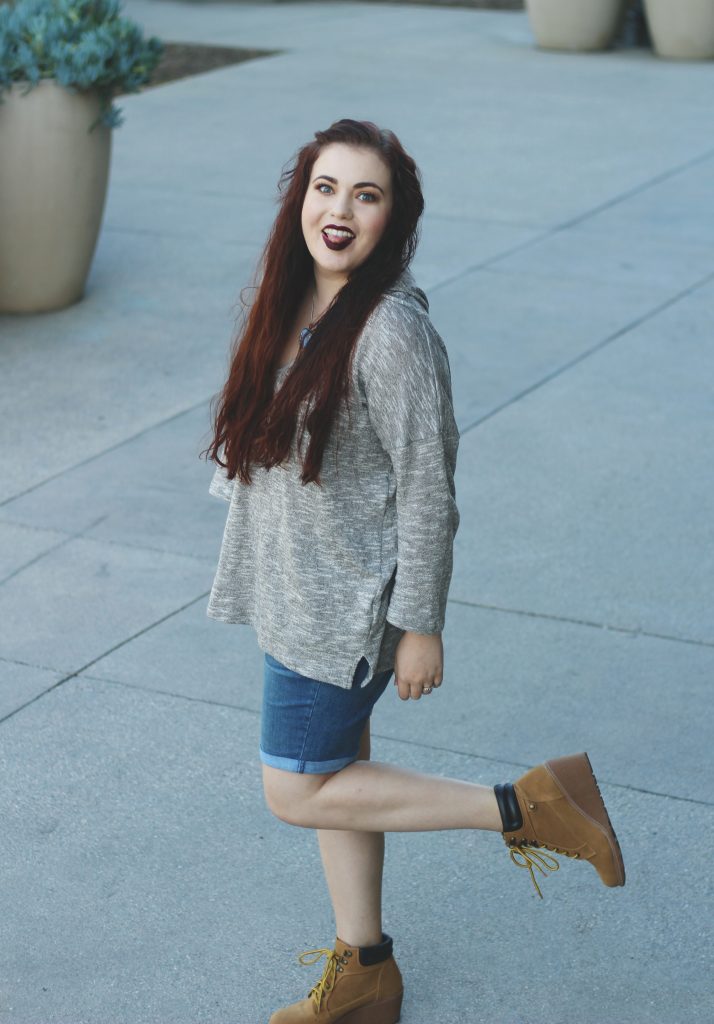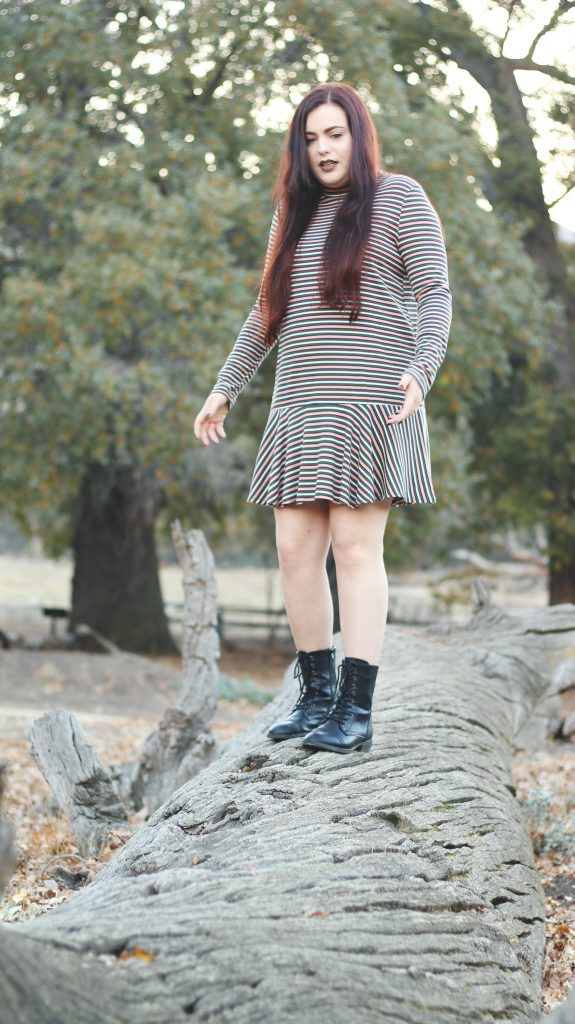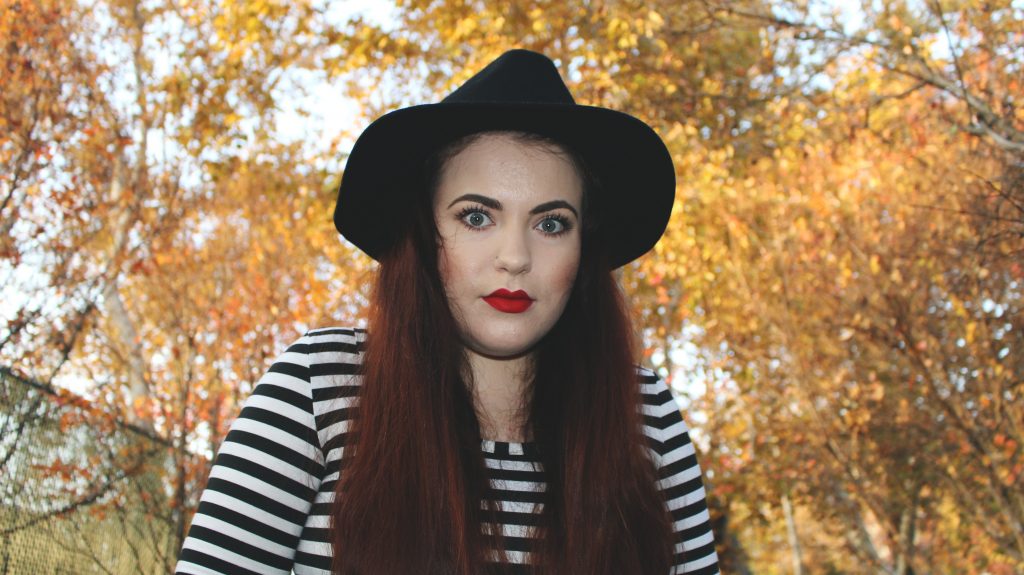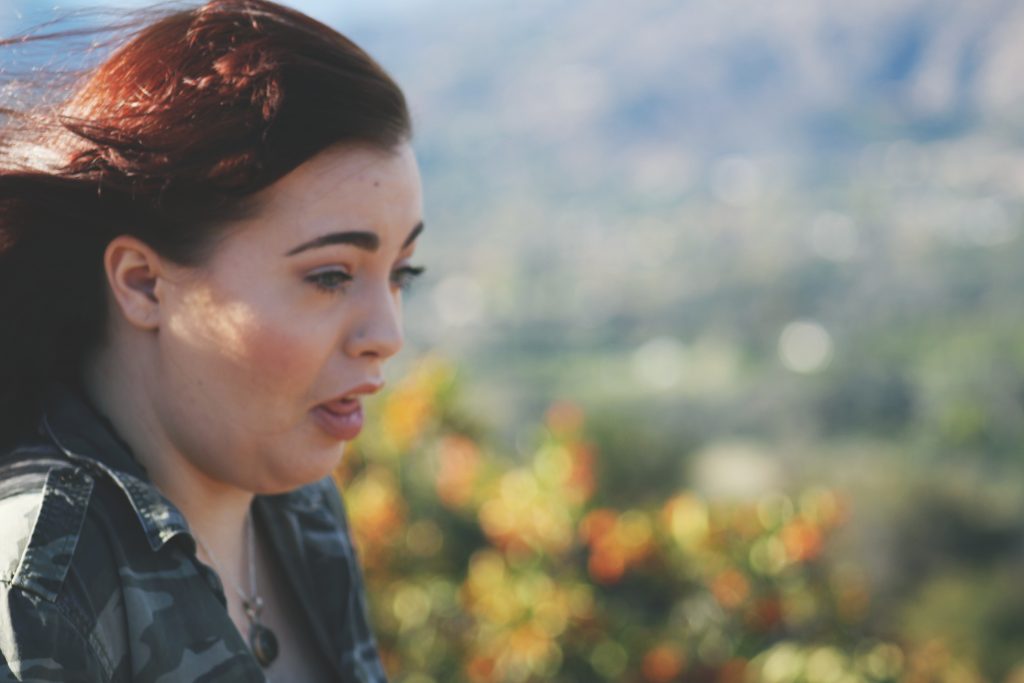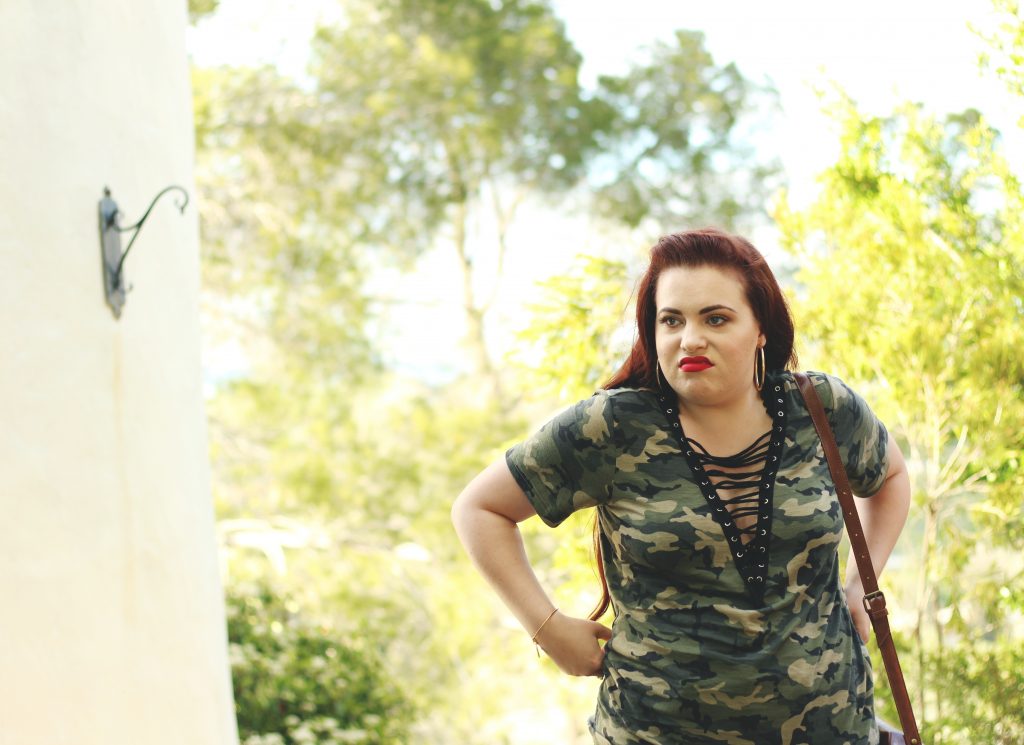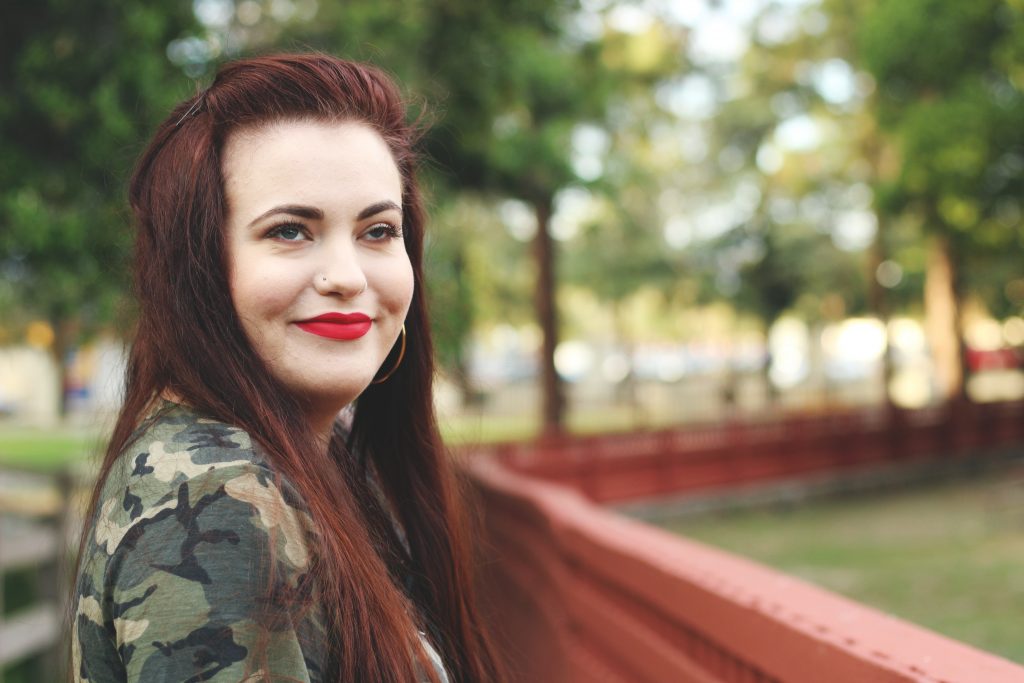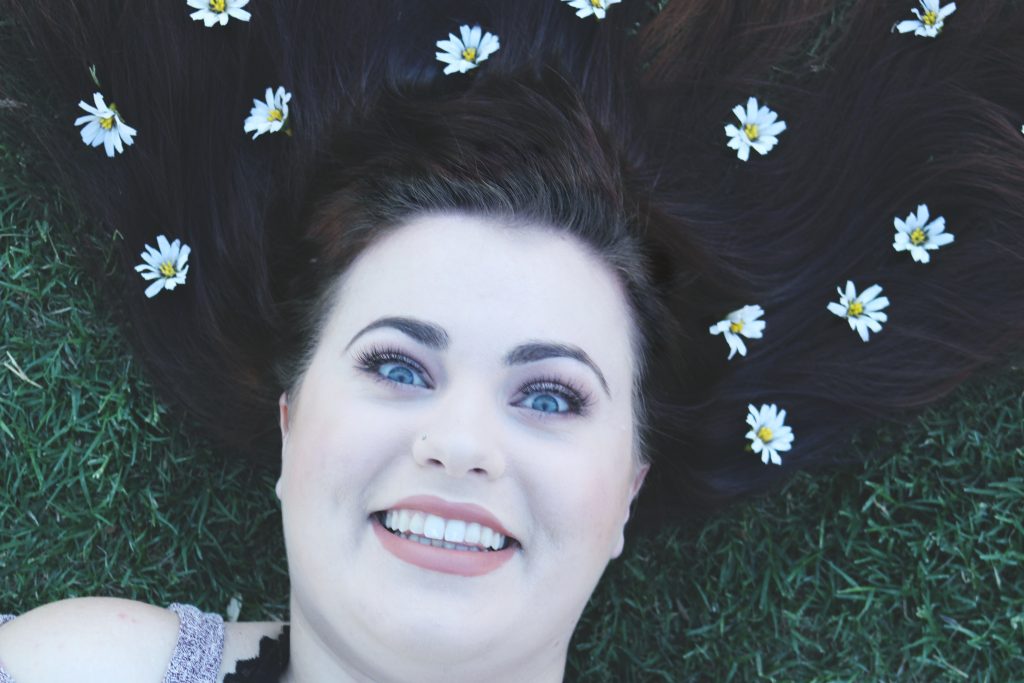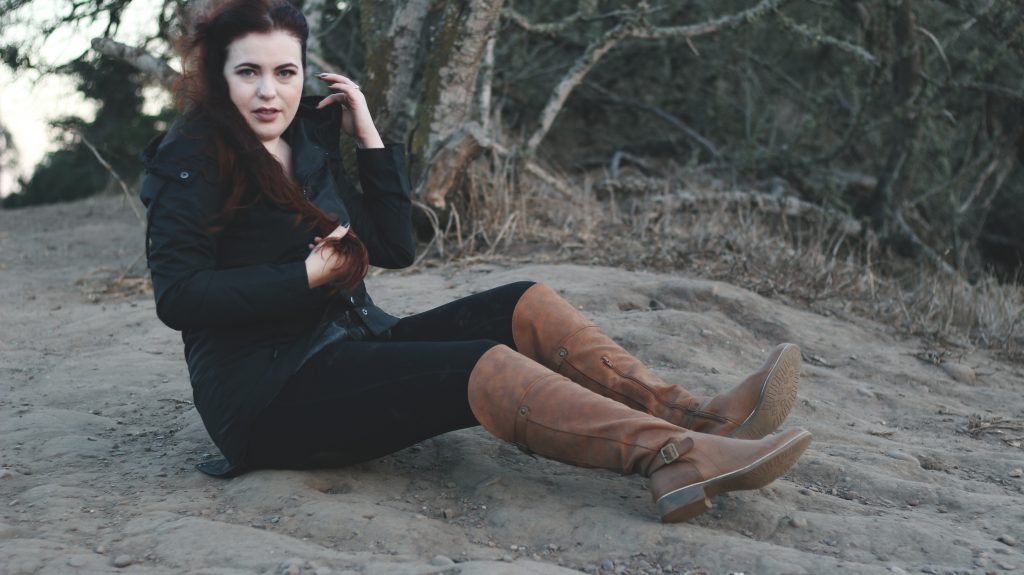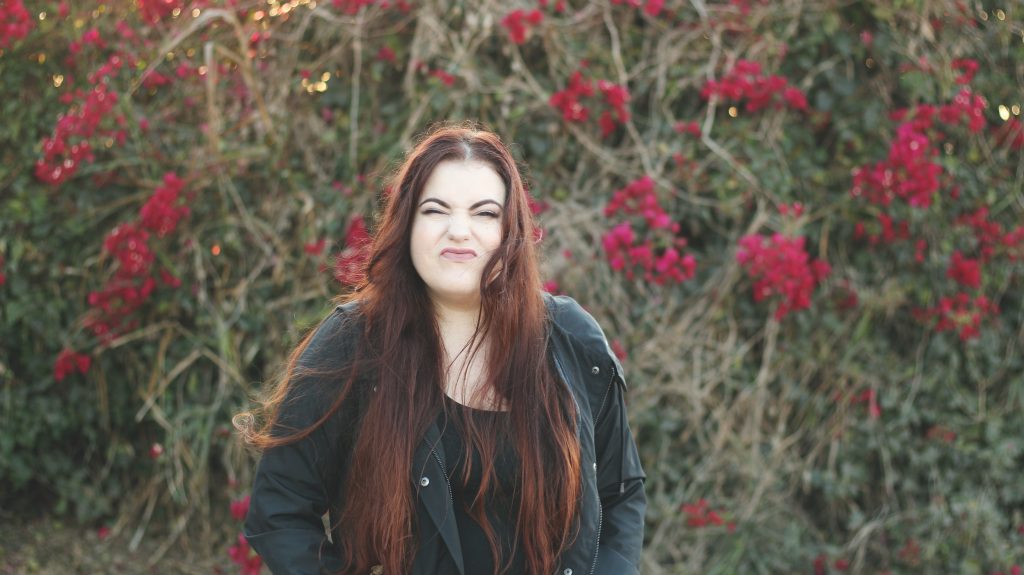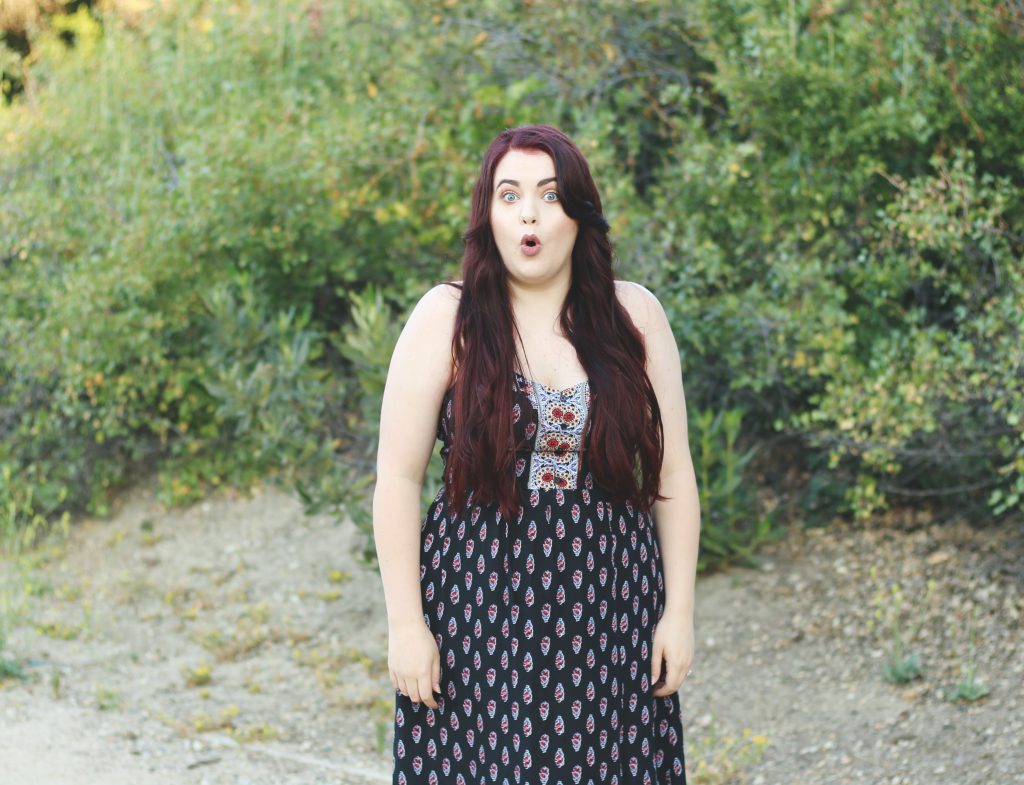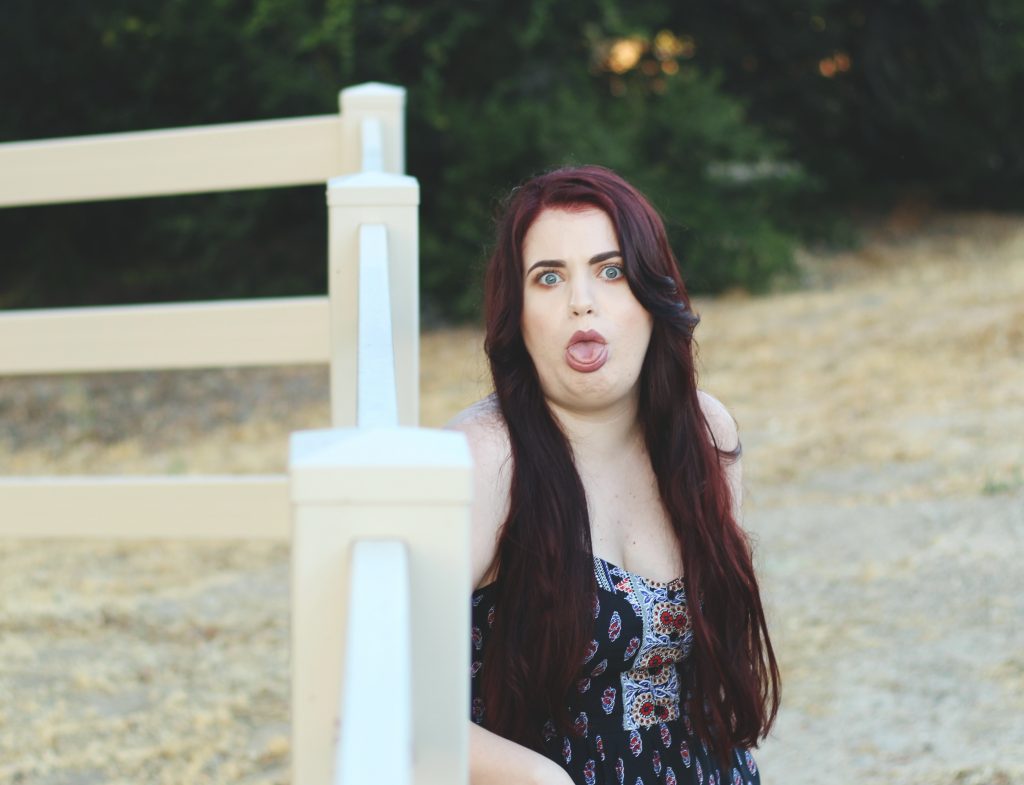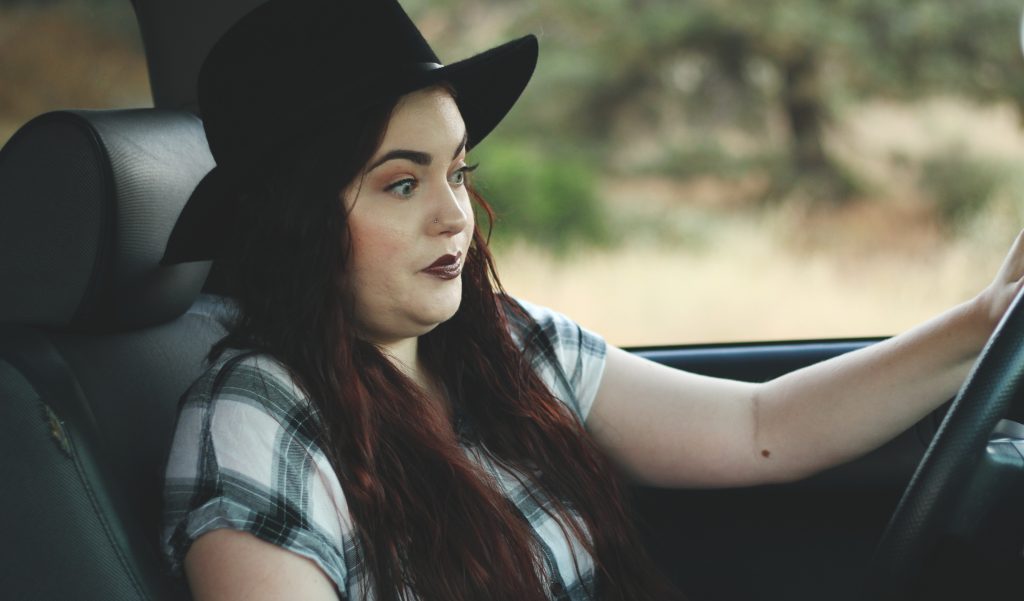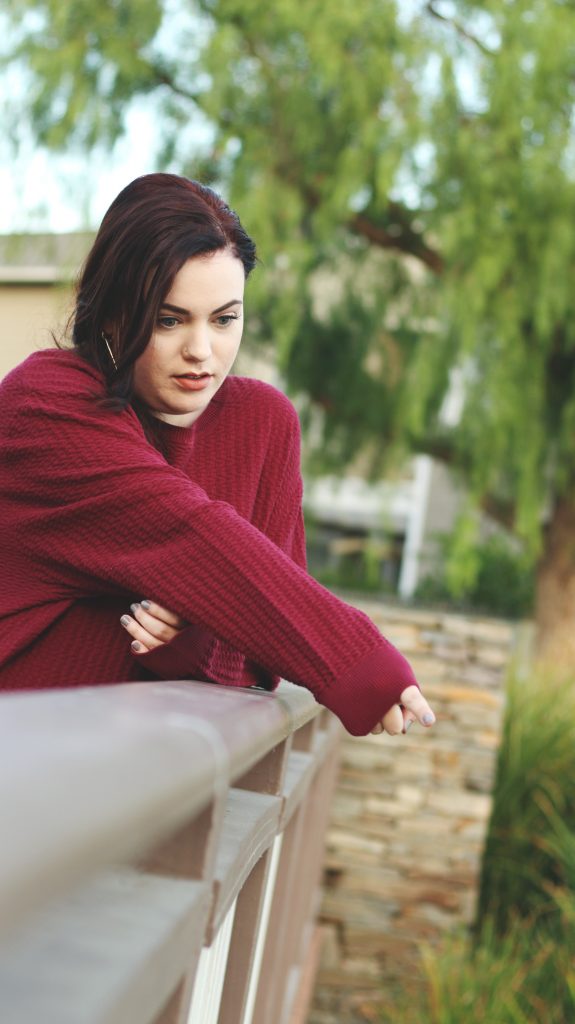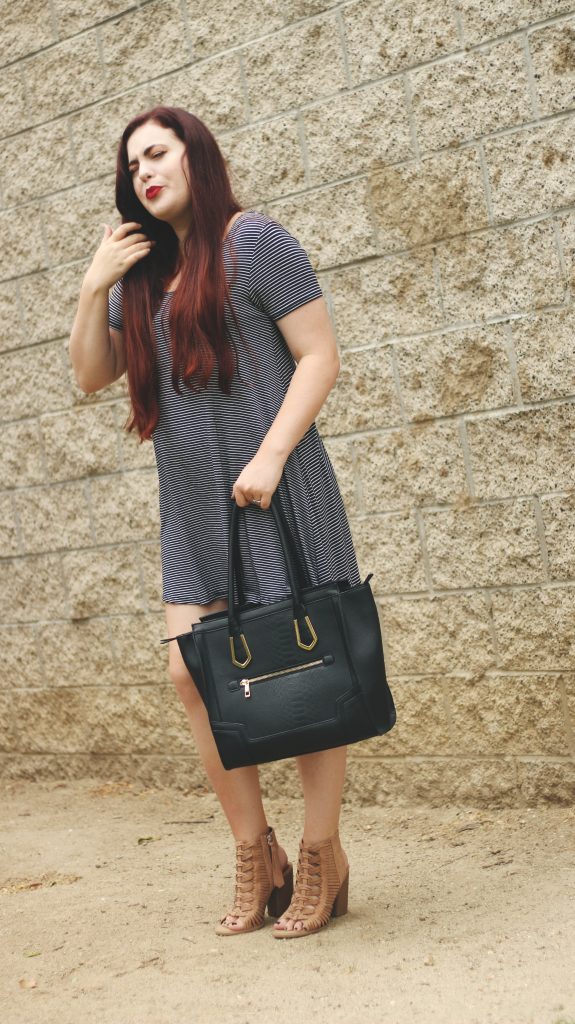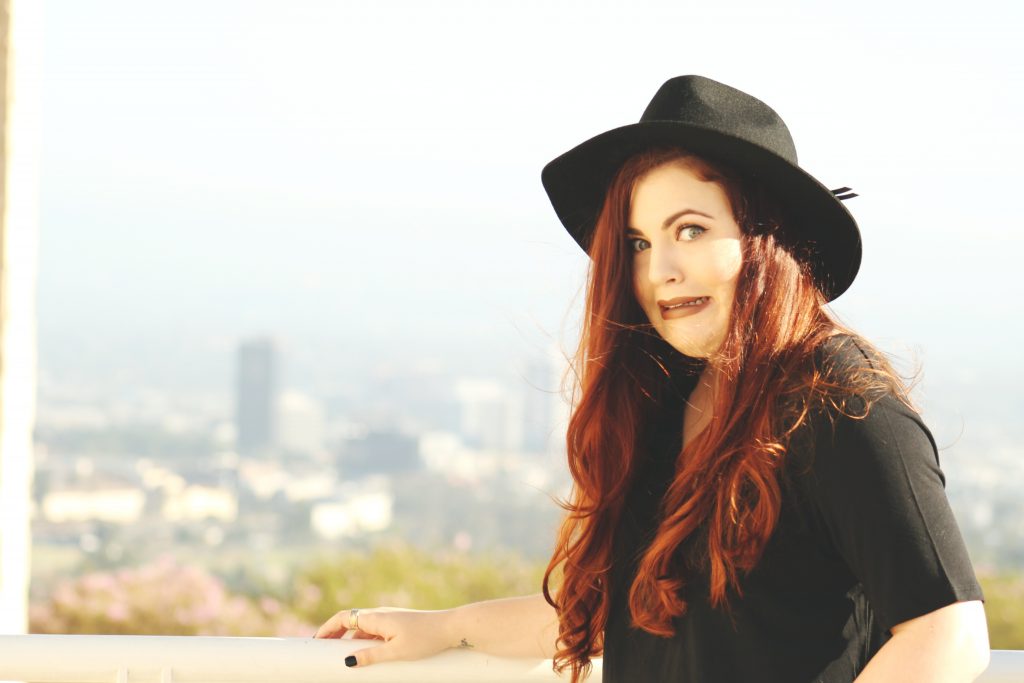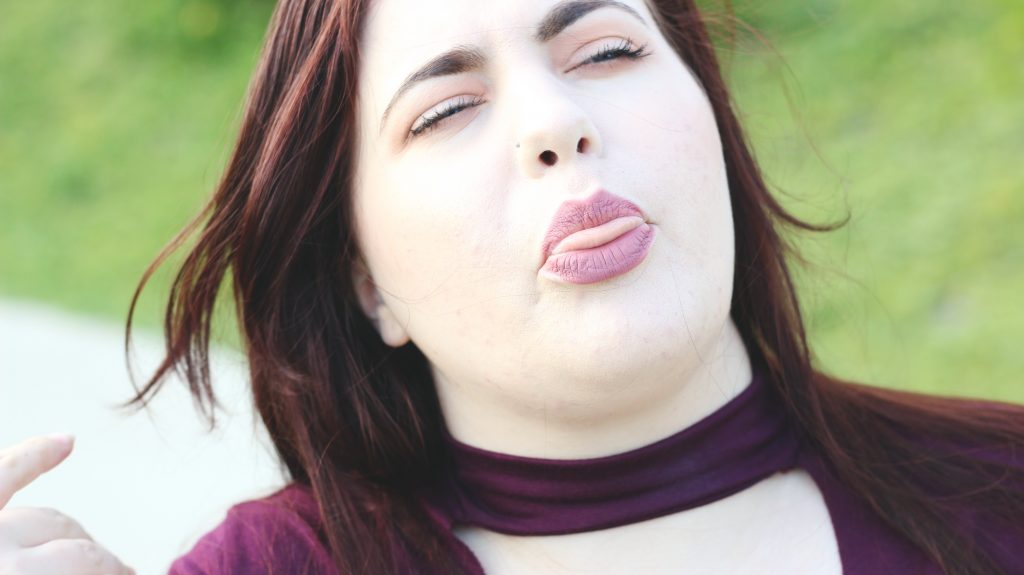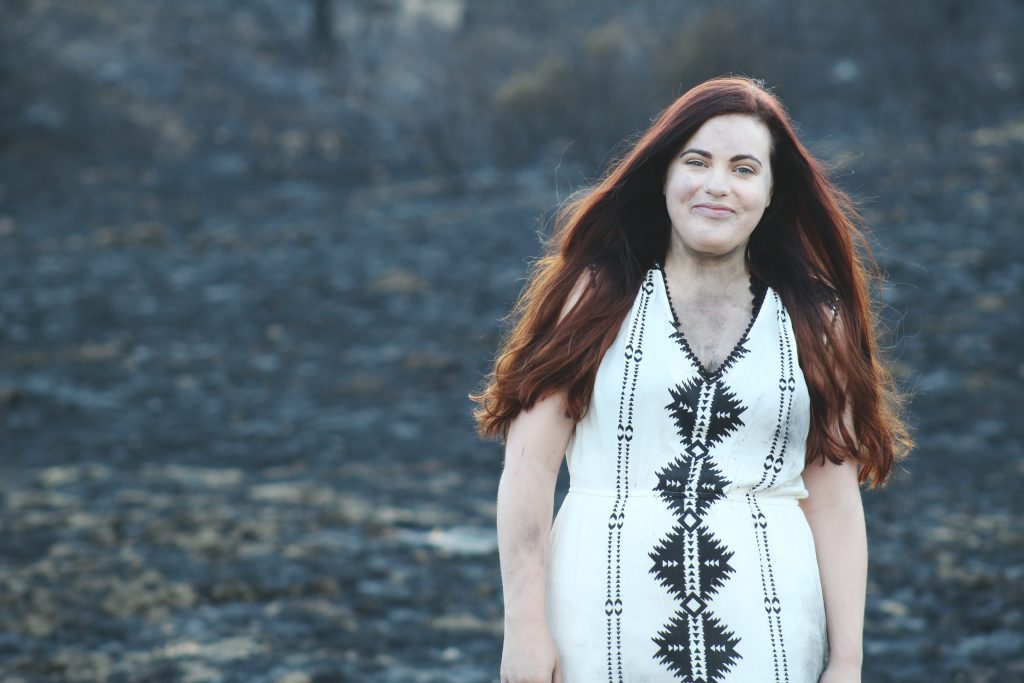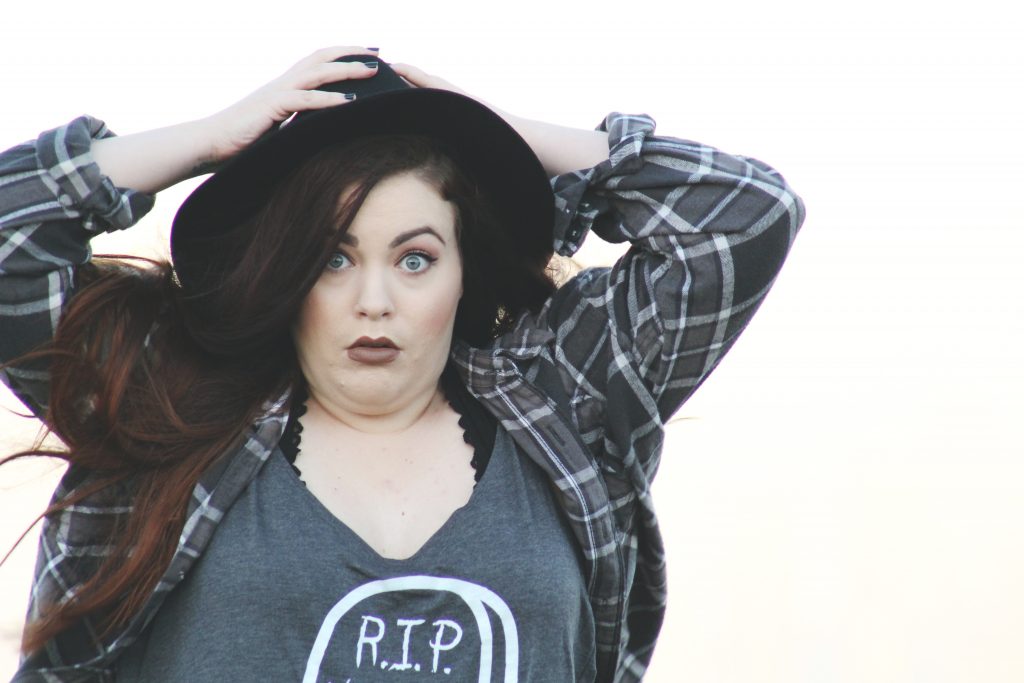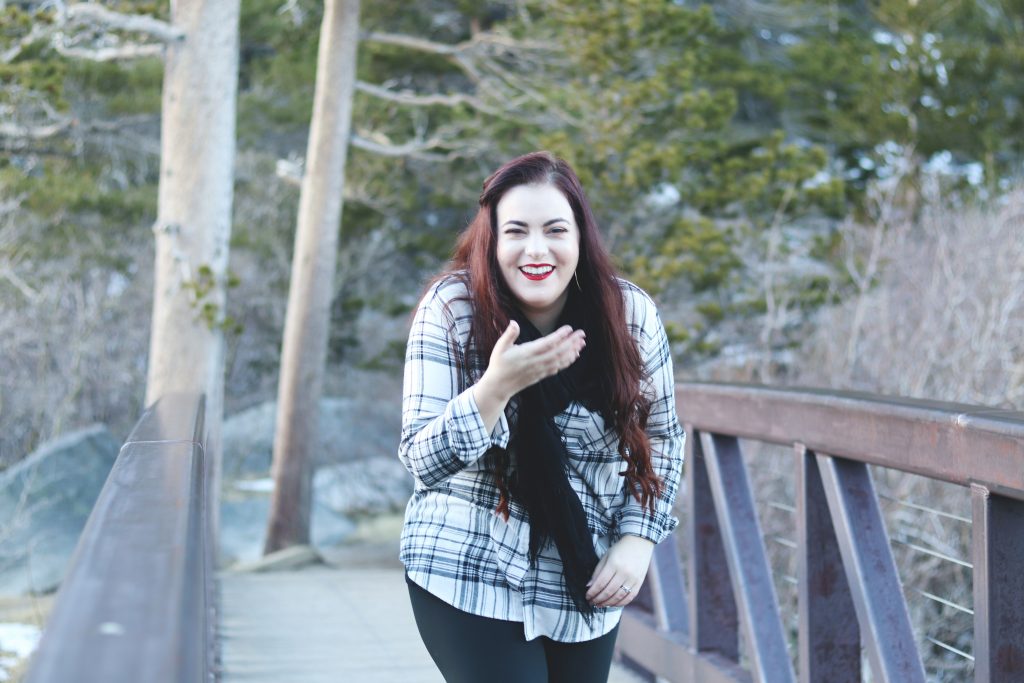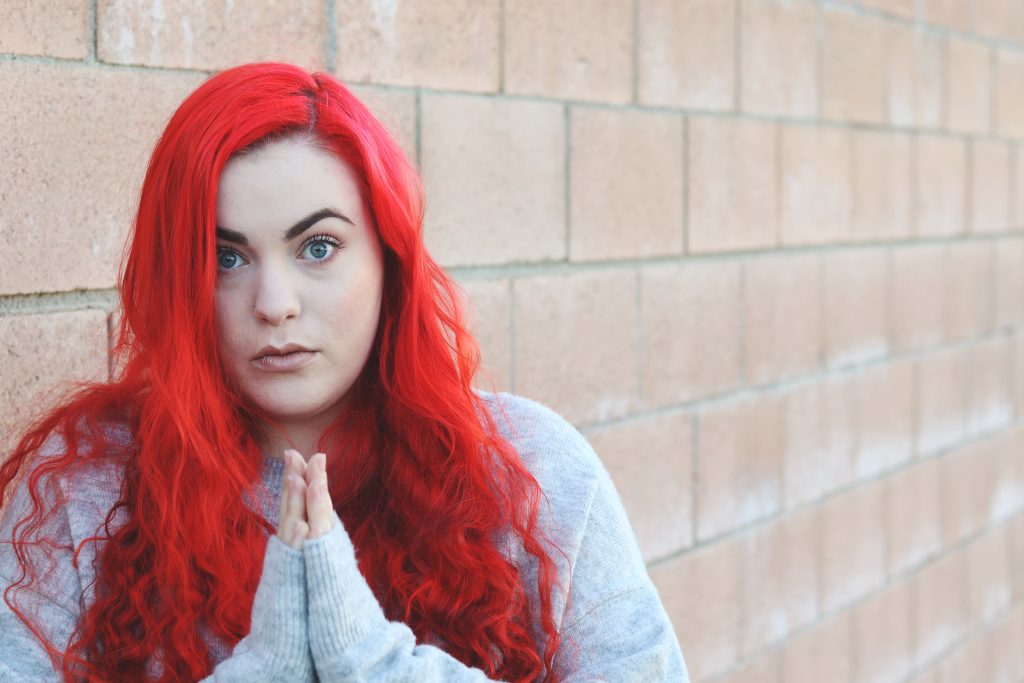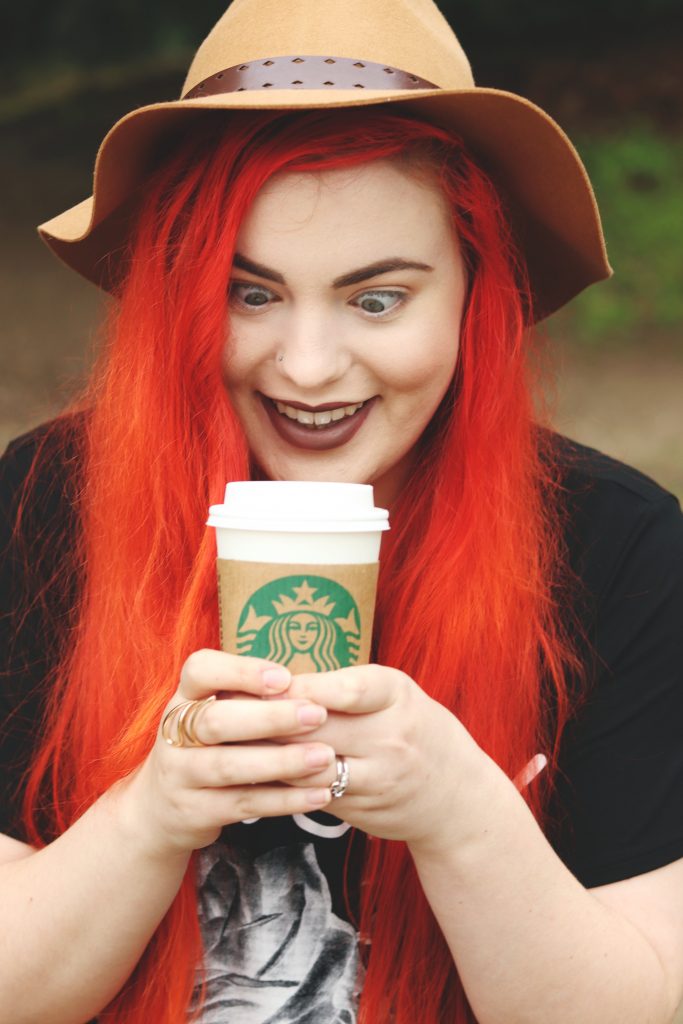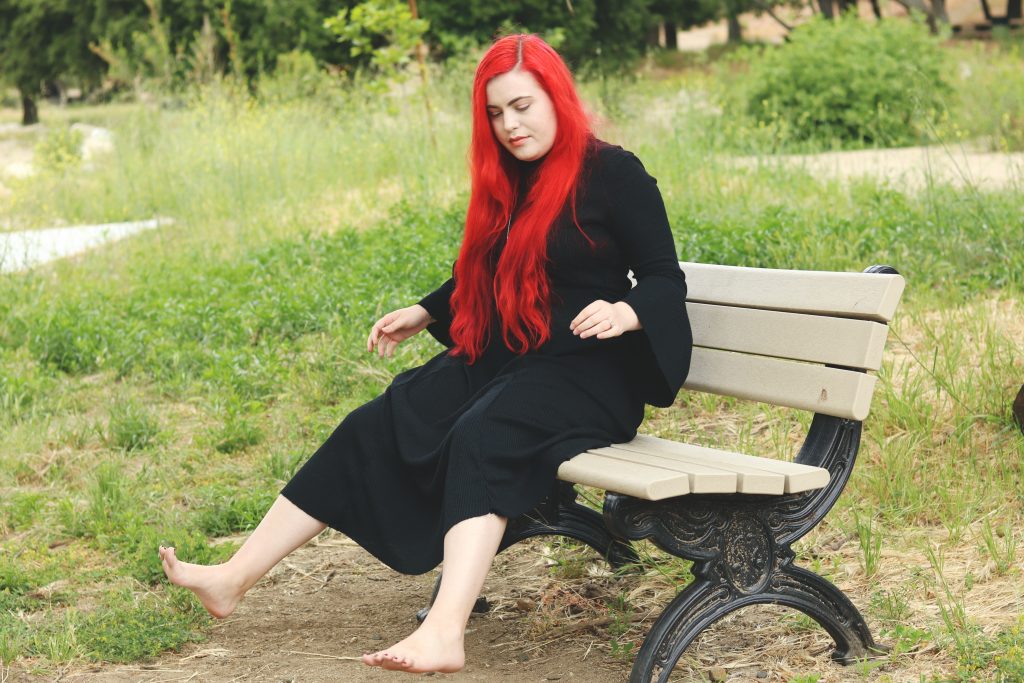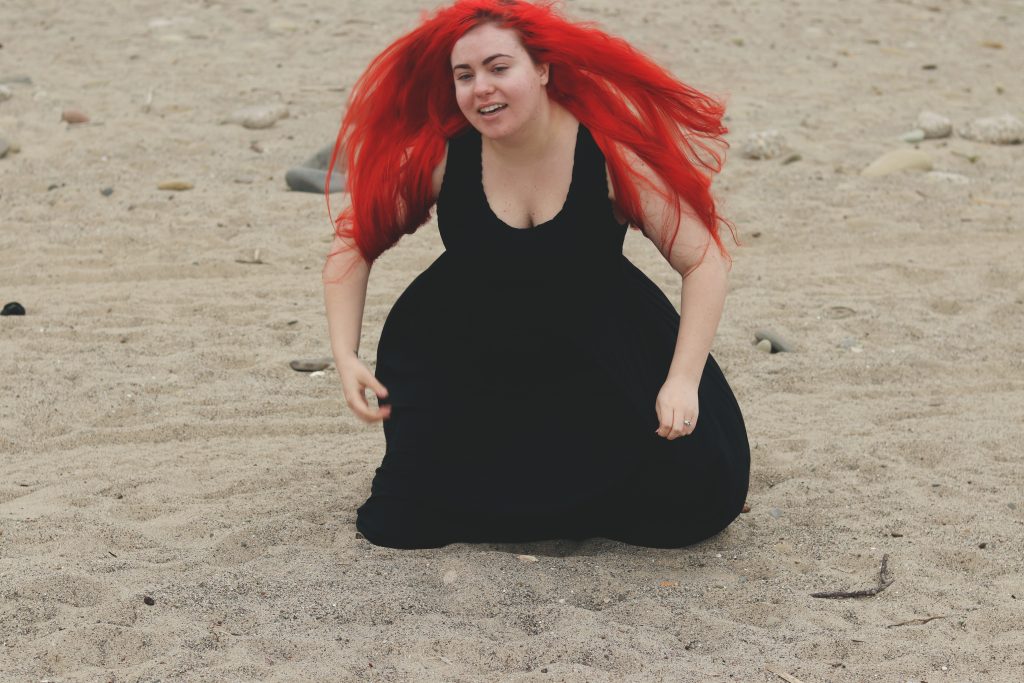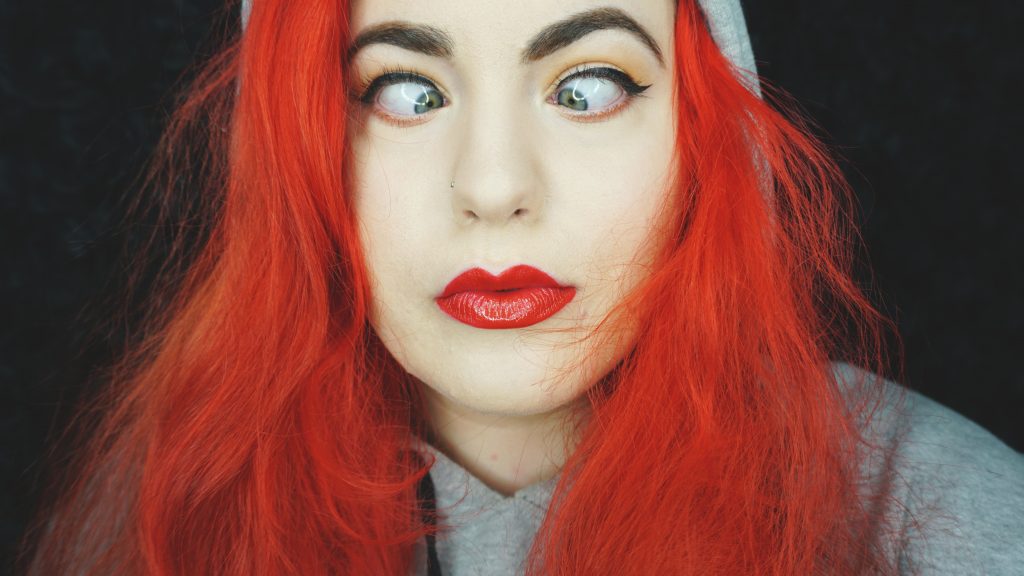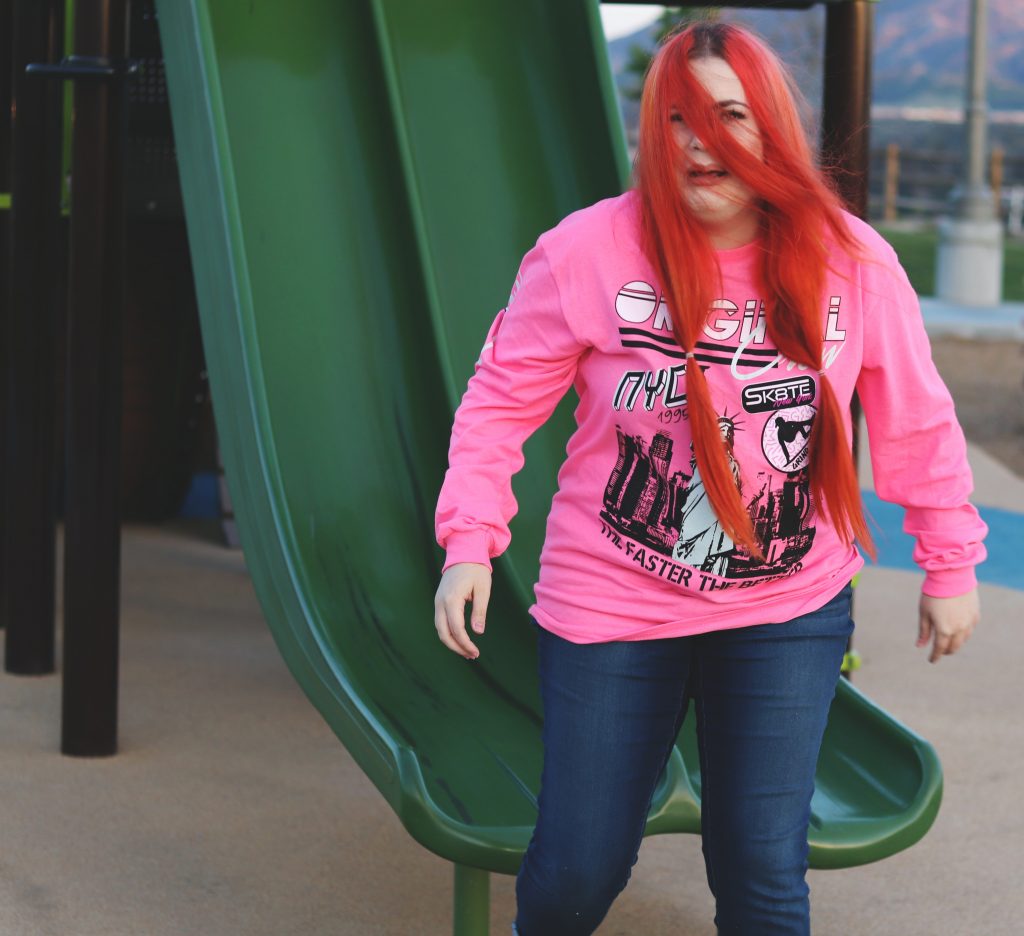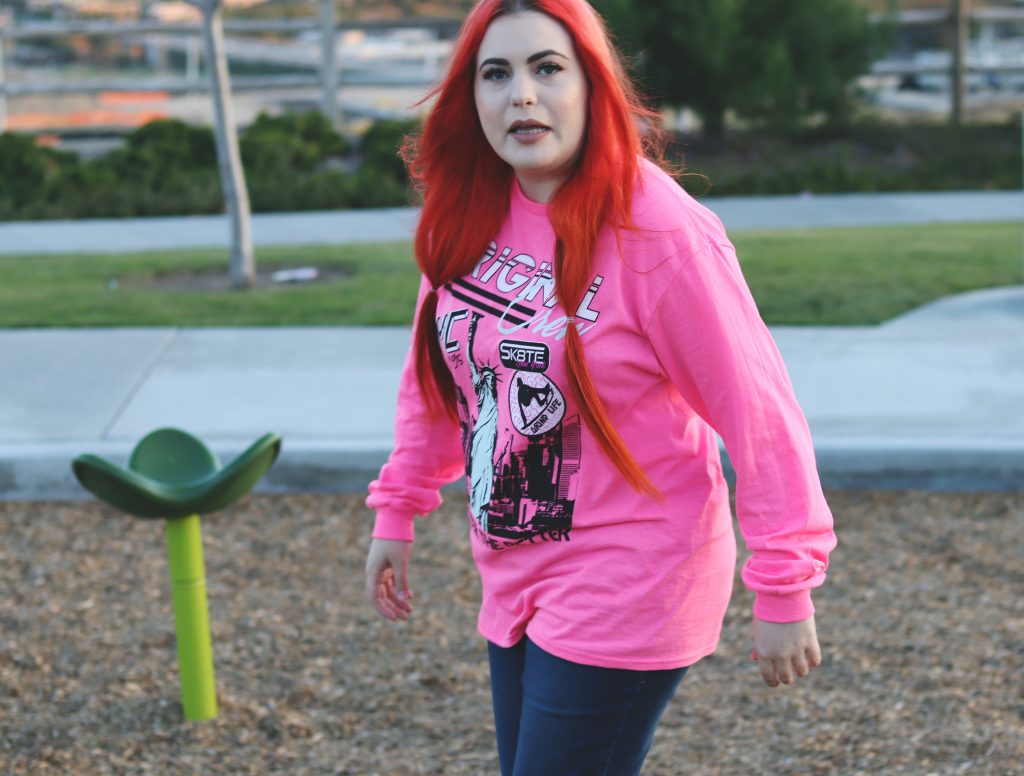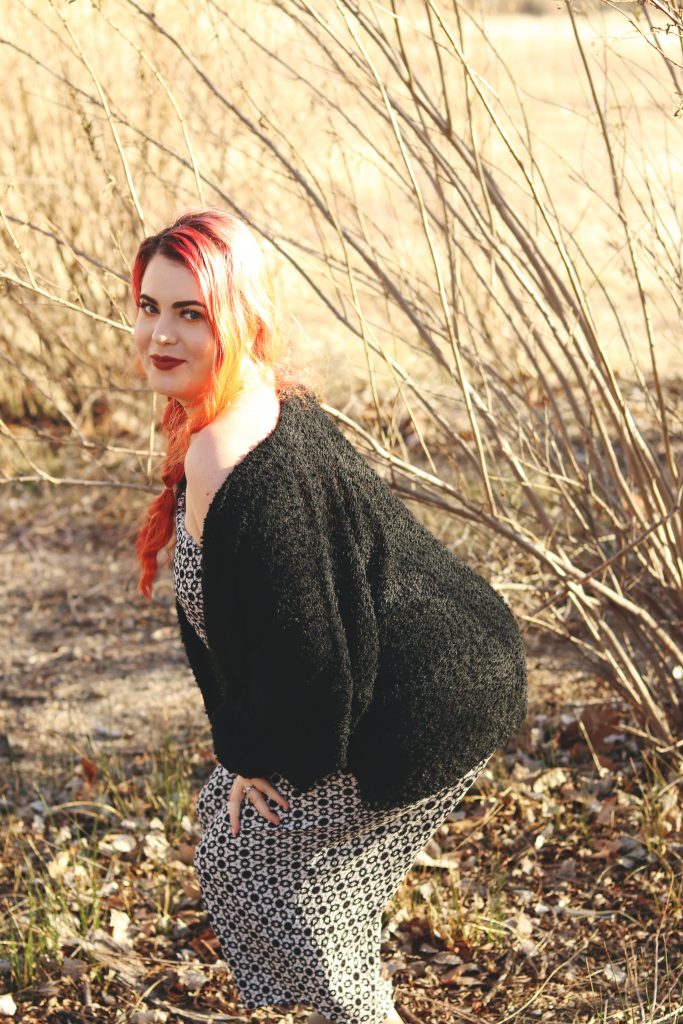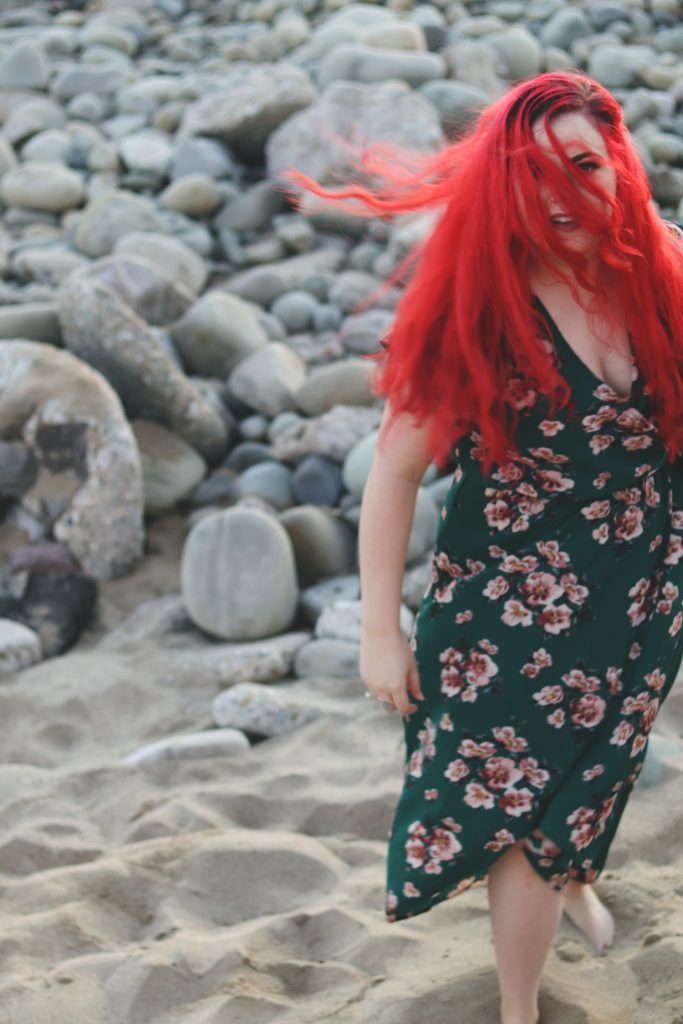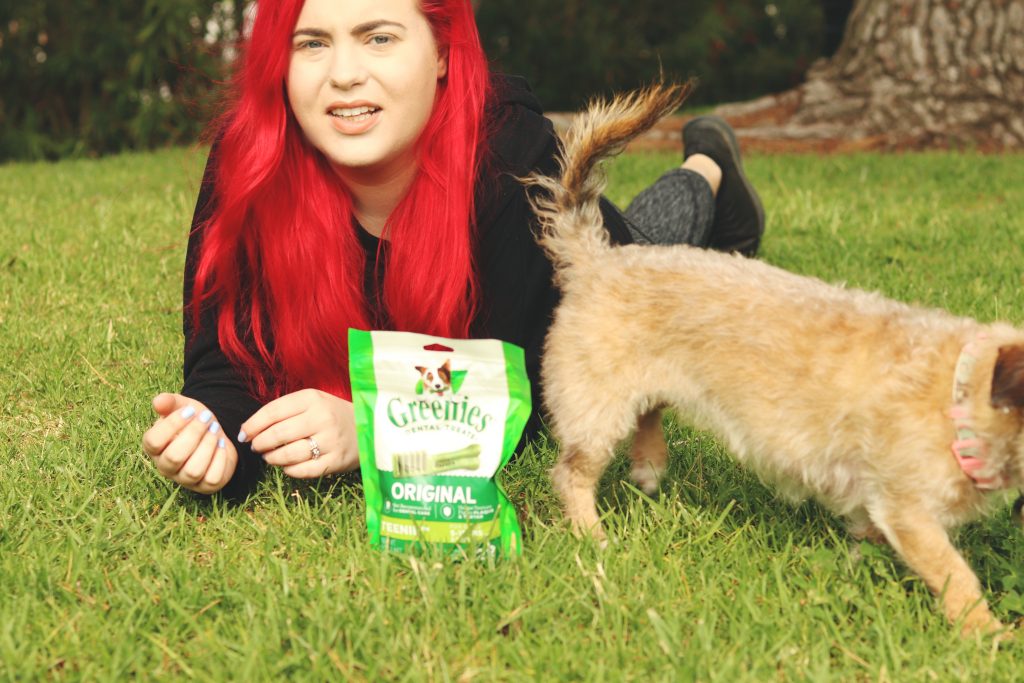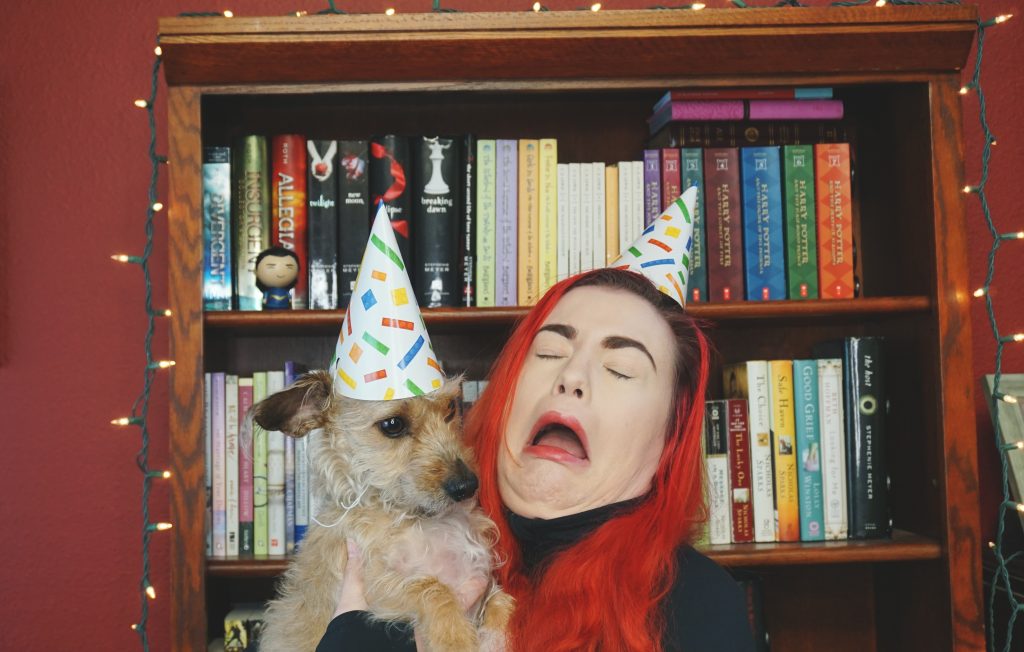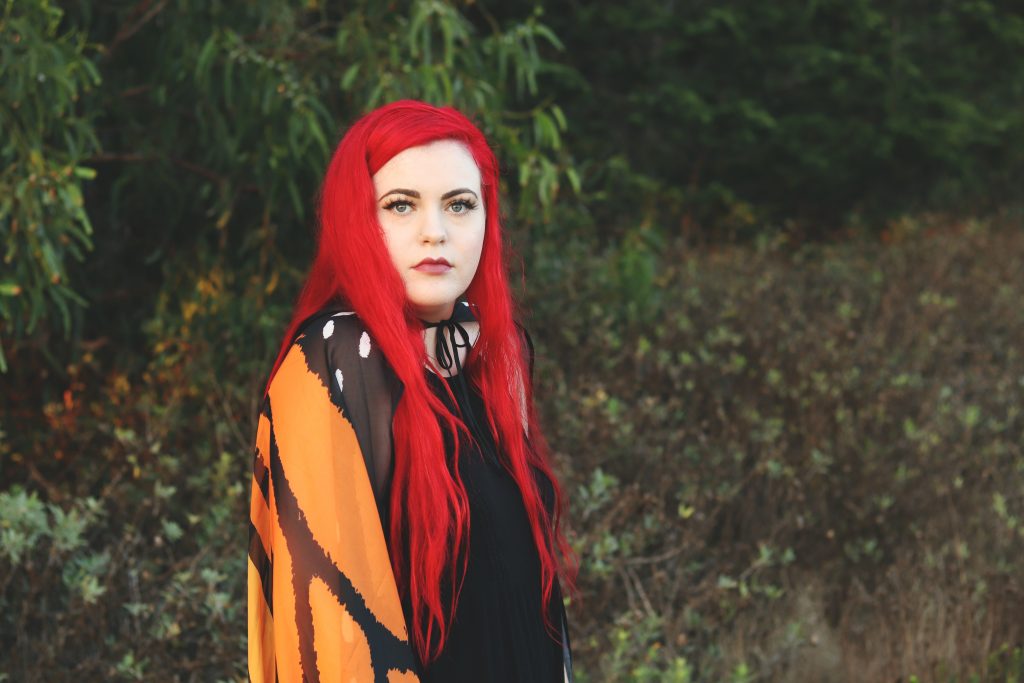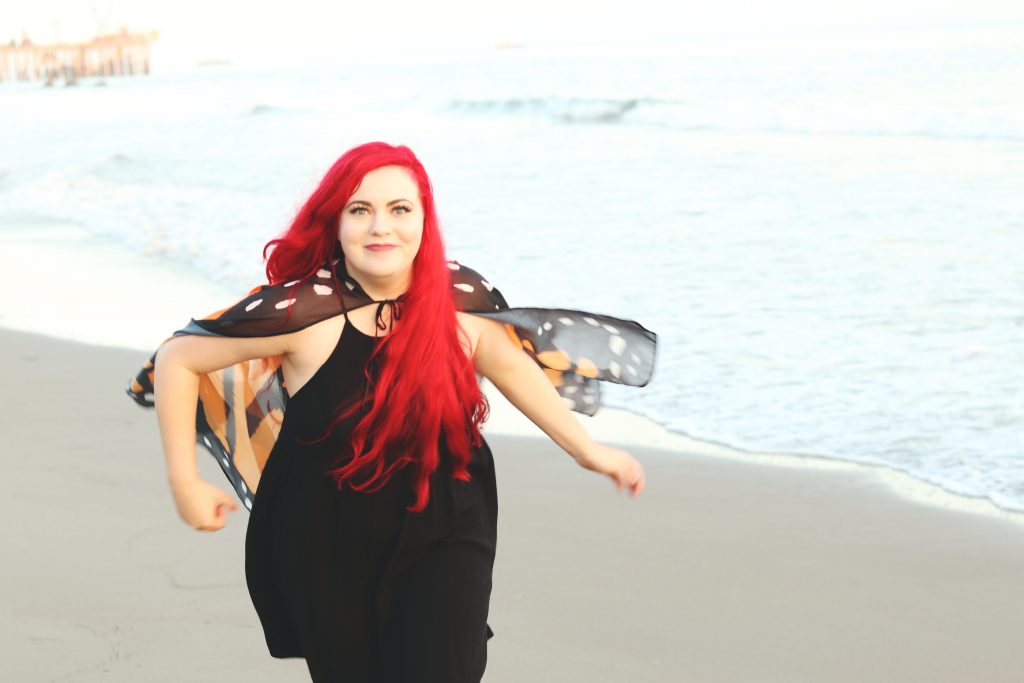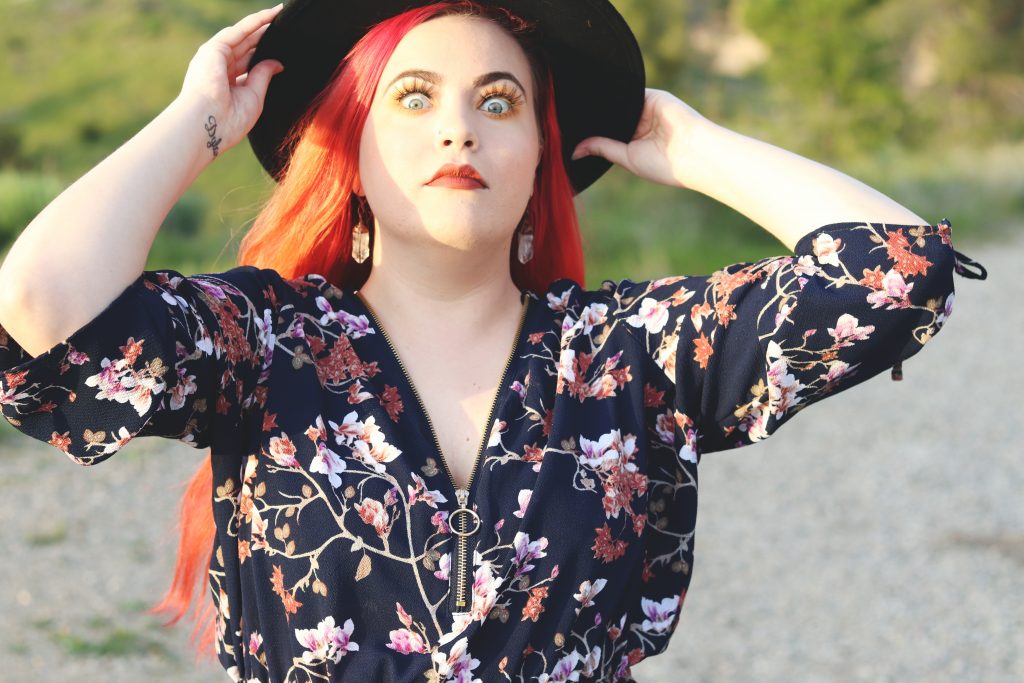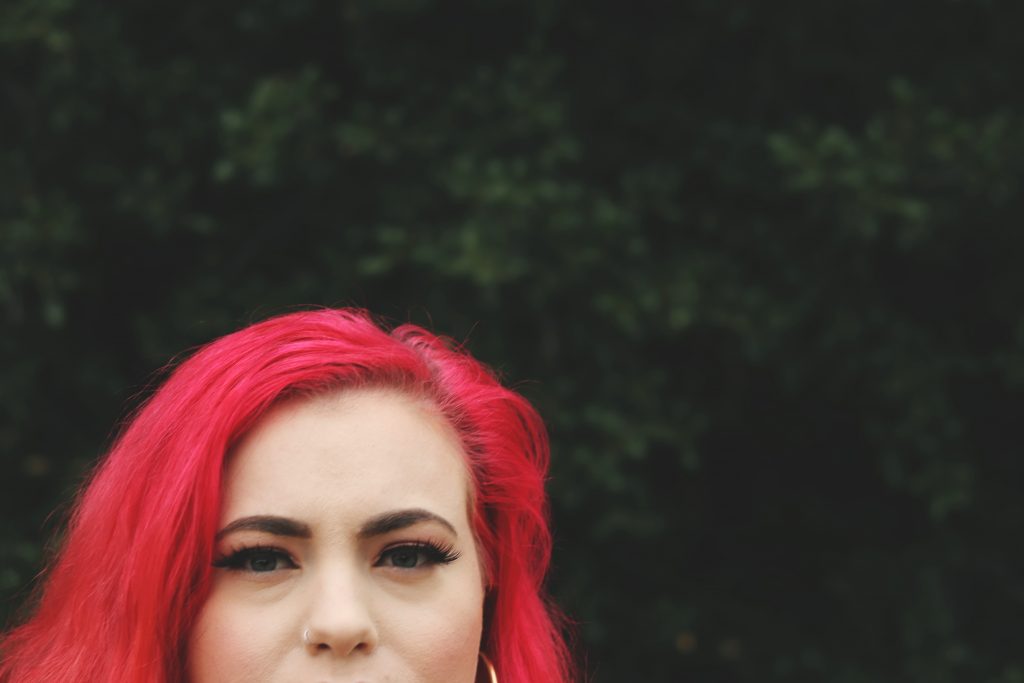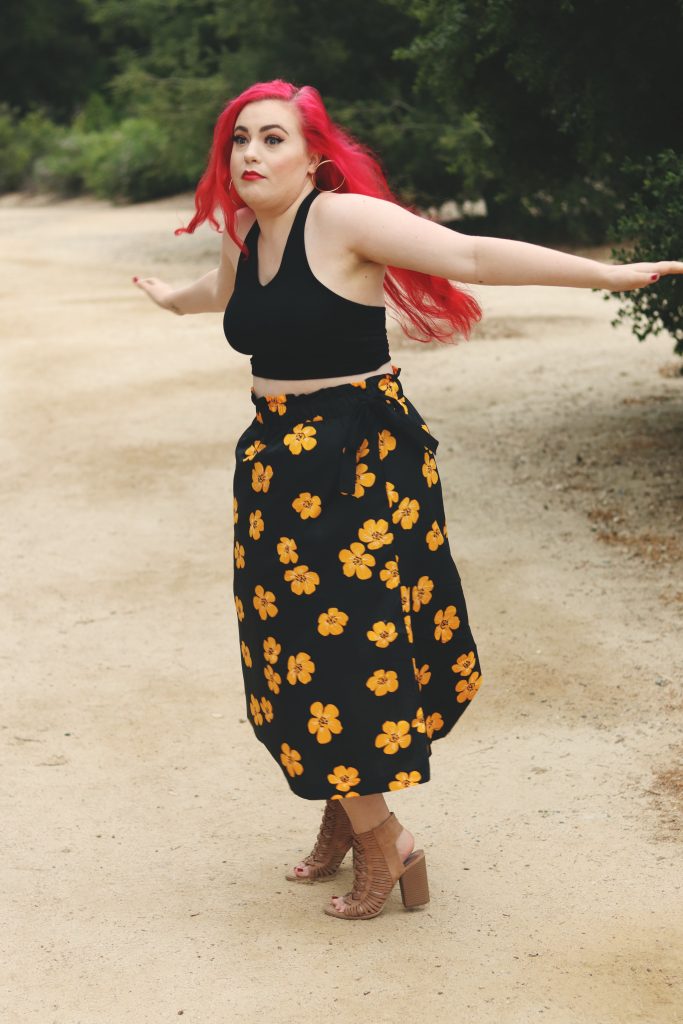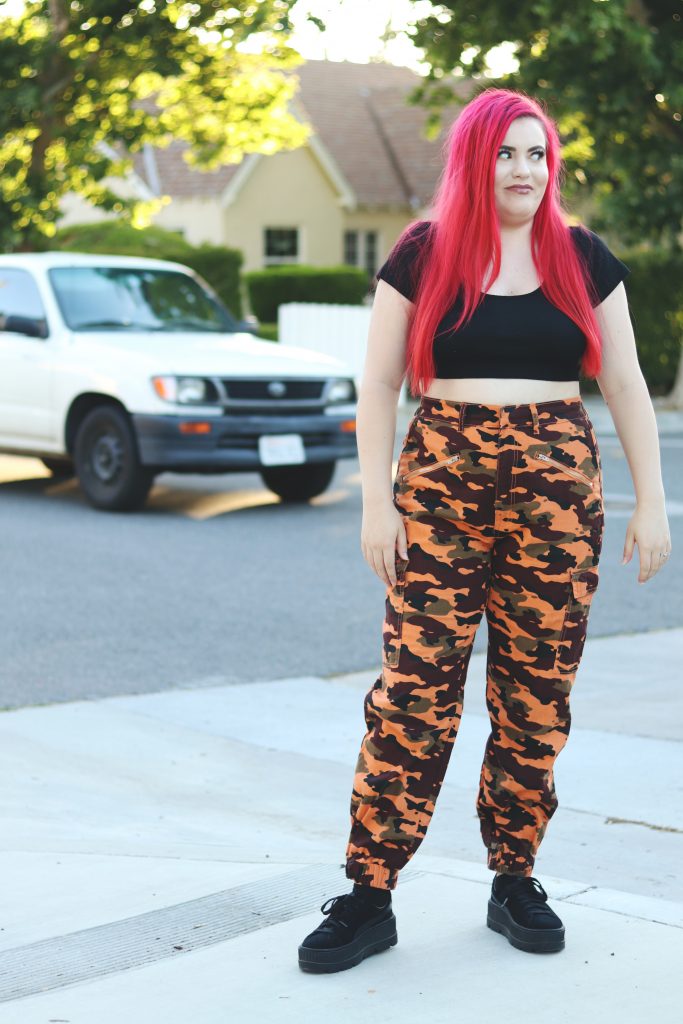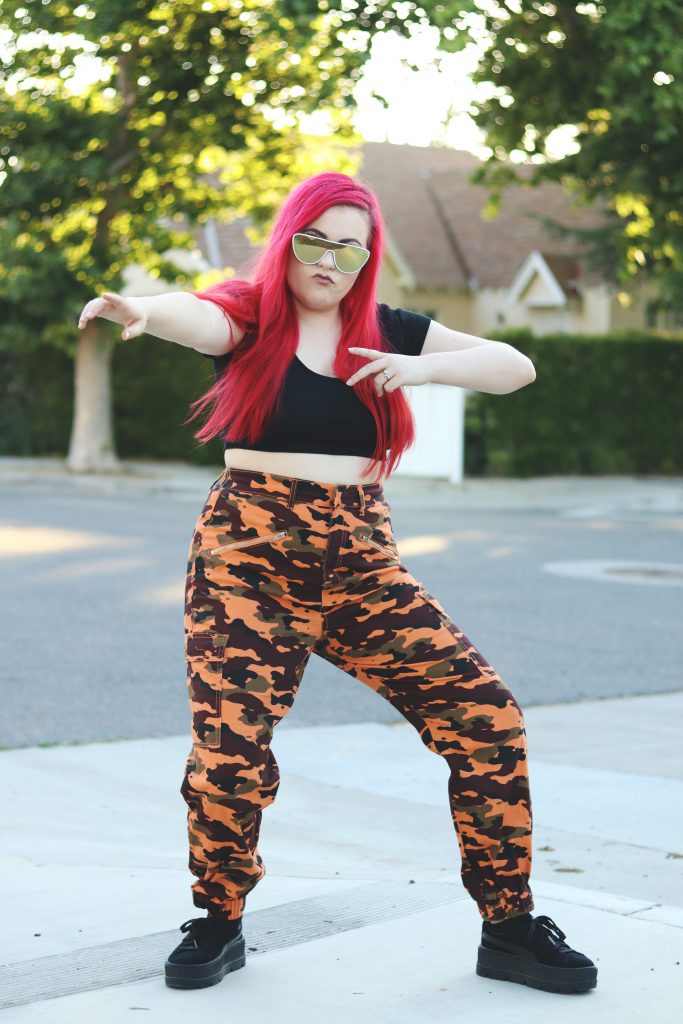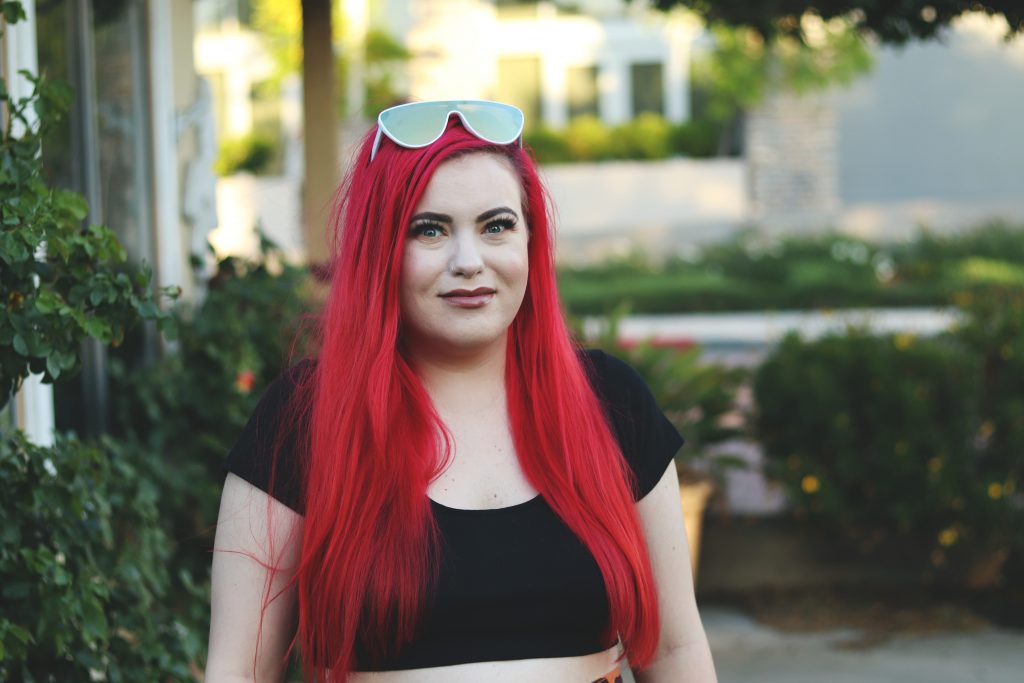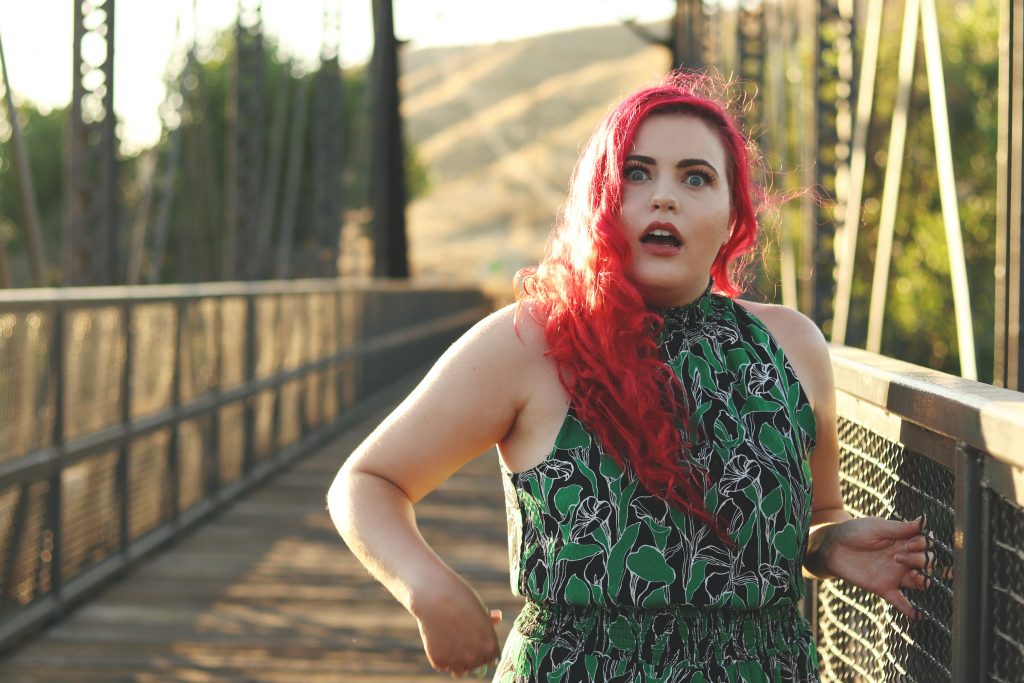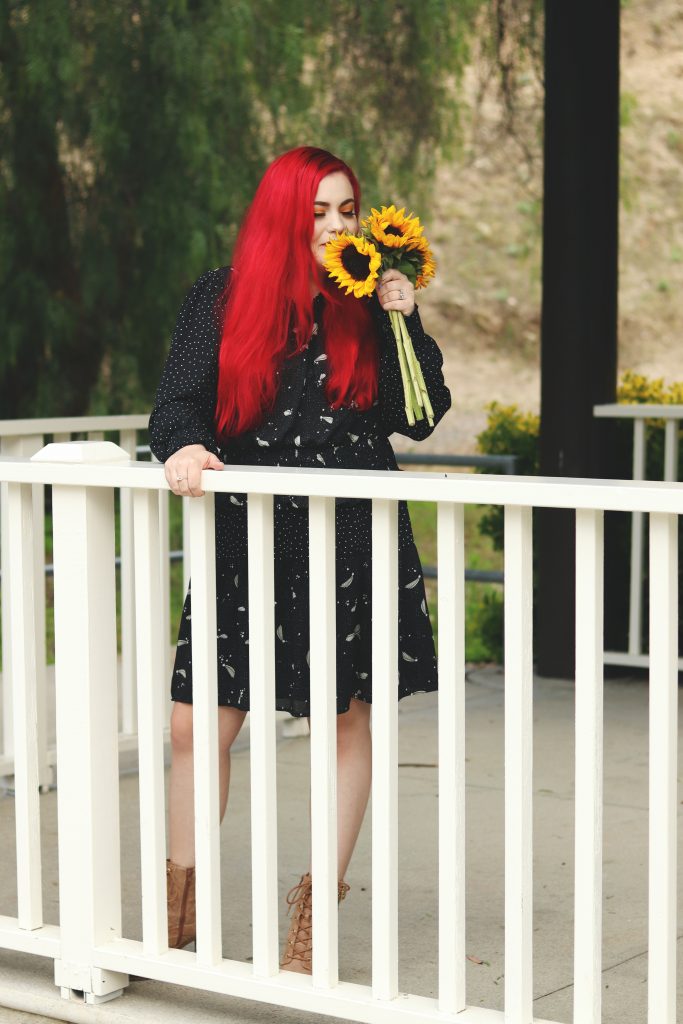 Expectation
VS
Reality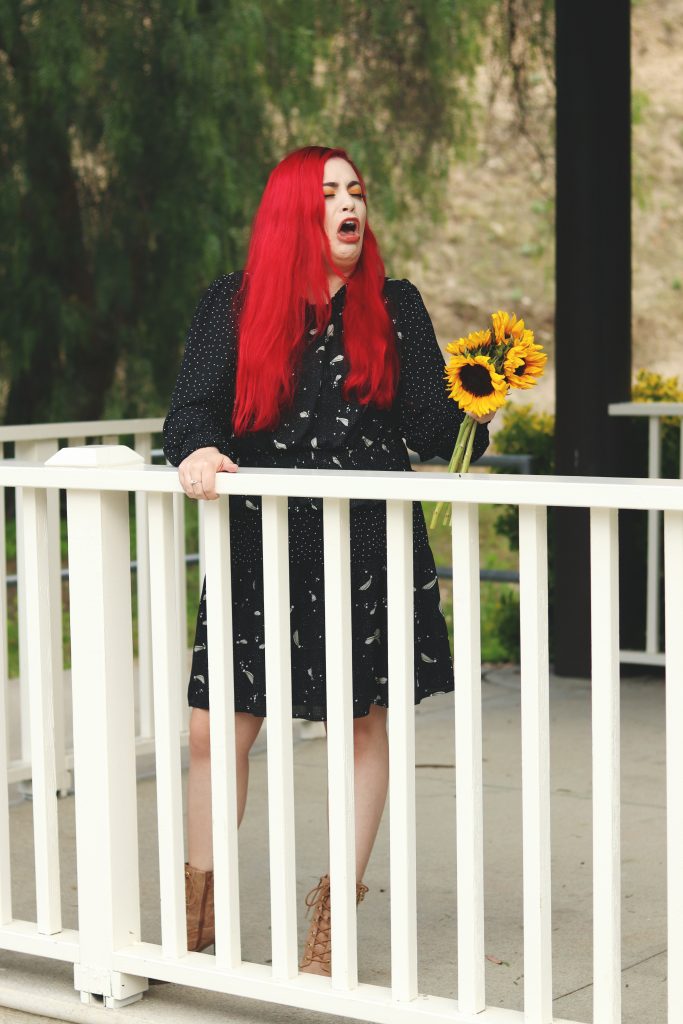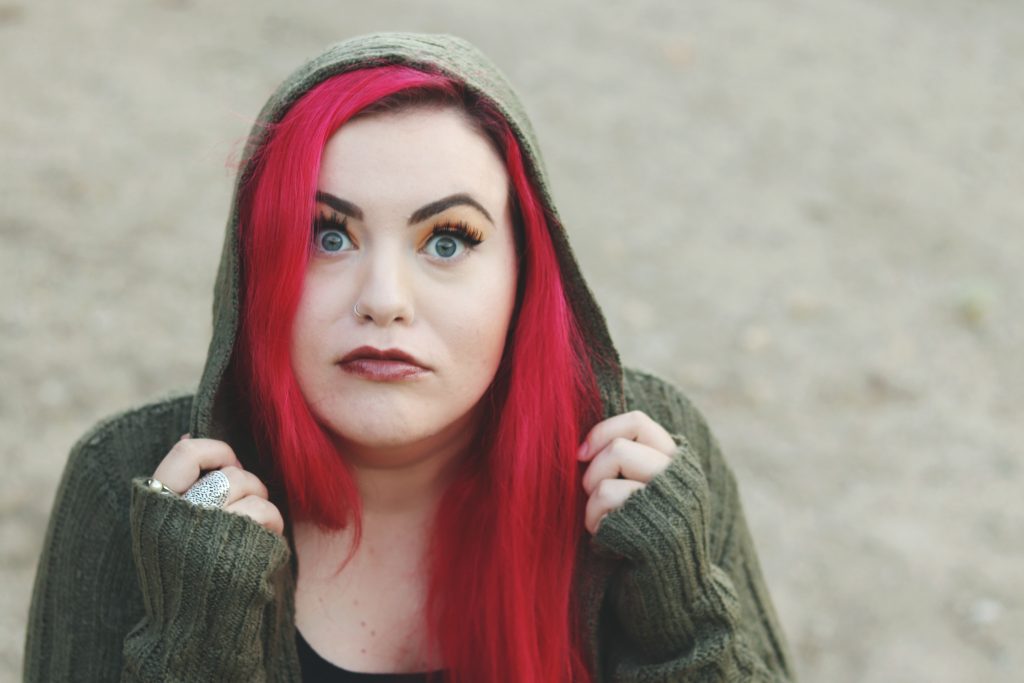 Yup. These are on the internet now… You're welcome.
I challenge all bloggers and content creators to share some of their bloopers, and remind their audience that it's not all perfect.
In the age of social media with the bar constantly rising, we need to embrace the imperfections. Life will always have bloopers, and our attitude towards them can make all the difference.
Thank you for four years of support, love and community. You keep me inspired, and I look forward to the next four years of bloopers. ♡
All my love,