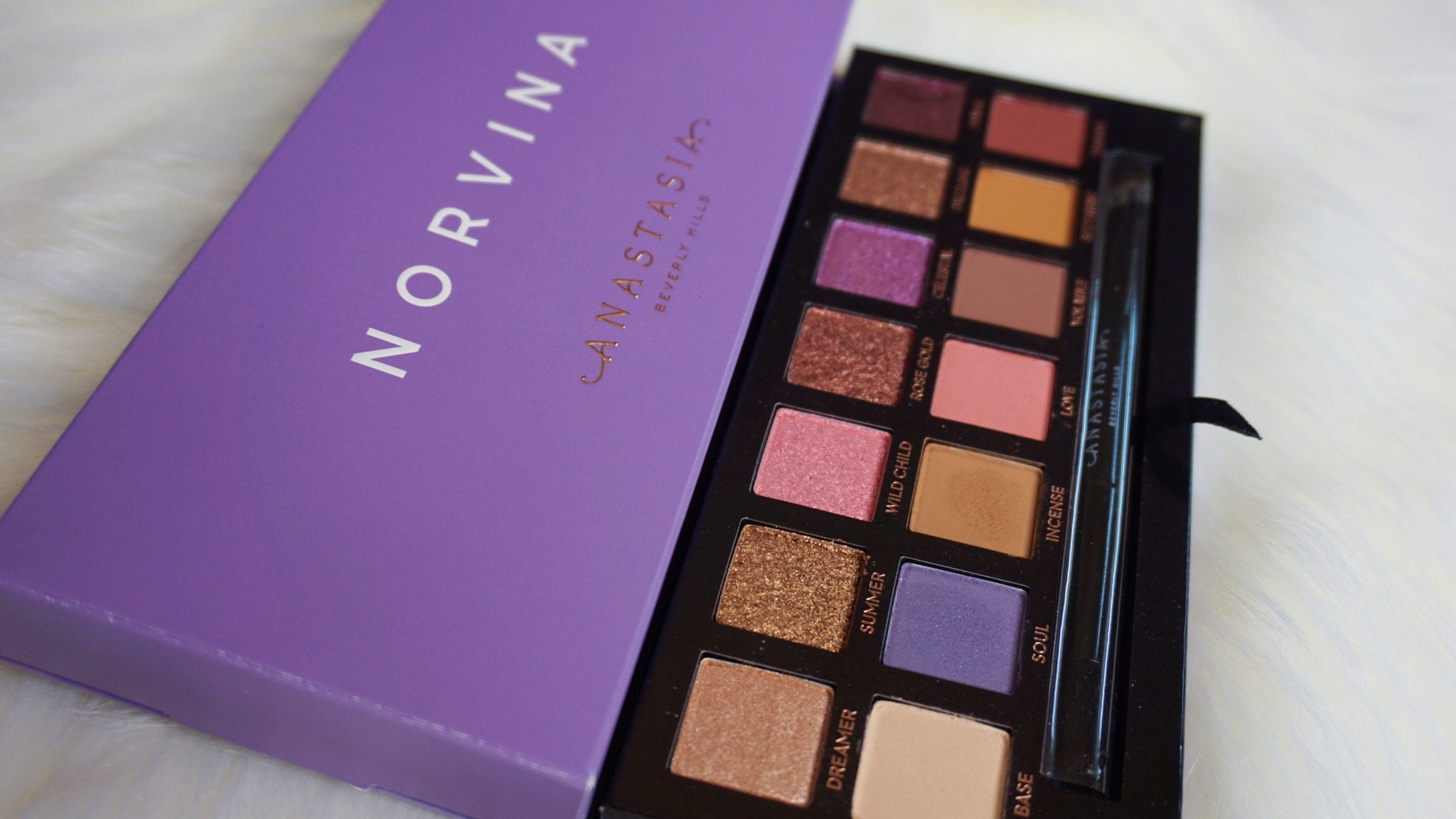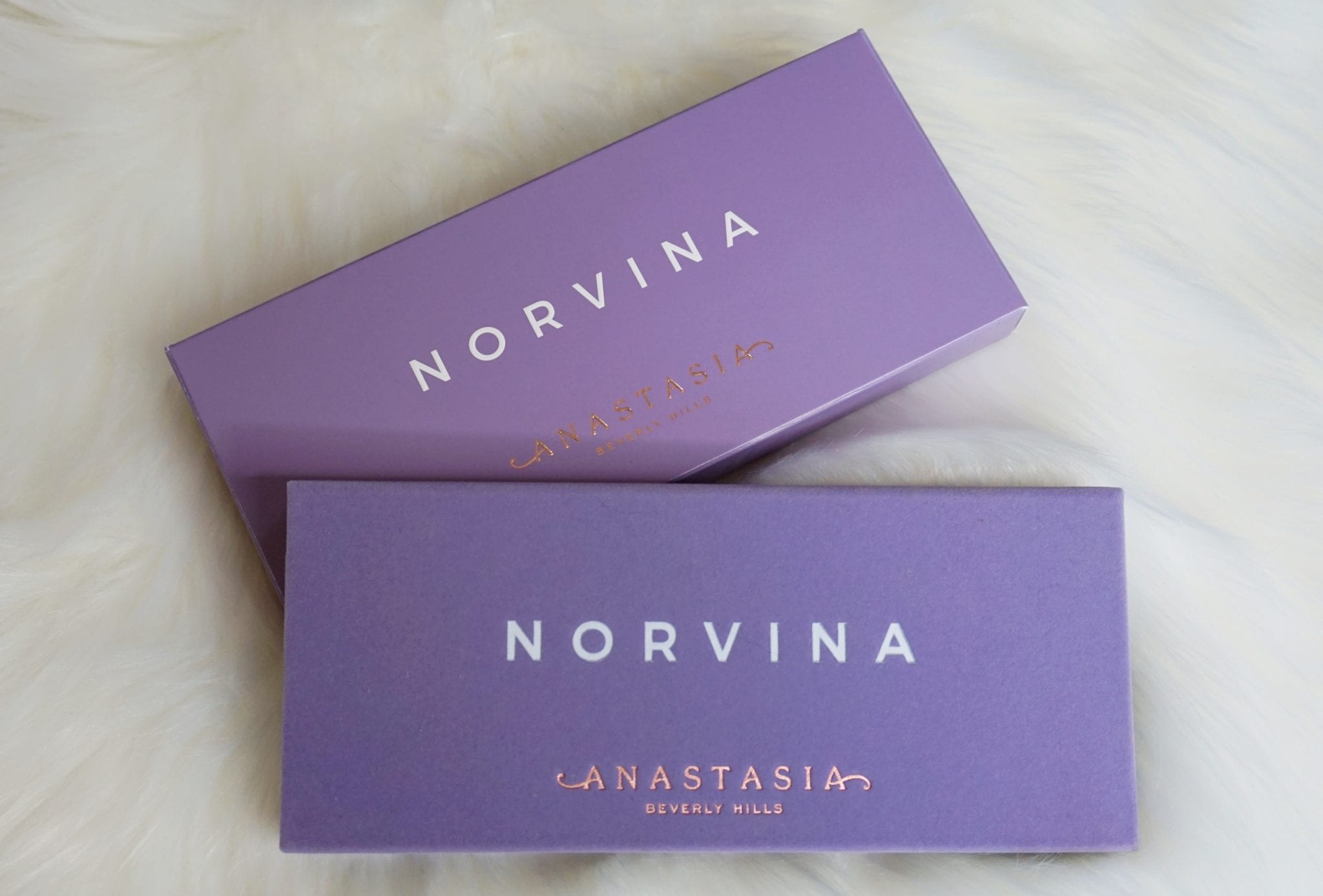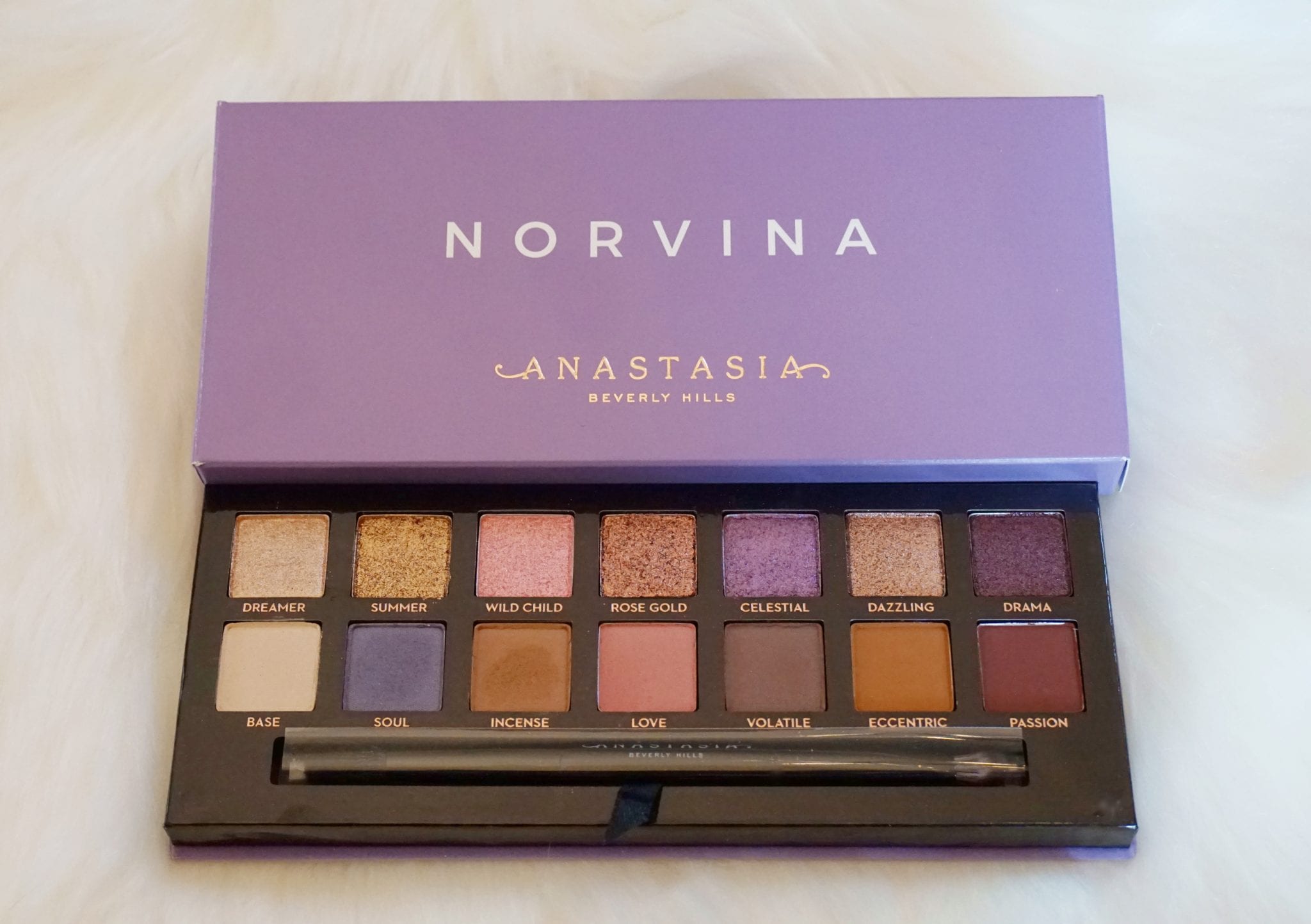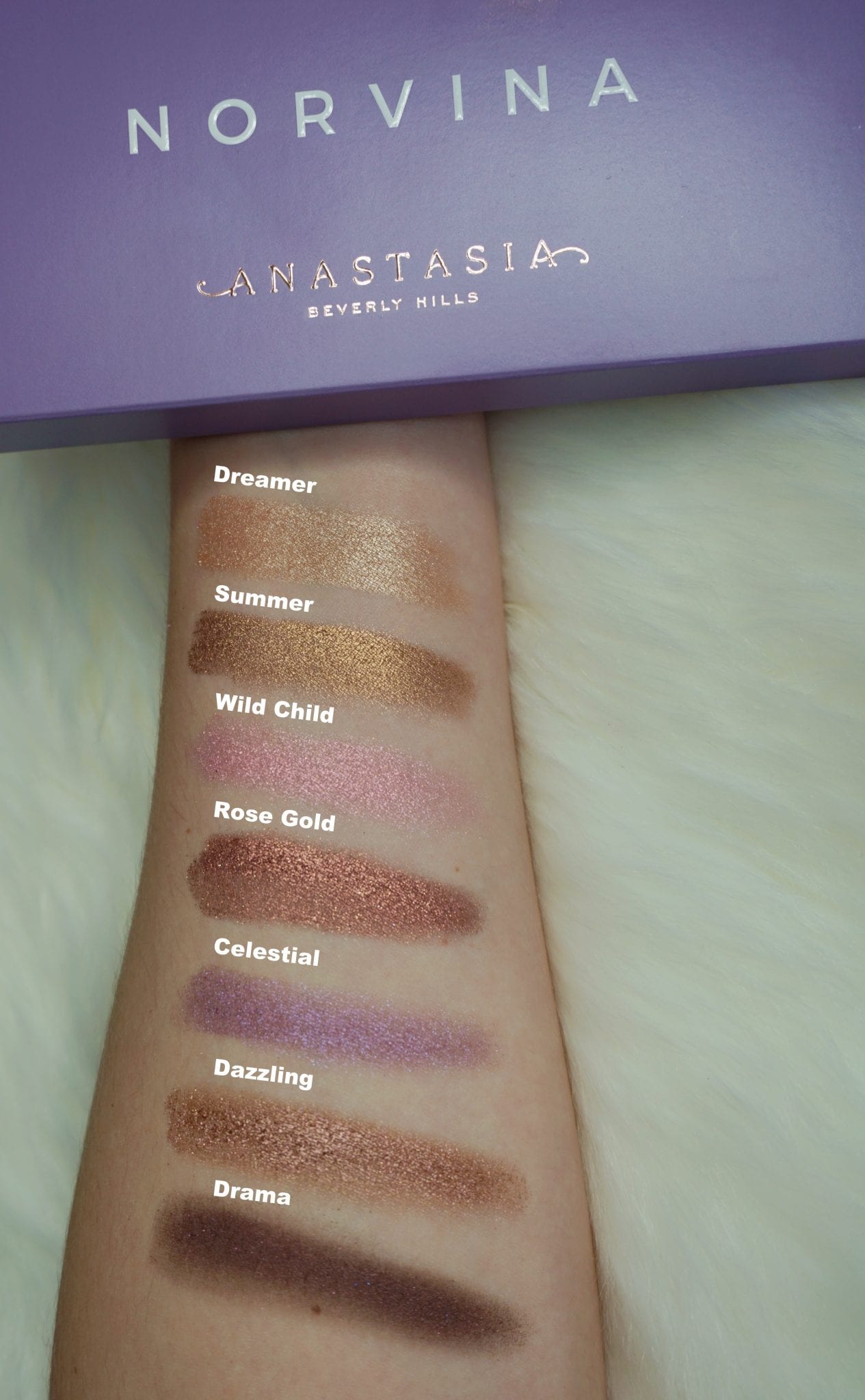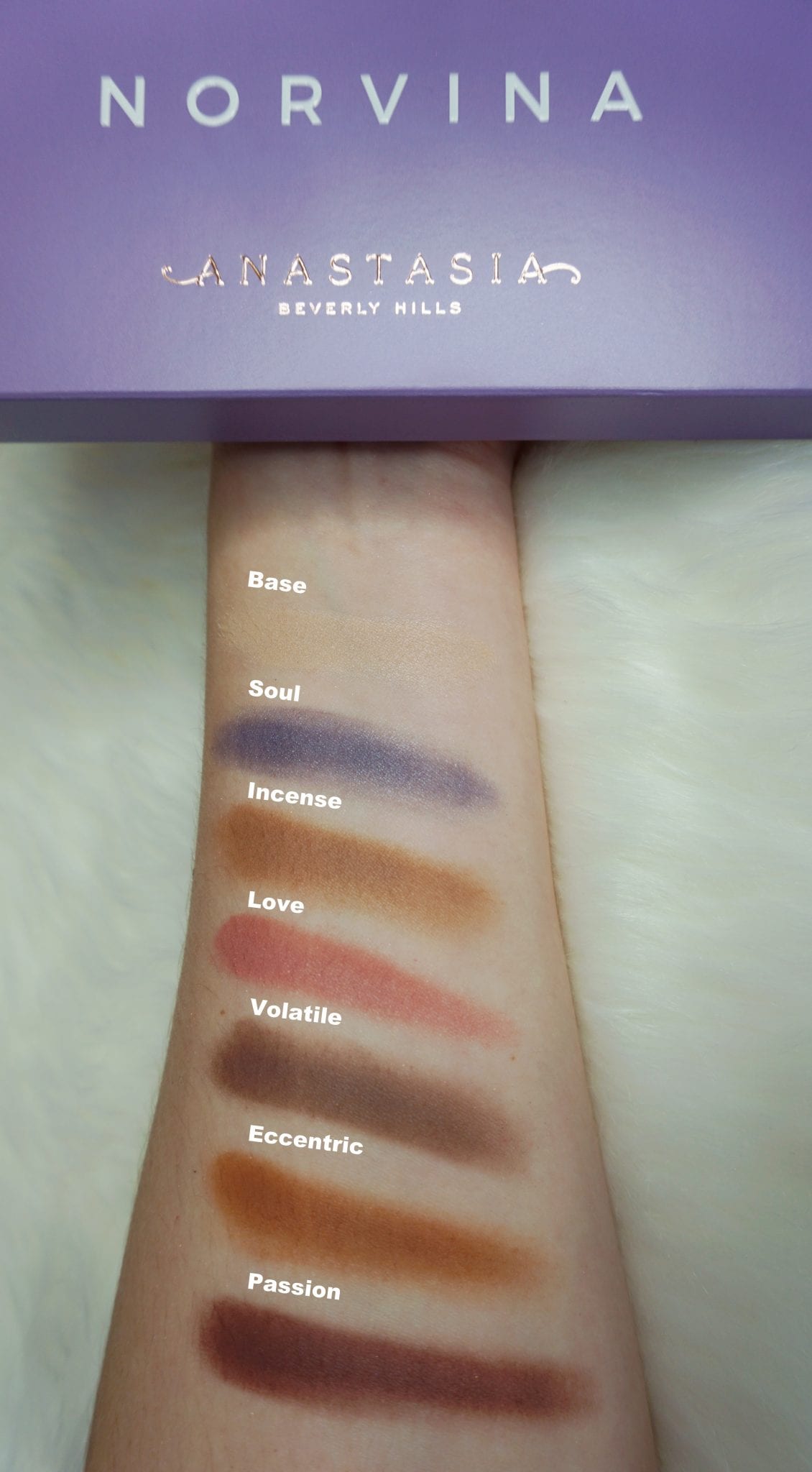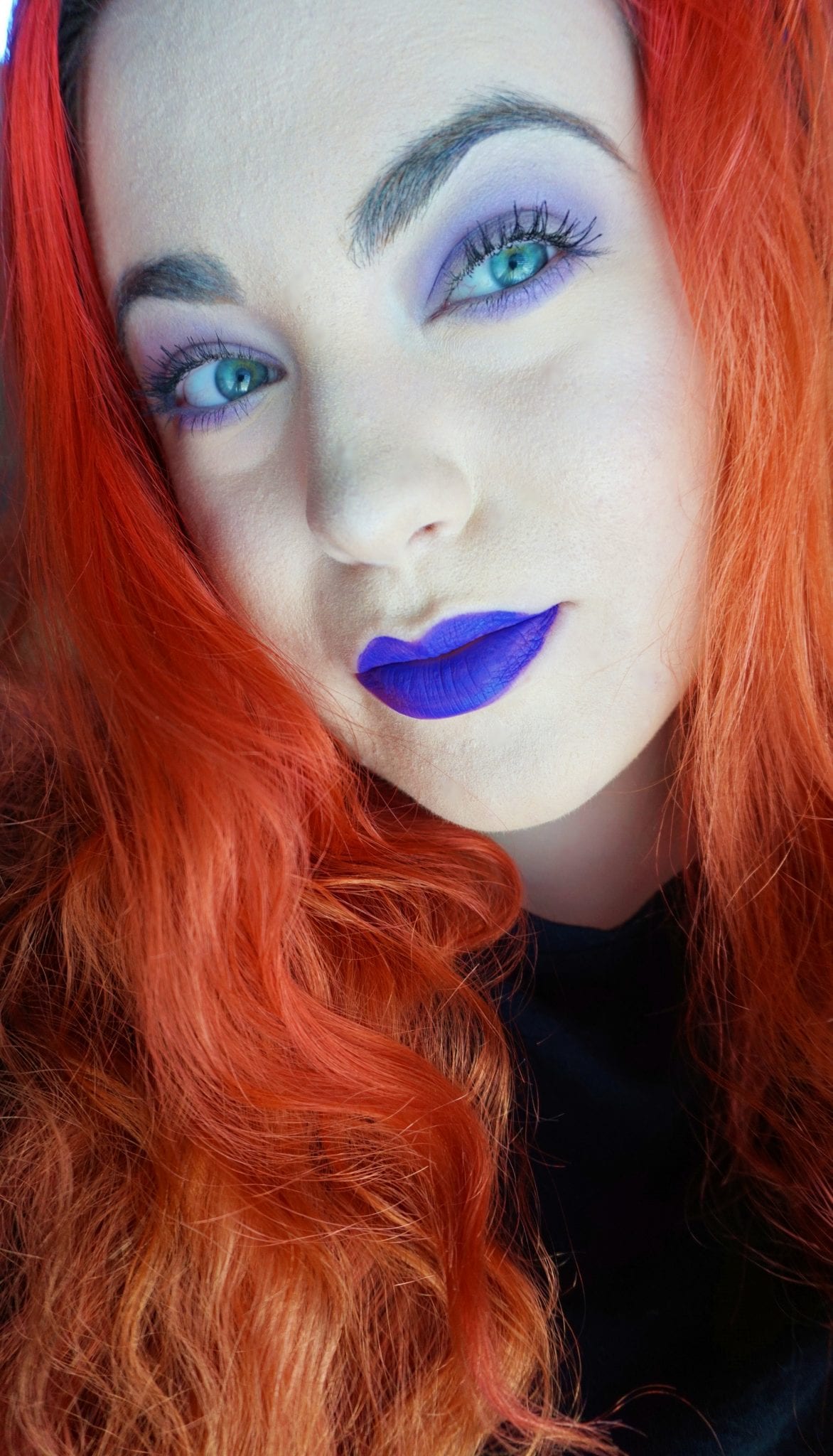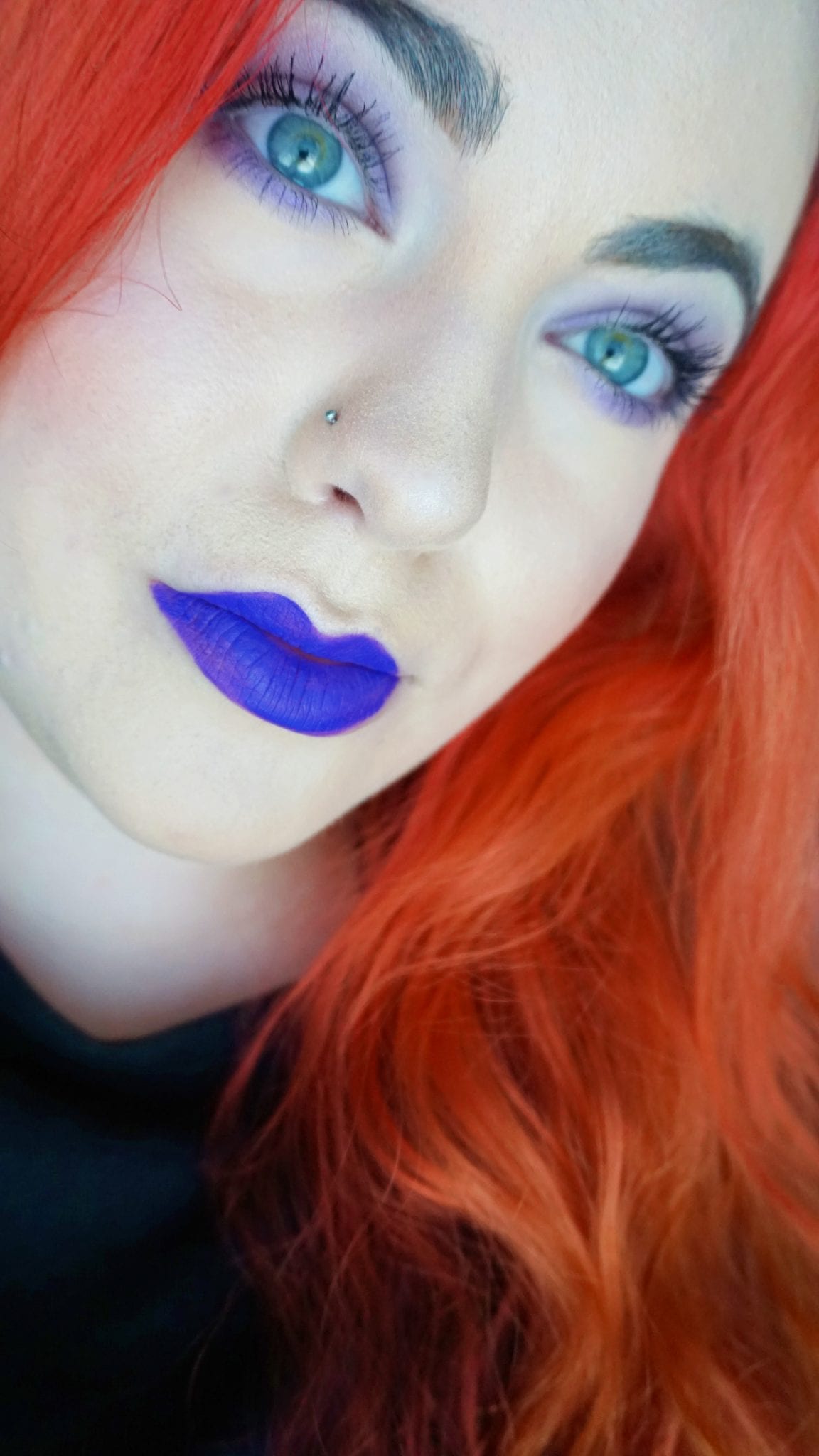 Surprise! I told you guys that I would be back soon. I hope you're loving the new website, and if you haven't already, it would mean the world to me if you subscribed. That way you will be notified every time I upload a new post so you don't miss anything.
During the time that I was gone, I thoroughly tested the Anastasia Beverly Hills Norvina Palette. I am always the last one to give into trends so I know the hype around this palette has already started to die. I still wanted to give my honest thoughts!
My first impressions were pleasant. I LOVED the color scheme that ABH chose. I feel like so many companies create the same colors, and just organize them differently in order to make a "new" eyeshadow palette. But this one immediately intrigued me, and I could not stop thinking about it. I don't really care for purple, but there was something about the shade Soul that grabbed my attention. The colors and concepts really made an impression with me, and I loved how diverse it was. I also really appreciated having the boldest shimmer shades in the top row, and the rest at the bottom. The swatches were incredible, and felt like butter on my fingers. They even started off as extremely pigmented when I first put them on my eyes… then I started blending. After about five minutes, the colors just disappeared! It was like my eyelids swallowed all of the color, and I was left with pale, patchy eyeshadow. I have extremely oily and slightly hooded eyelids so eyeshadow almost always creases on me after a couple of hours. It's something I have struggled with for several years, and just deal with. After trying many eyeshadow primers, I have found that the ONLY one that works for my skin is the Urban Decay Eden Primer Potion. It is a tried and true product in my makeup collection that I can not imagine living without. I am telling you all of this so you can see the full picture. I have been playing with eyeshadow for thirteen years. While I am not an expert, when I tell you that a palette is bad… you can take that to the bank. I am NOT trying to roast ABH, but when my $5 wet n wild Earth eyeshadow palette from the Zodiac collection outperforms a $42 palette… wow. I really wondered if I happened to grab a dud, but after listening to some of my fellow bloggers, they experienced the same thing. It was soft, swatched beautifully, and even applied easily. Then by the time they finished the rest of their makeup, the eyeshadow had almost disappeared!
Too much time has passed for me to return the palette so I am stuck with it. Because I am such a big fan of Anastasia Beverly Hills, I will definitely enjoy having it in my collection, but I do not know how much I will be using it. I will probably attempt a few more looks, but this was a hard pass for me. 10/10 do NOT recommend.
I included a couple photos of one of the looks I created with this palette! I used the shades Soul and Celestial, but by the time I was done taking photos, they had already started to fade. 🙁
I like to keep things as positive as I can on here, but I also want to remain honest. I do not mean any disrespect to Anastasia Beverly Hills. I happen to be one of the few who REALLY loved the Subculture palette, and you all know how much I love their liquid lipstick.
Did you buy the Norvina palette, and what were your thoughts?
All my love,