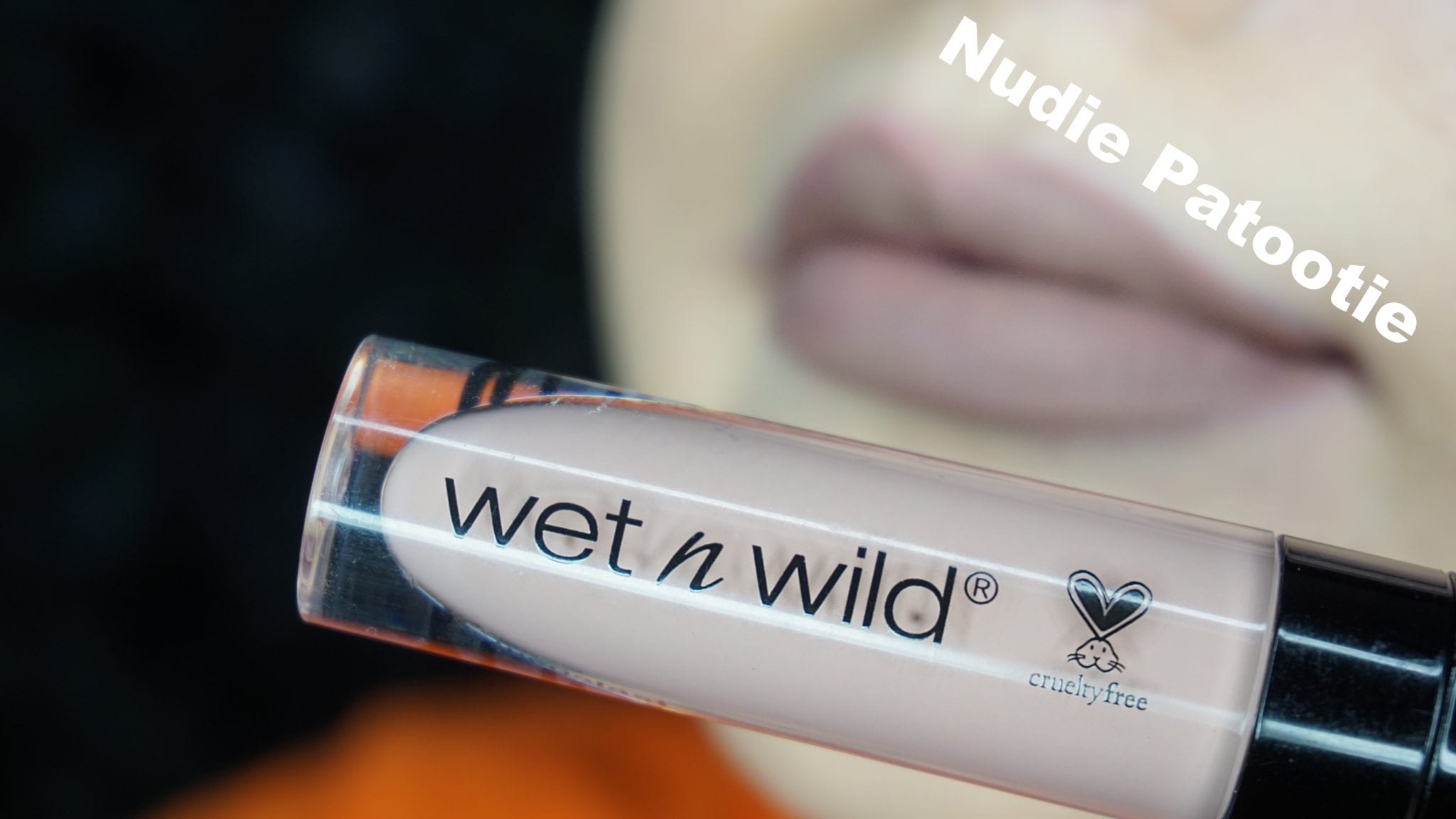 QUICK DISCLAIMER: Wet n Wild is no longer considered cruelty free.  Please refer to Logical Harmony for more info.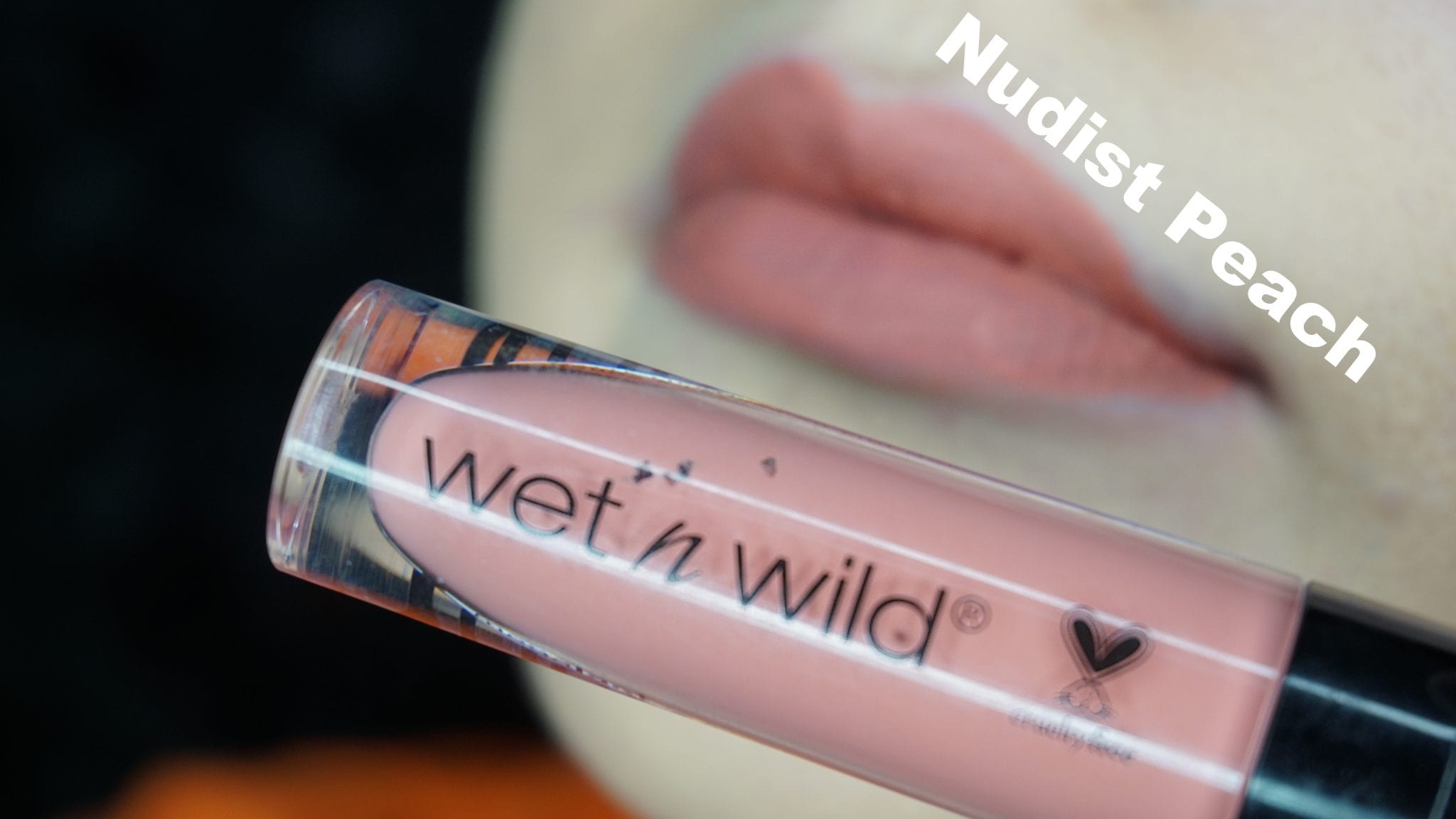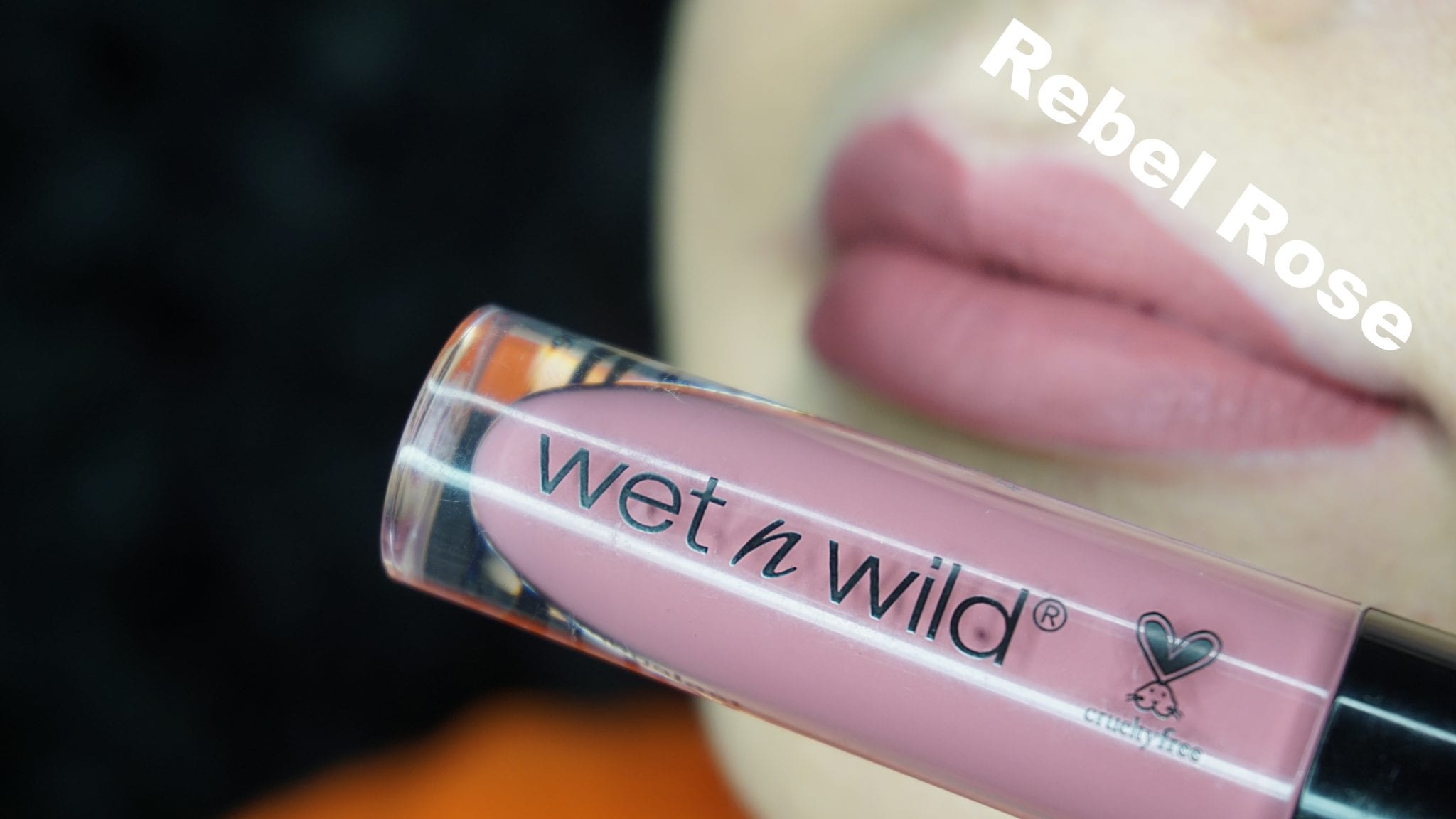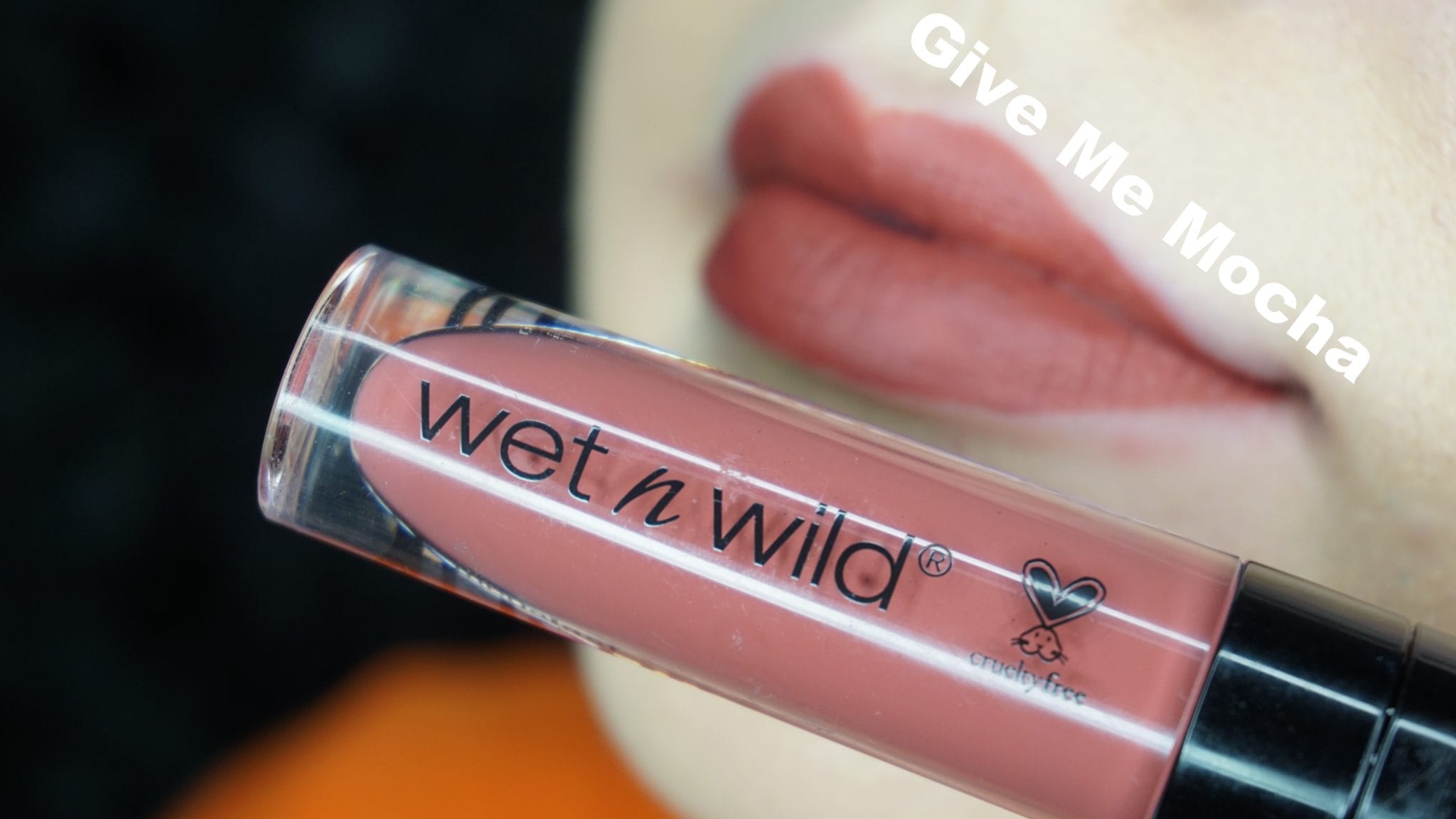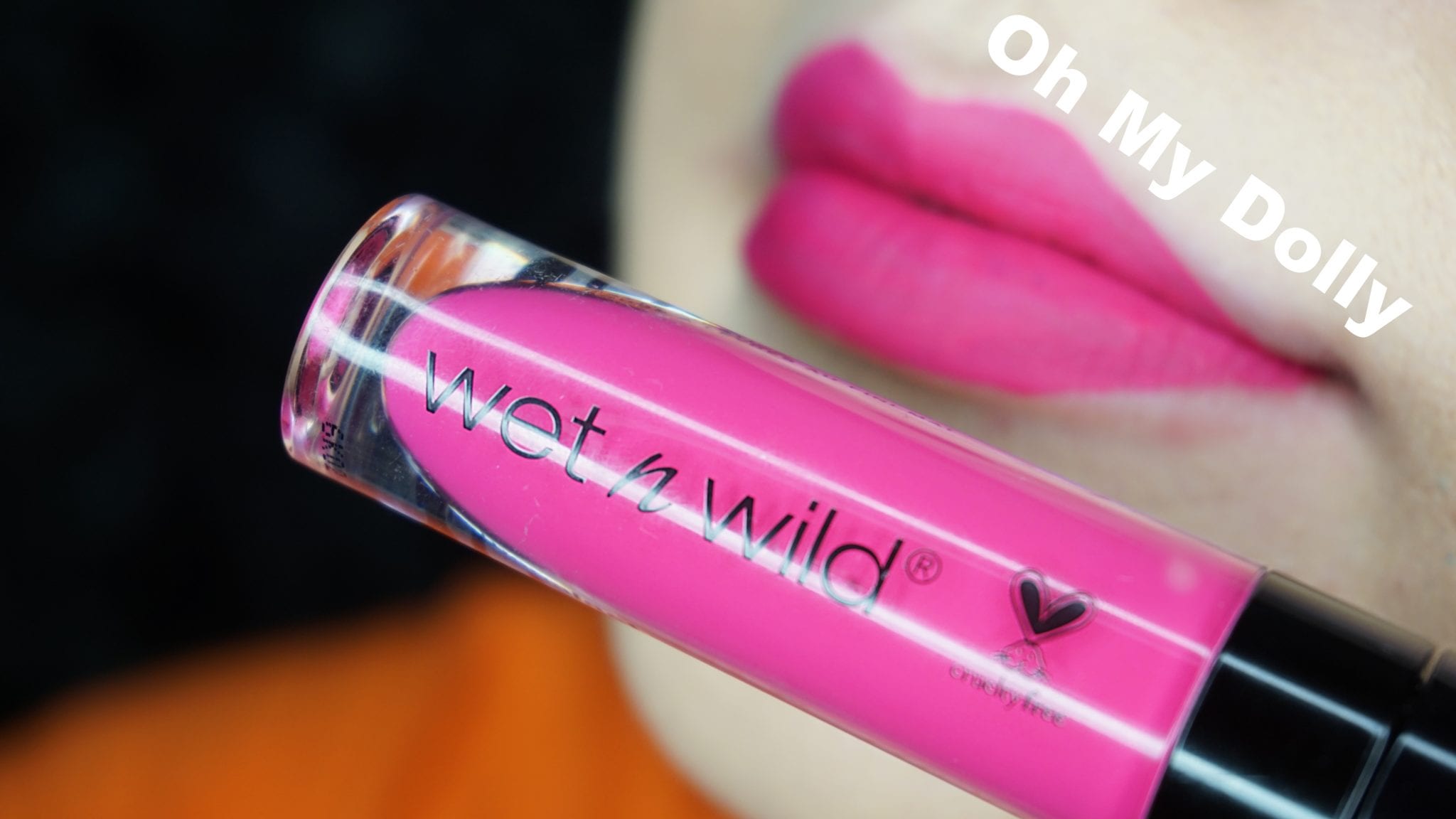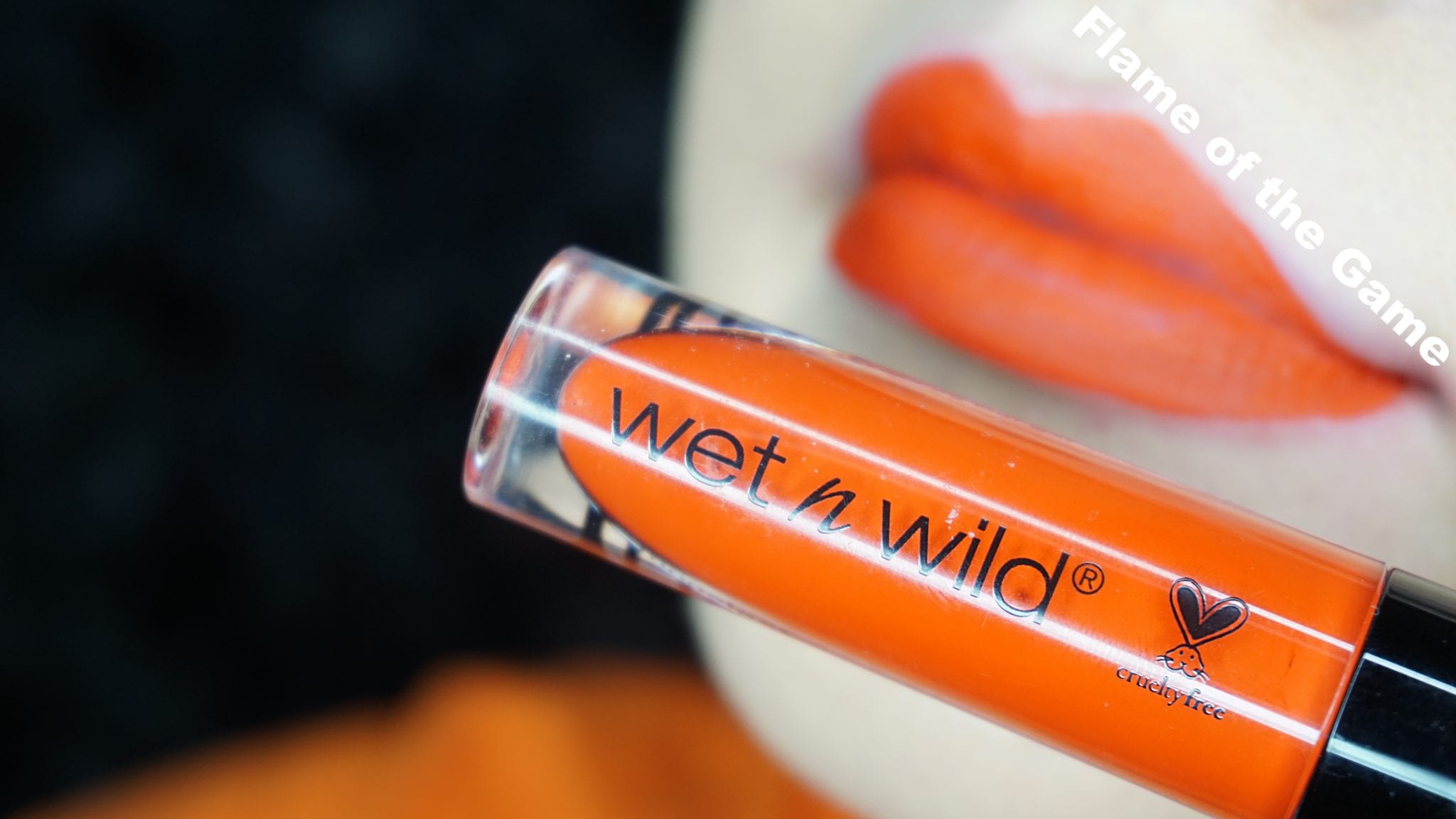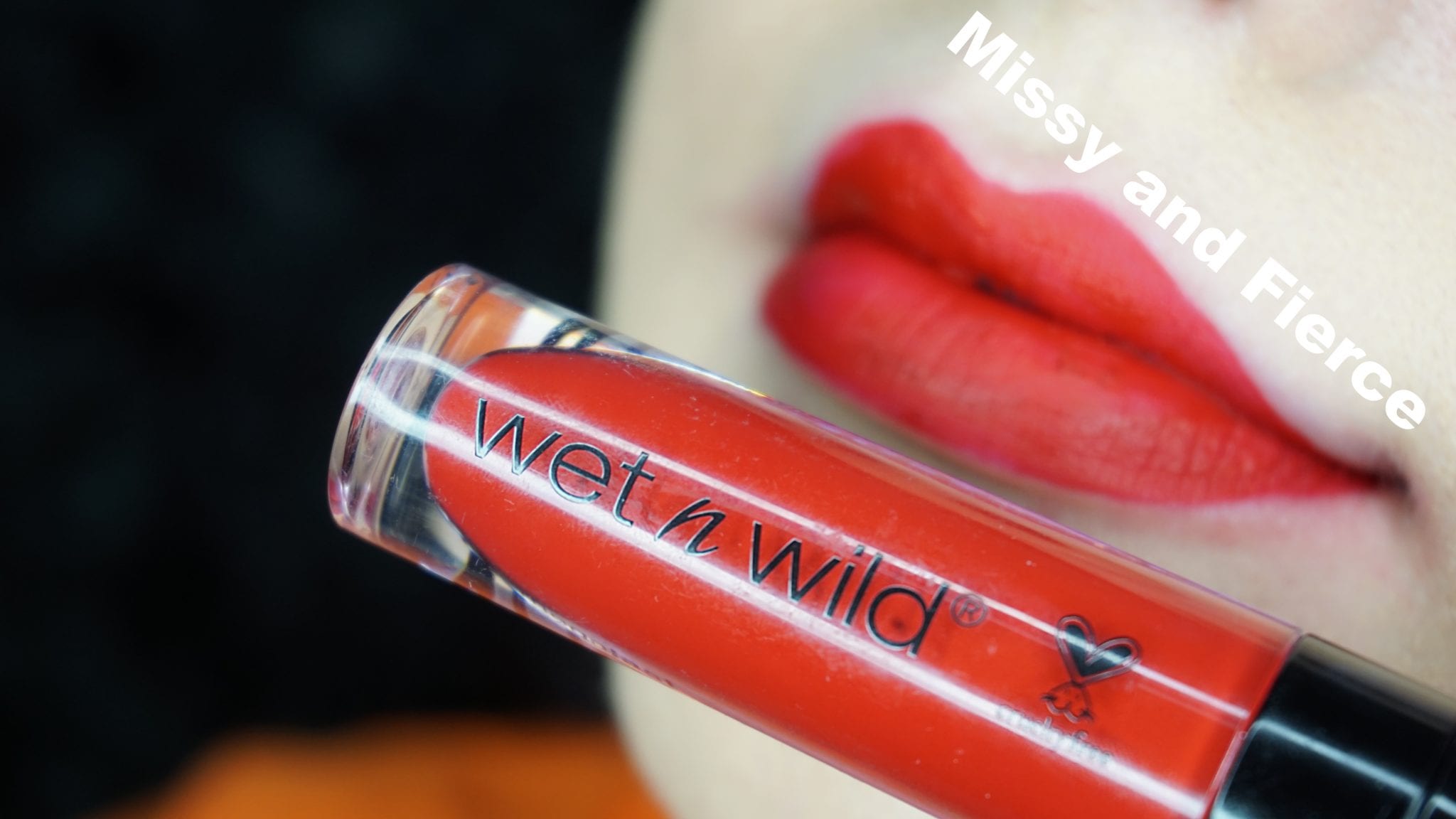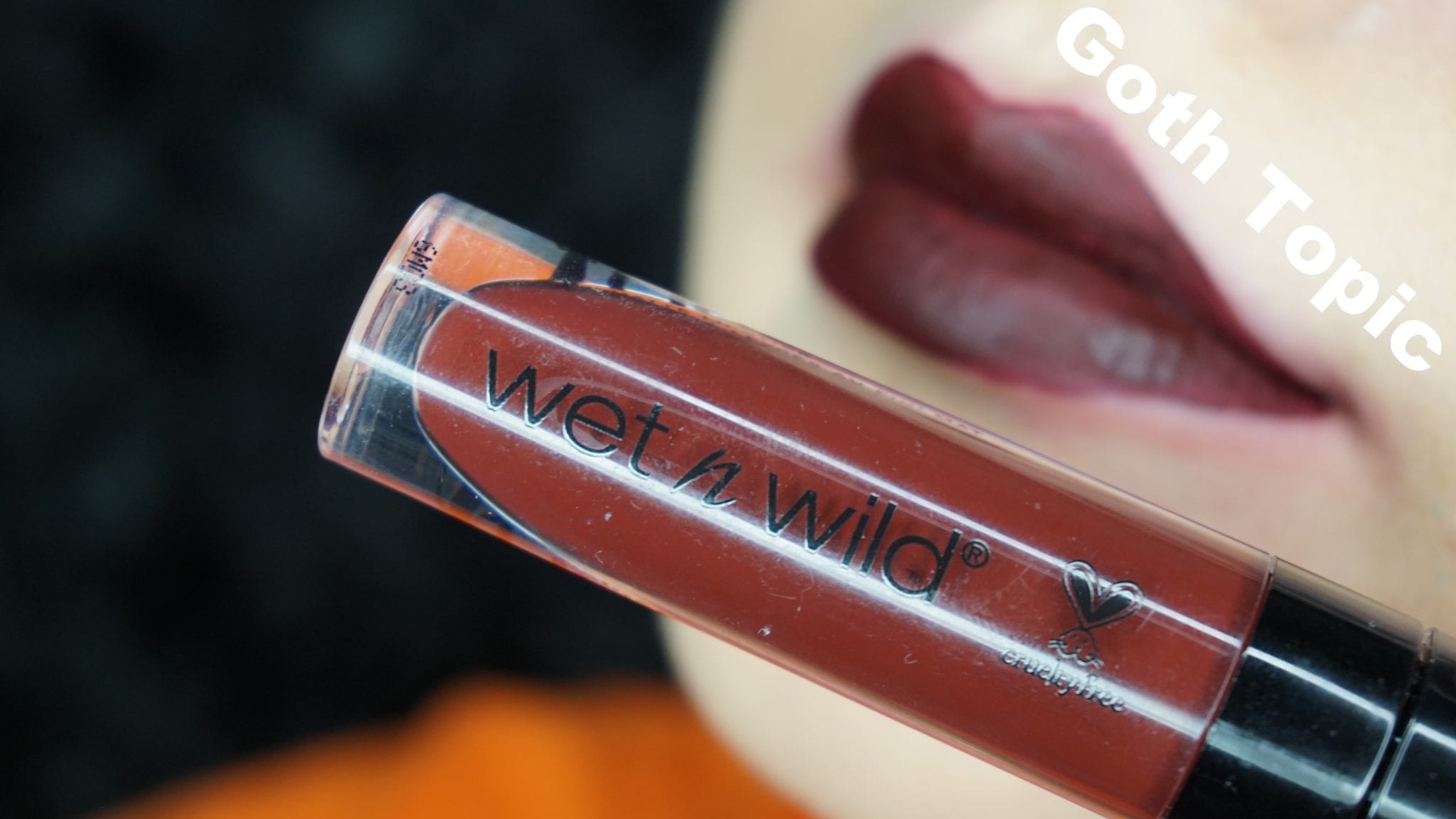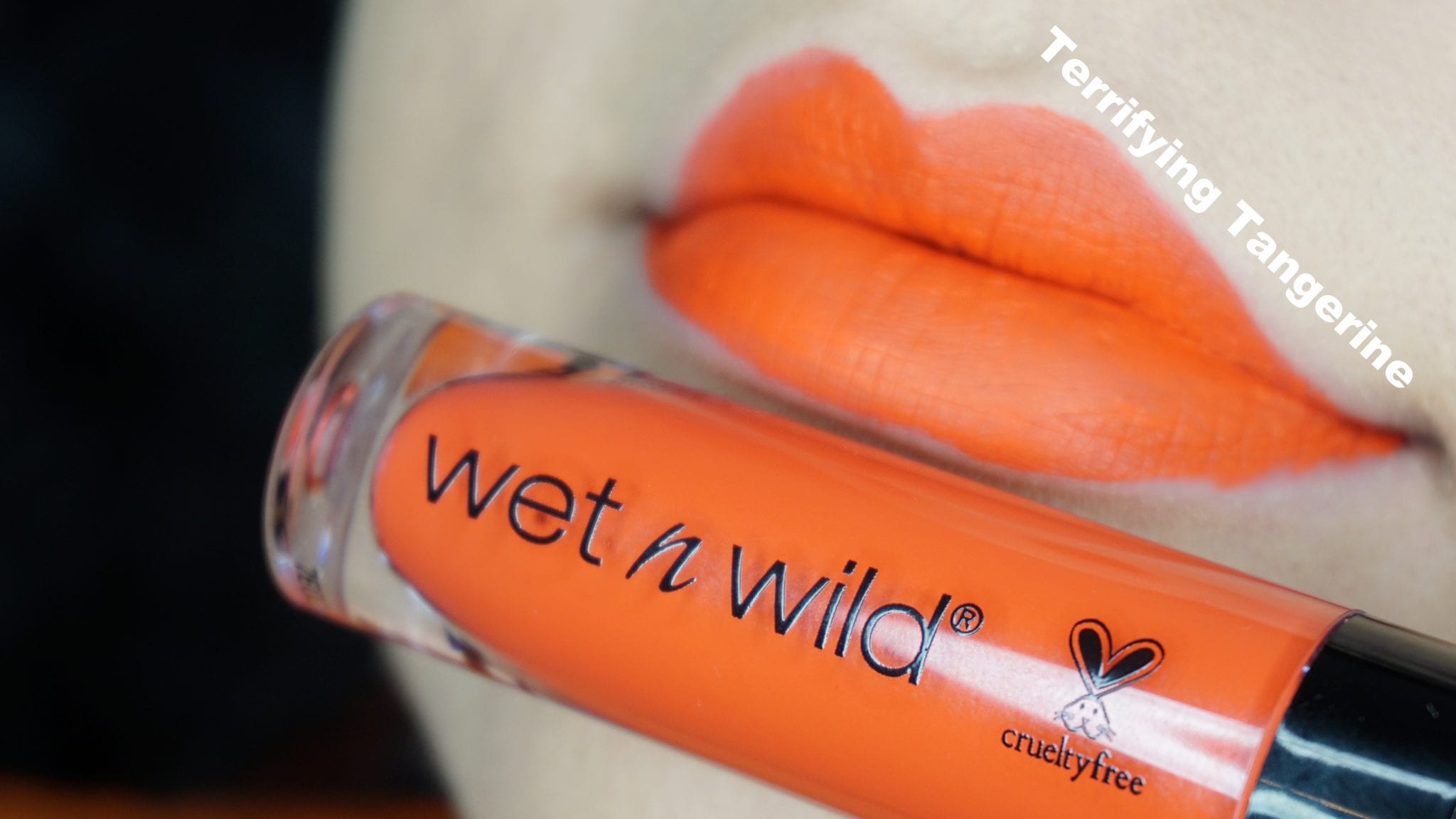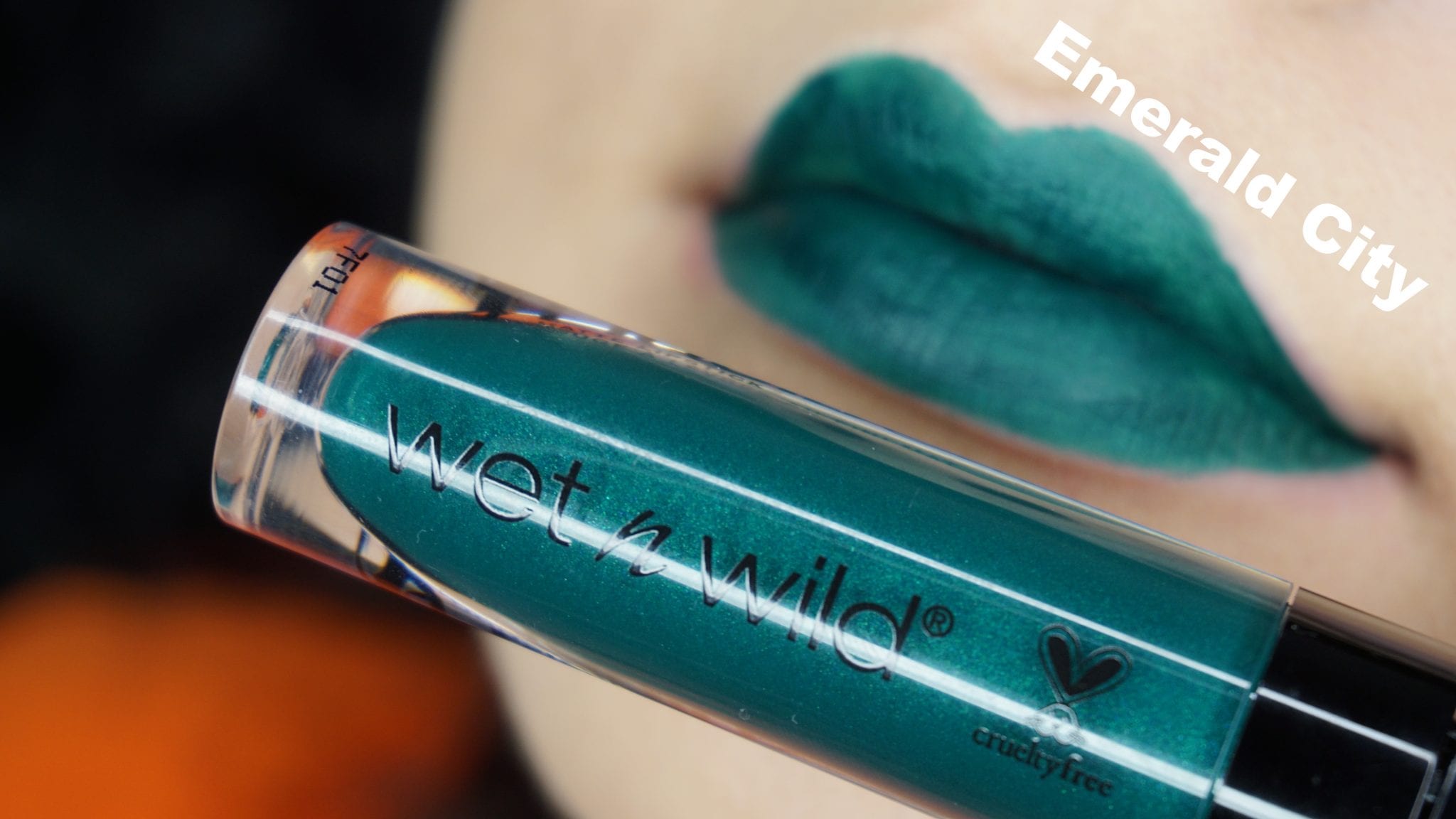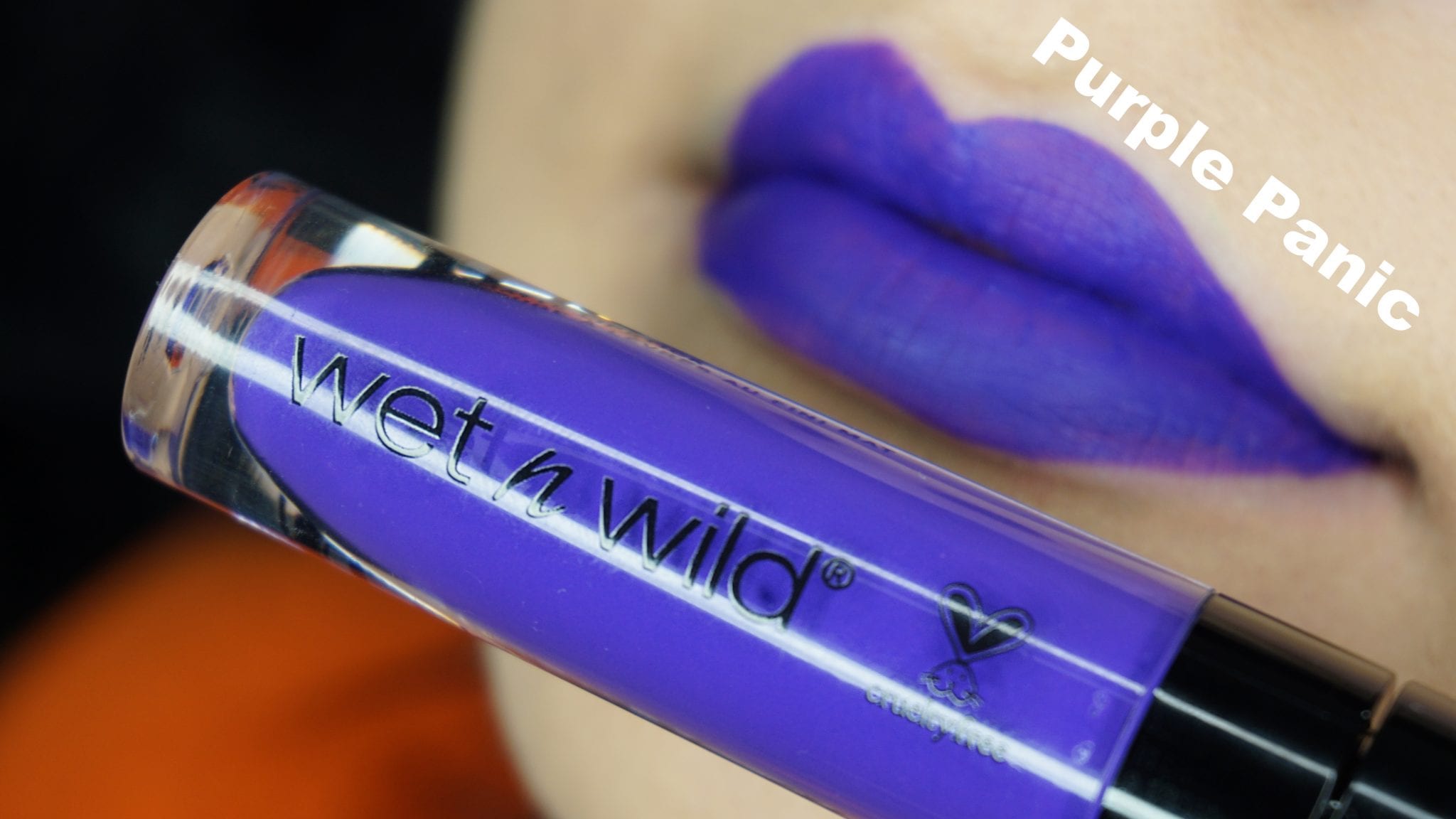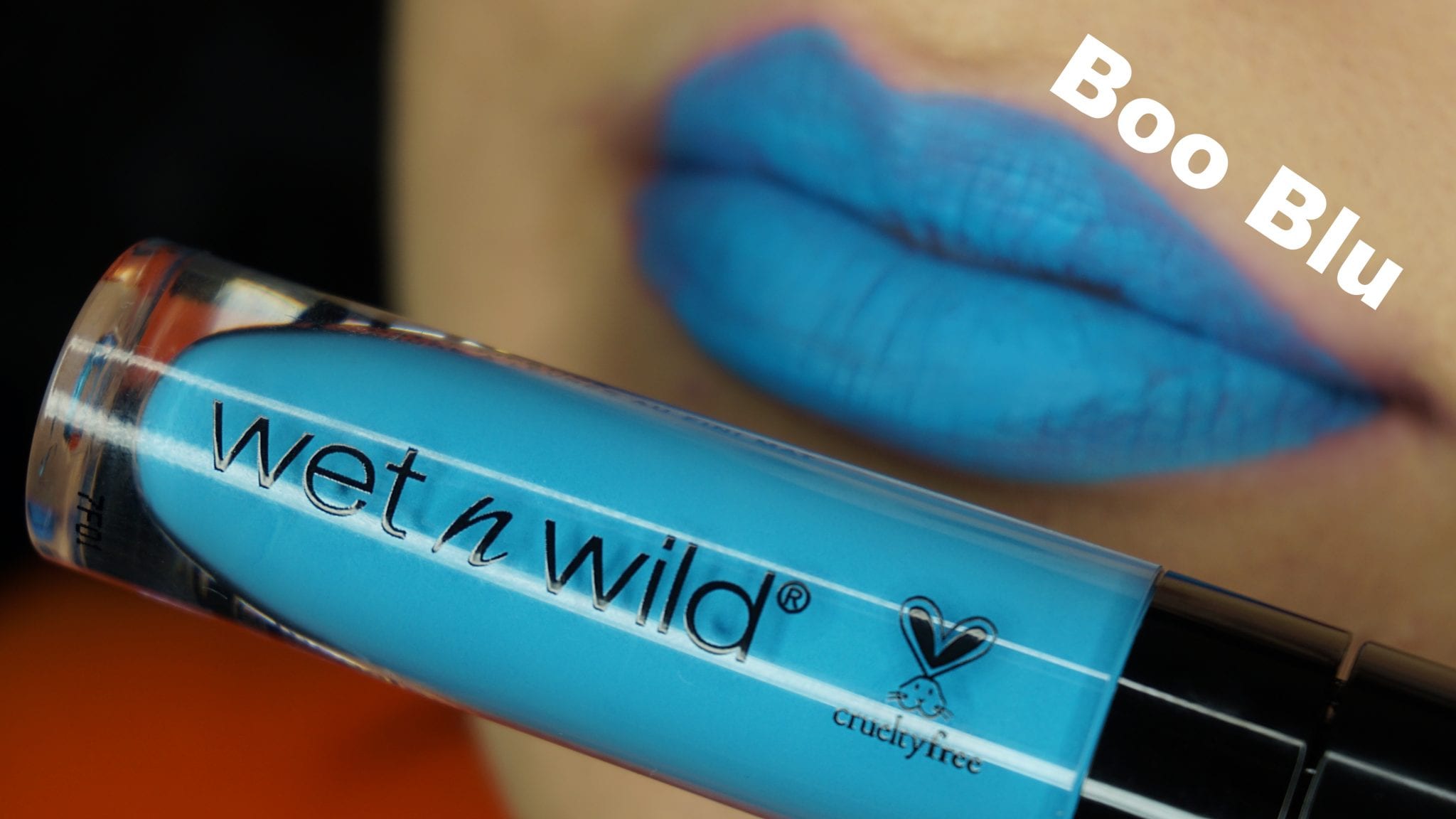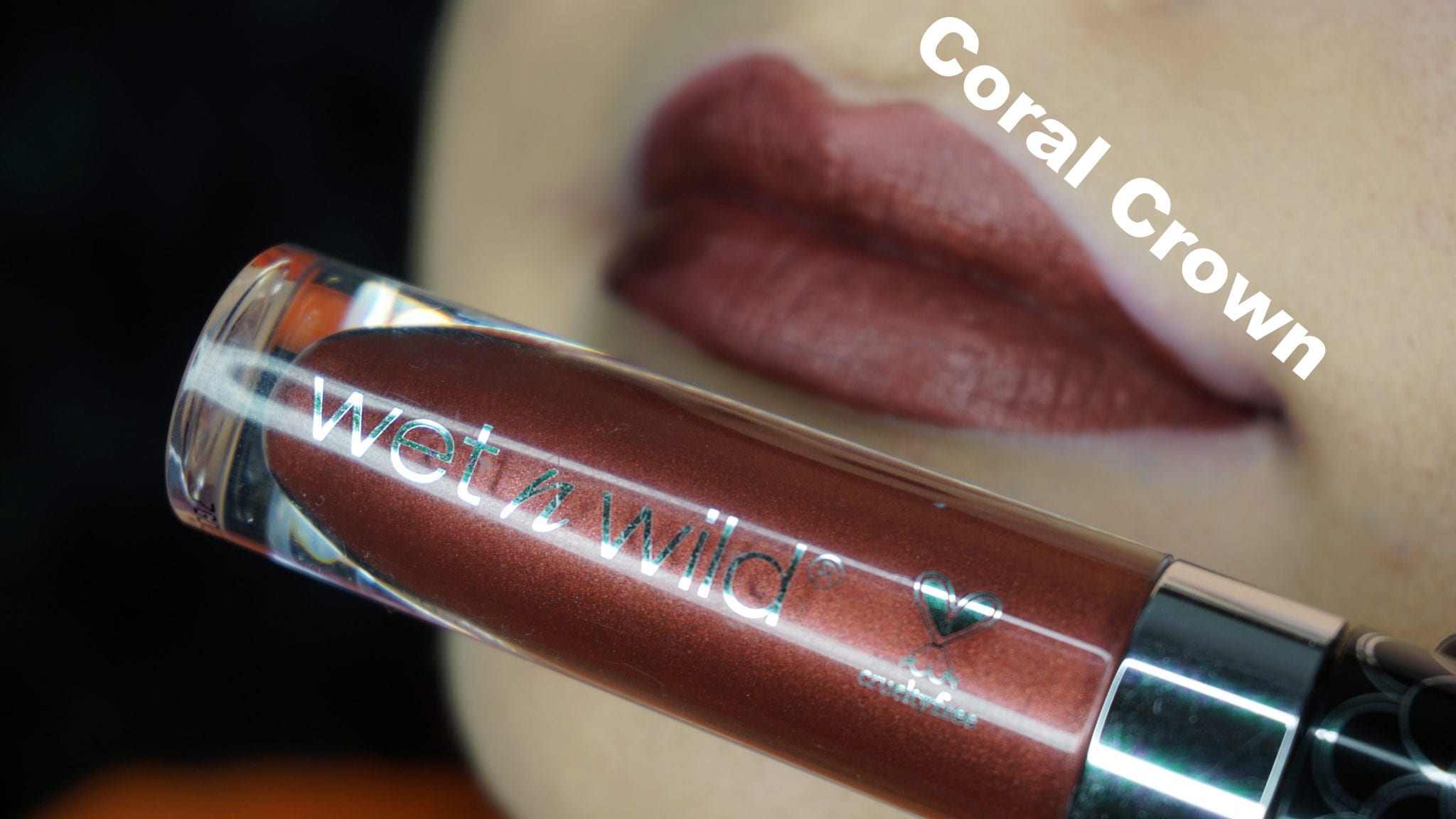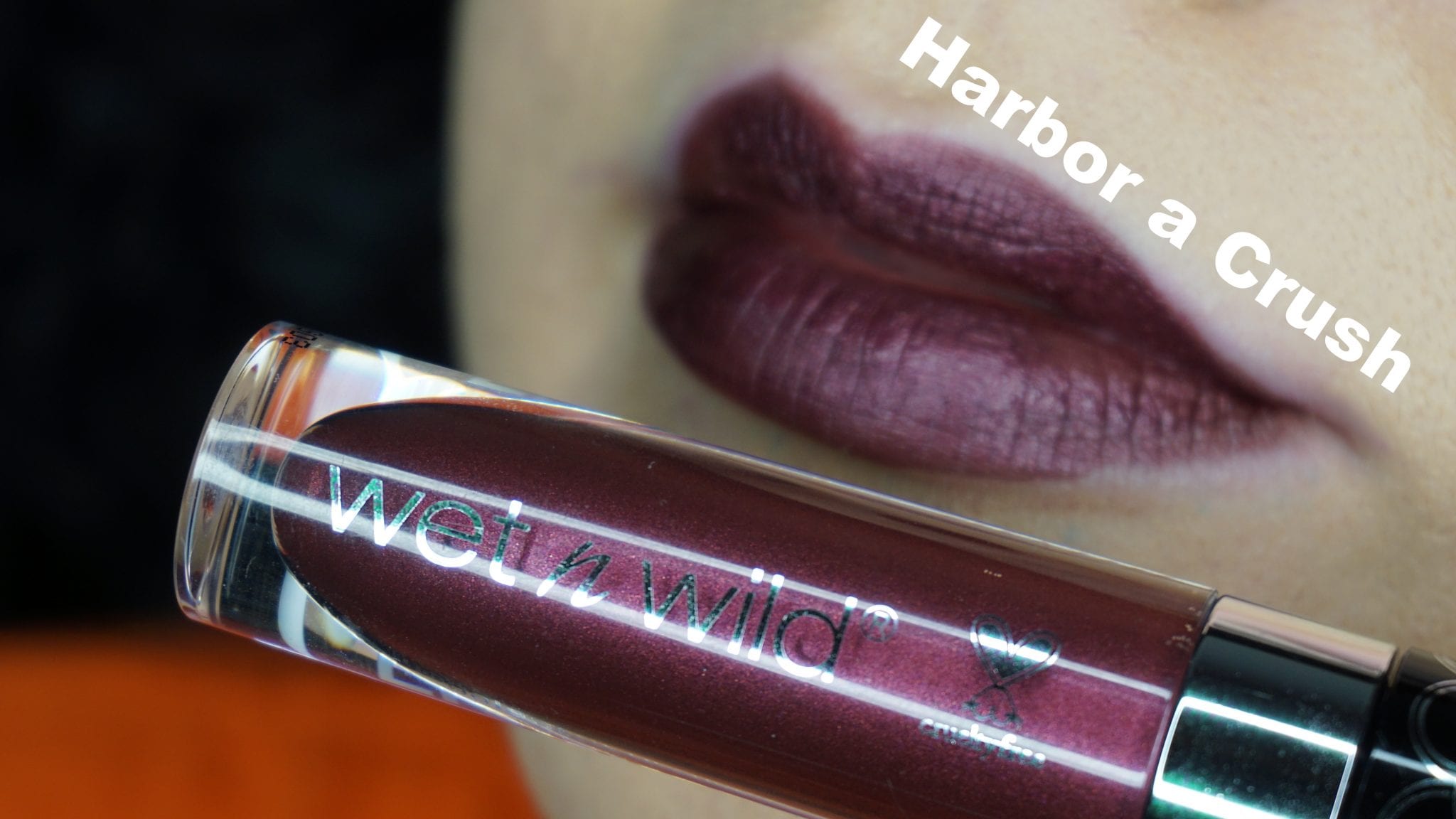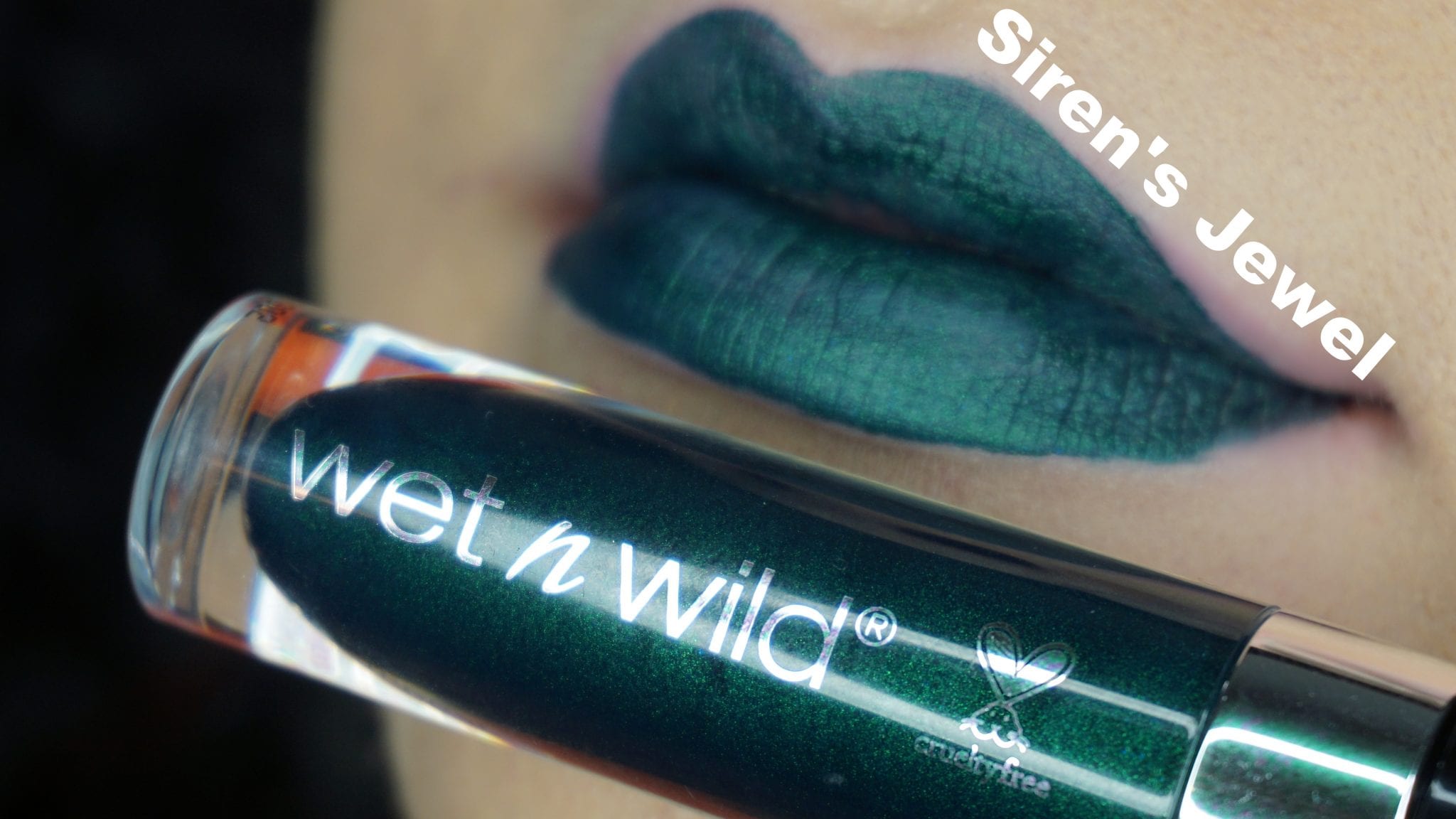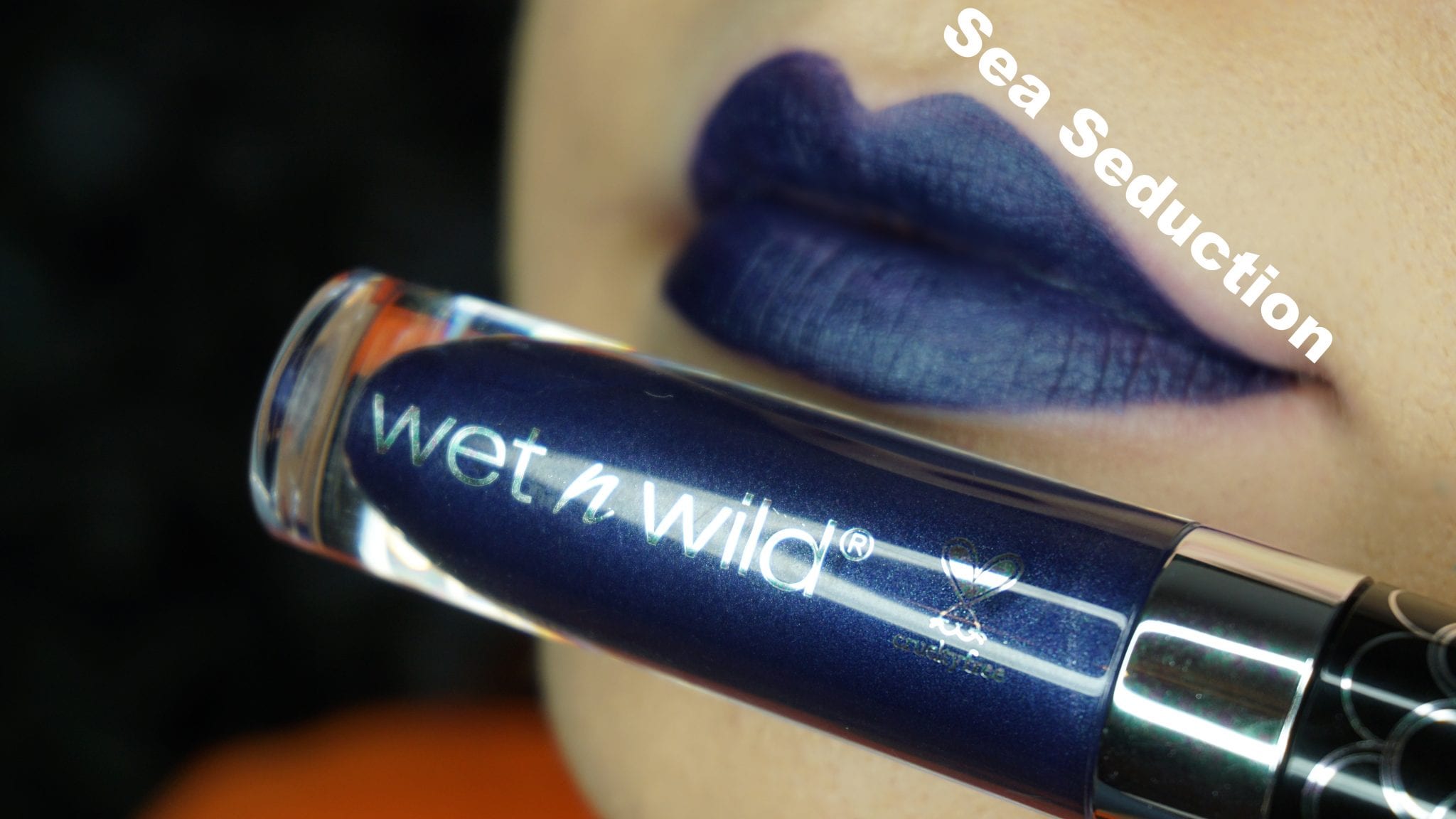 Megalast Liquid Catsuit Matte Lipstick:
Nudie Patootie:  I enjoyed the color, but it NEEDED a second coat.
Nudist Peach:  Super pigmented, but I don't think this color worked well with my skin tone.
Rebel Rose:  This was one of my favorites!  Simple and even application.
Give Me Mocha:  I loved this color so much!  Perfect for fall.
Oh My Dolly:  This had the best application and pigment out of all of the lipsticks!
Flame of the Game:  Such a fun color, and easy application.
Missy and Fierce:  One of my favorite reds!  It can ALMOST be a dupe for the Too Faced Melted Matte liquid lipstick in Lady Balls.
Goth Topic:  I love the idea of this color, but it had the worst application, patchiness and pigment of them all.  It started bleeding outside of my lips as soon as I put it on.  I would never use it again without a lipliner.
Video Vixen:  This color was basically the same as Goth Topic, but with slightly more red.  I was not impressed.
Limited Edition Megalast Liquid Catsuit Matte Lipstick:
Terrifying Tangerine:  REALLY patchy.
Emerald City:  I love green lipsticks, but this one was thick/hard to apply.  I do not consider myself an expert by any means, but if I have a HARD time applying a lipstick, I can almost promise that you will too.
Purple Panic:  I have a love/hate relationship with purple lipsticks.  I happened to love this one even though it required a second coat.
Boo Blu:  I honestly do not think I will be wearing this shade ever again, but it had a lot of pigment!
Limited Edition Megalast Liquid Catsuit Metallic Matte Lipstick:
Coral Crown:  After wearing this for a while, small chunks of dry lipstick started forming on my lips.  I would give it another try though because I really liked the color!
Harbor a Crush:  This was my least favorite color in the metallic collection, and it never fully dried.
Siren's Jewel:  I loved this green much more than Emerald City, and it only required one coat.
Sea Seduction:  Blue lipstick is a little out of my comfort zone, but I think this would look really cute with some looks!  I was pleasantly surprised with the color payoff.
Overall, I really enjoyed the Wet n Wild liquid lipsticks, and I like knowing that there is a more affordable option out there.  Do I think they could compete with Anastasia Beverly Hills or Kat Von D Beauty? Absolutely not.  Like most matte lipsticks, they are incredibly drying.  You can definitely feel that you're wearing something on your lips.  So if you prefer more natural makeup, I would stay FAR way.  On a scale of 1 – 10, I would give them a 7.  They lose three points for the formula being incredibly inconsistent, patchy and hard to apply in certain areas.  Long story short, for being only $4.99, I think they did a pretty good job, and I am excited to see what other colors they come out with.
What was your favorite color? ♡
All my love,