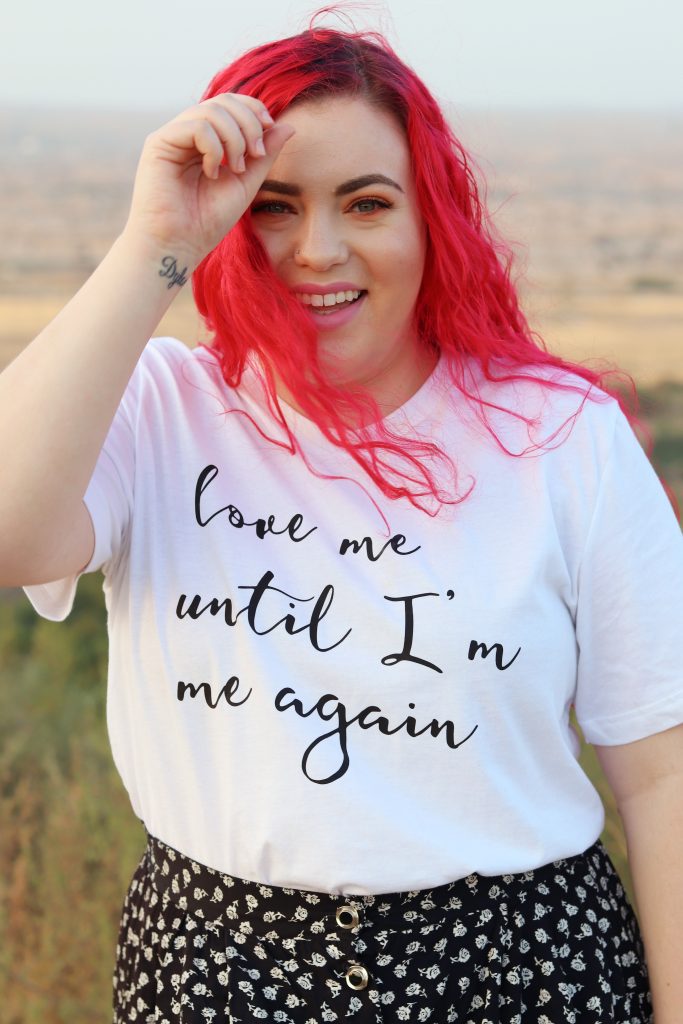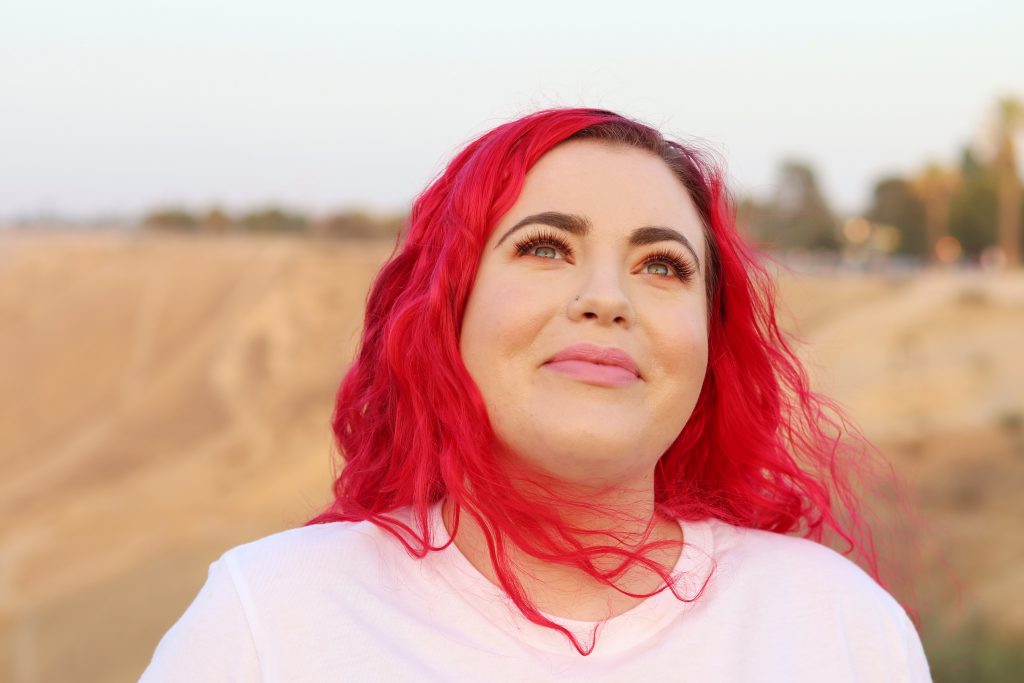 Hope: the feeling that what is wanted can be had or that events will turn out for the best.
To desire, believe and trust.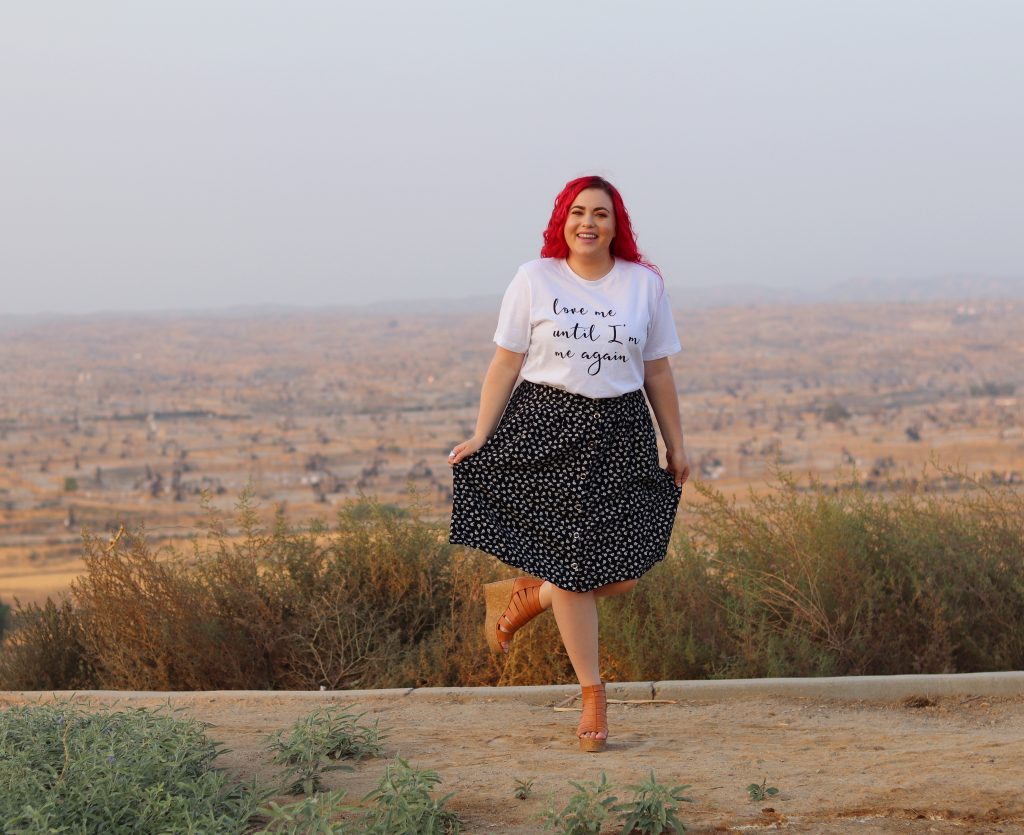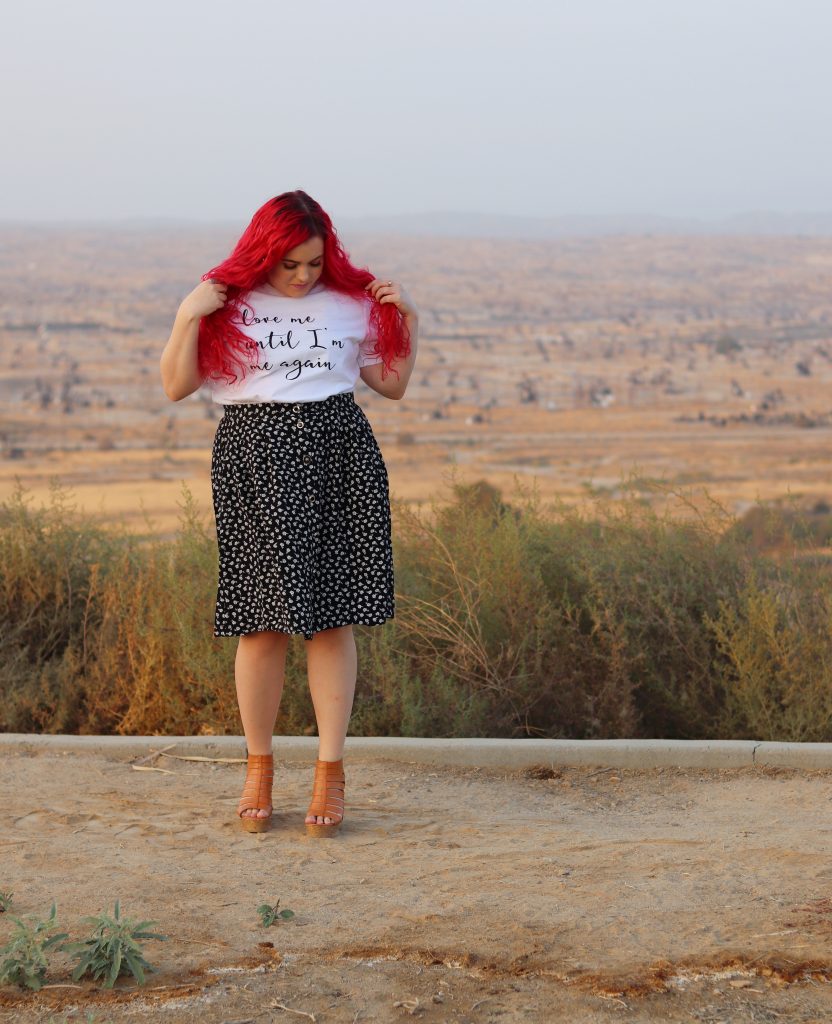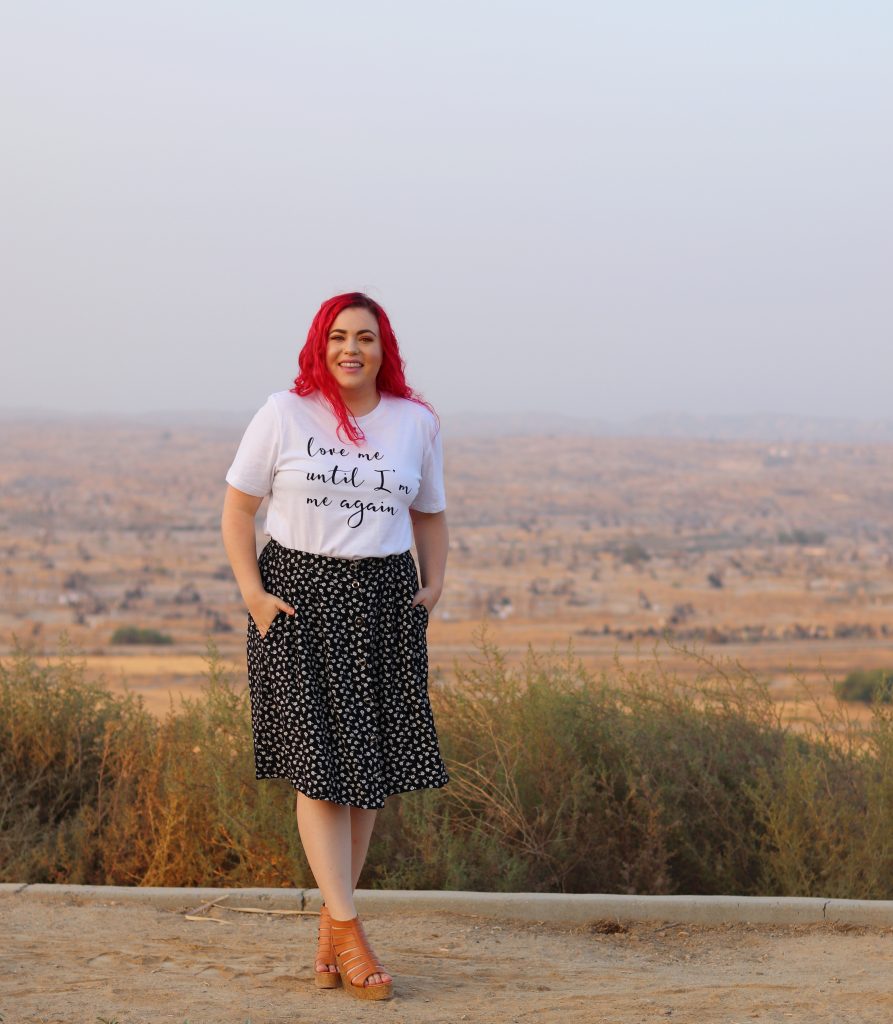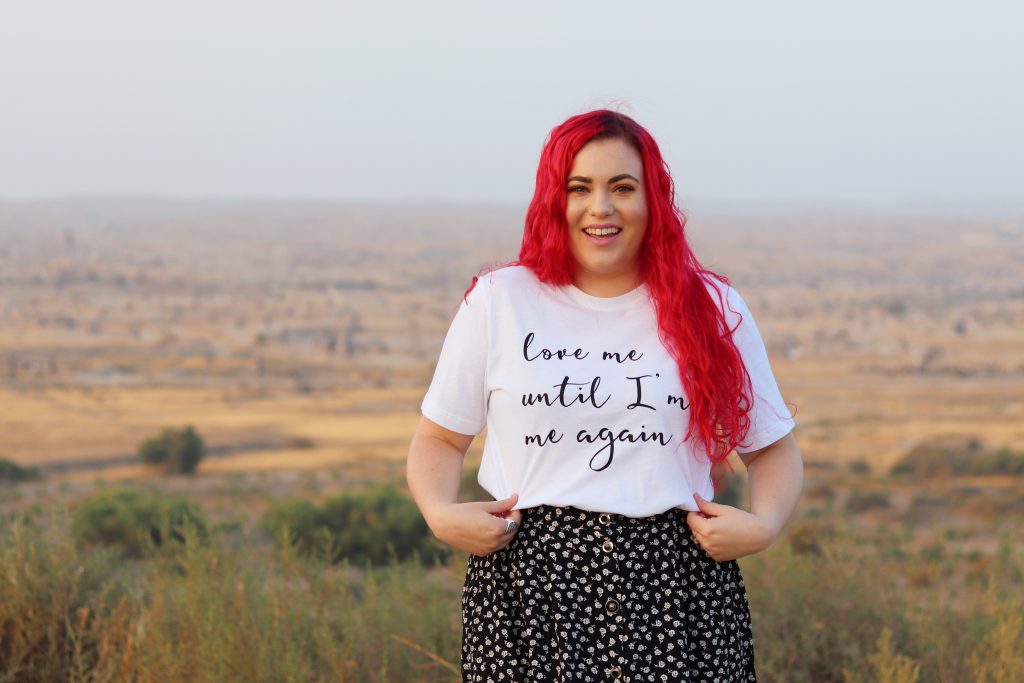 Hi, my name is Hope, and I am not running anymore.
You are only a single piece of my story. My heart has never belonged to you, and it never will.
Some days may break me. Some days may revert my progress, but you will never reach my soul.
I knew from the start that you were here to stay, but I refuse to wear you as a burden. You give me a purpose and an authenticity that can never be bought.
My loved ones may eventually leave because there is a season for every stage in life. Although it may break my heart for a moment, they walk their own path. Who am I to hinder their journey? My love for them does not evaporate. It is neatly placed on a shelf as prominent display of a time when they graced my life. They taught me many lessons, and I will silently cheer at their victories from a distance.
Where do butterflies go when it's dark? They do not wither, die or completely disappear. They seek shelter in nature and REST. The scars on their wings tell a story of how hard they have fought. The rips and tears in their wings are badges of honor.
True, I occasionally lose my ability to accomplish mundane tasks when I stray from my routine, but the world continues spinning. Life goes on. The blinds will open, and the sun will warm my cold hands.
I was destined to have your shadow attached to my core, but that's all that you are to me: a shadow. My path is bright and filled with glory. You will always fall behind.
I am not afraid of you anymore. The storms you brew might delay my spark, but I will always find my way back. Like you said, I am resilient. I will never stop fighting. I do not possess the power to fully destroy you, but you grow weaker with each breath.
I am patiently waiting for the next time that you strike so take your best shot. I am not alone. The truth will set us free.
ALL my love,
Hope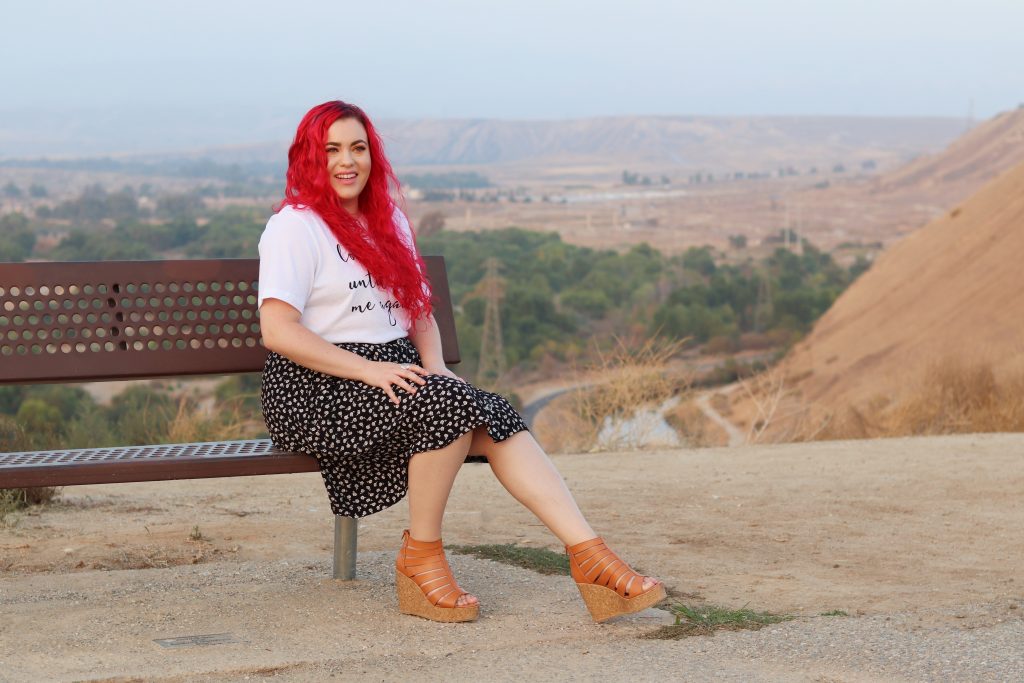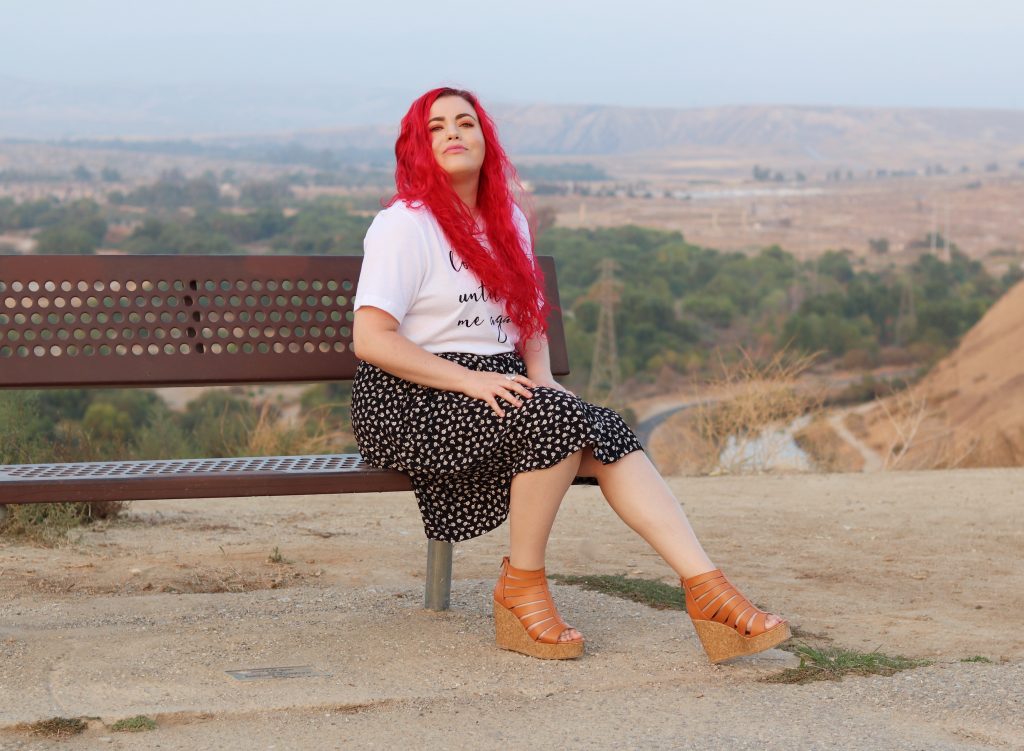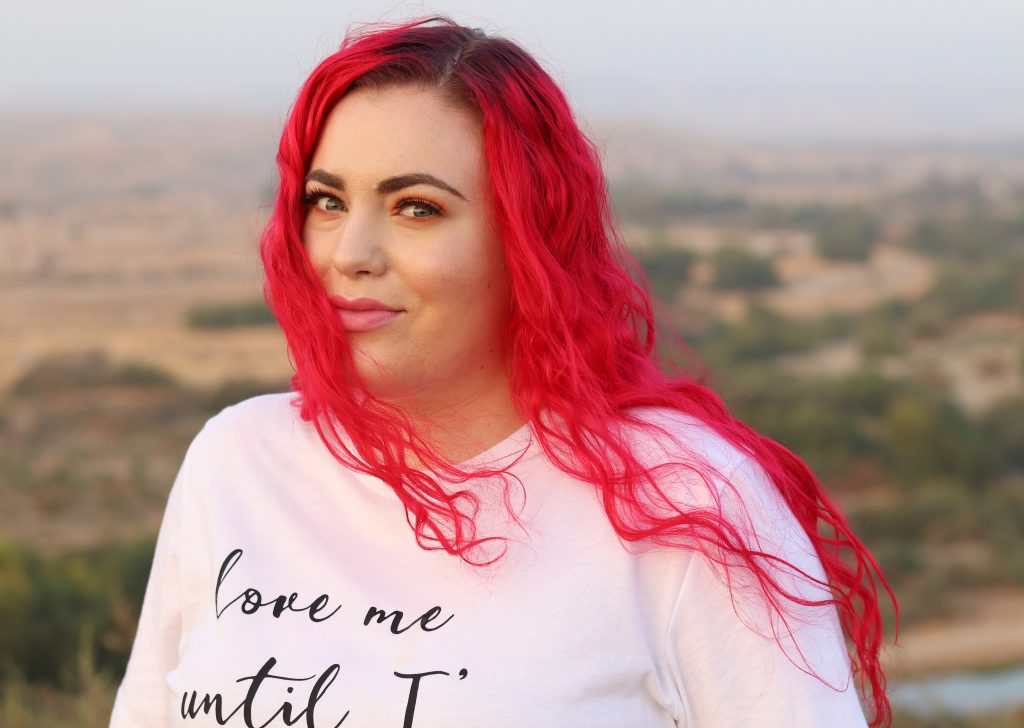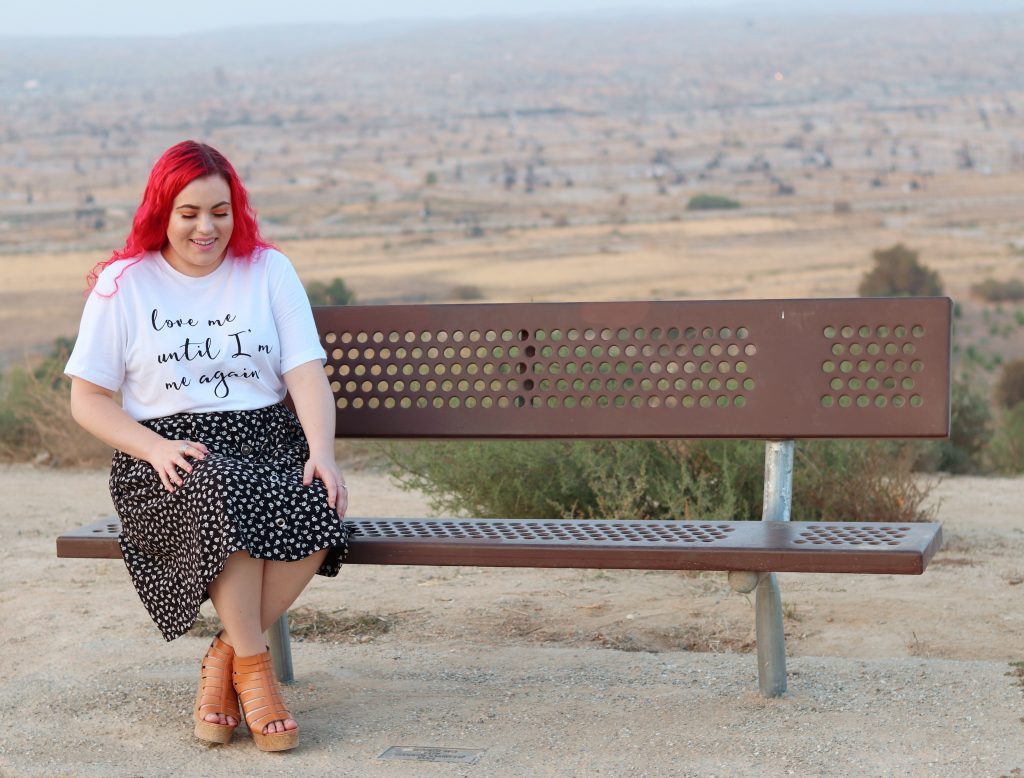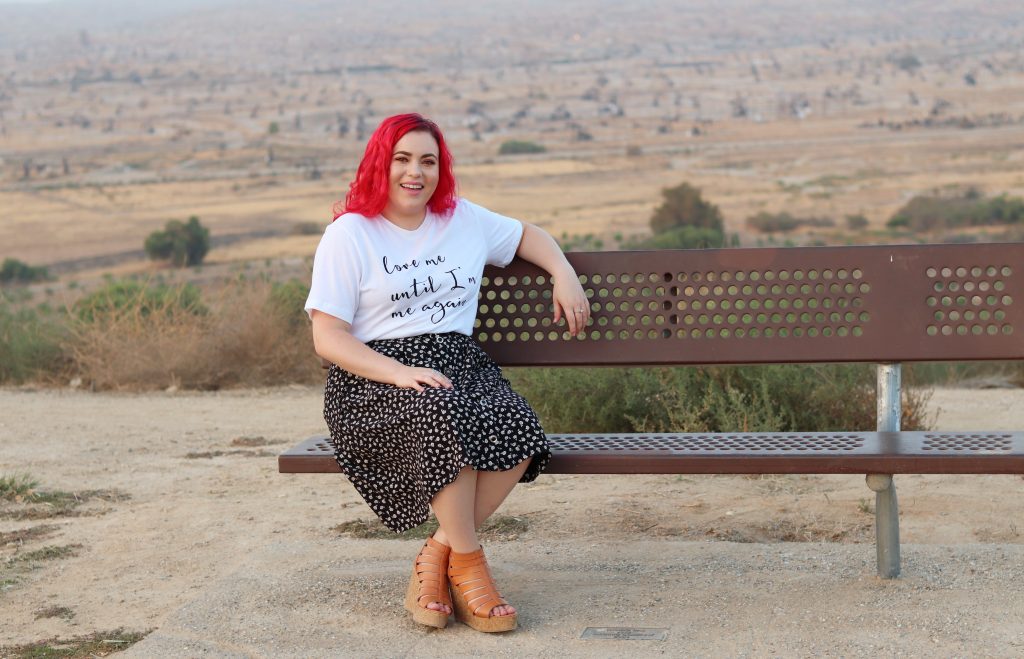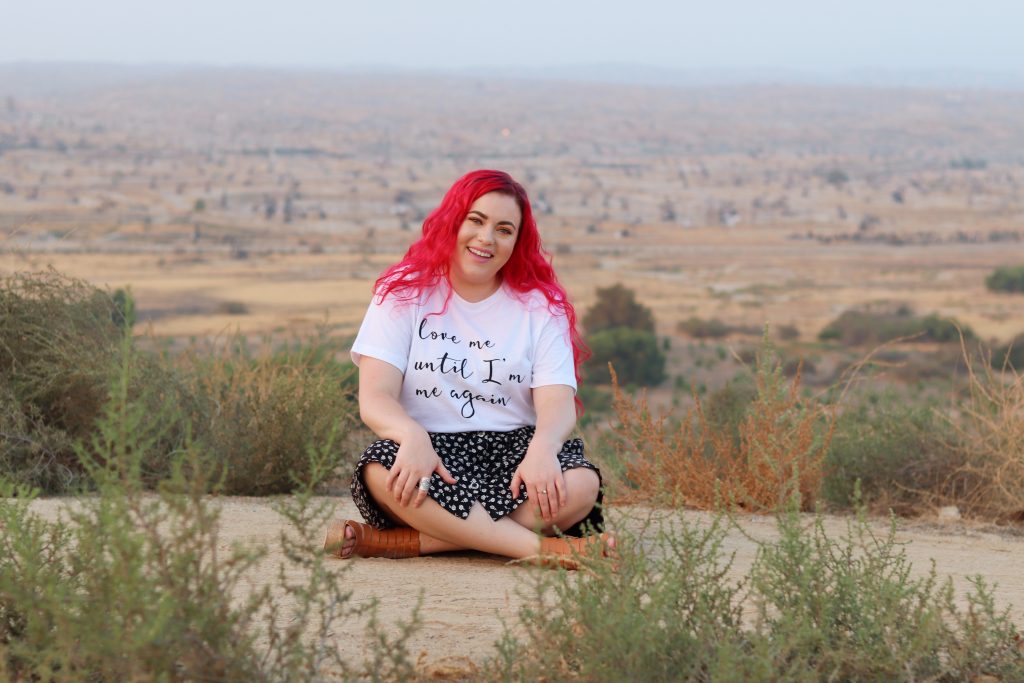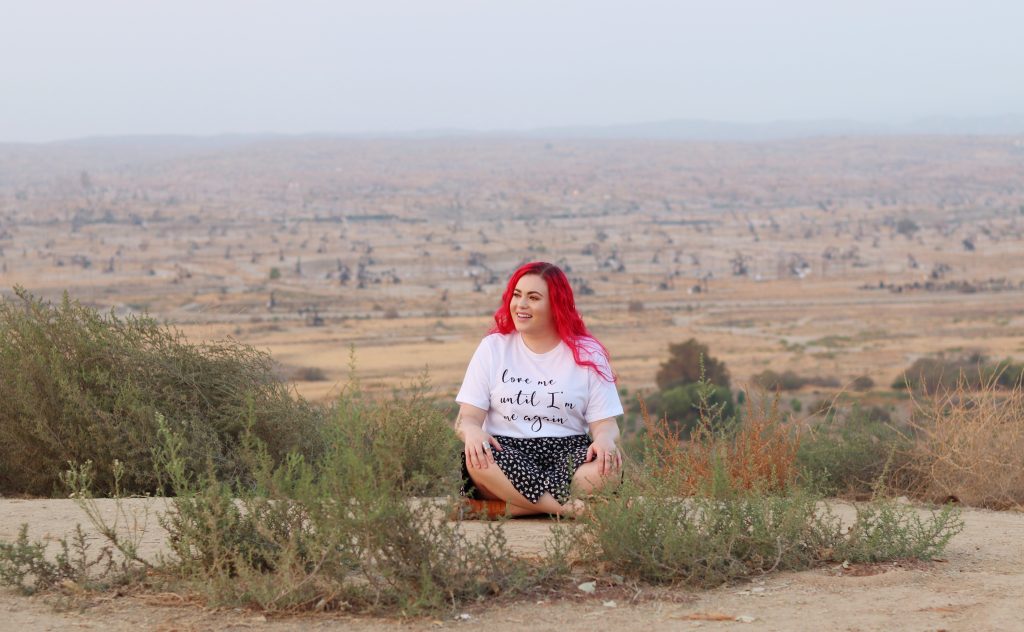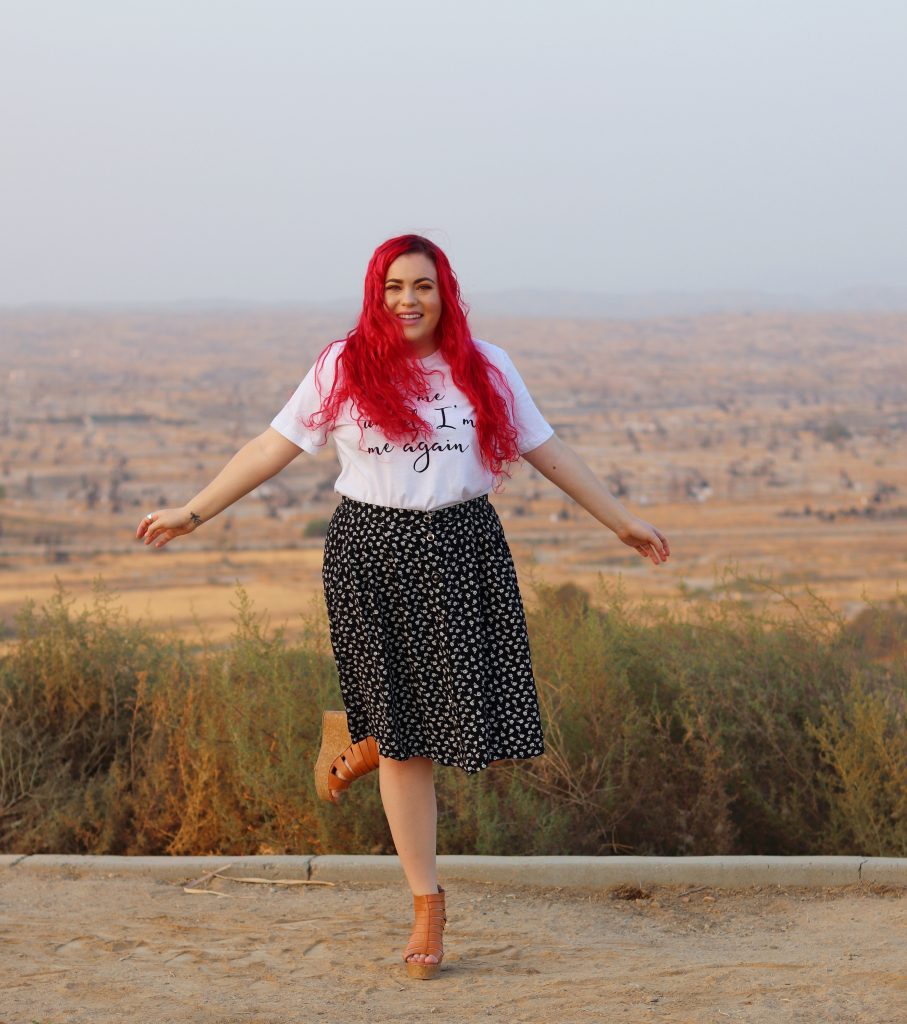 Thank you SO much for all of the support on my previous post, and letting me express myself fully. It means more than you will ever know.
Today is The Butterfly Empire's 5th anniversary AND World Mental Health Day. I truly did not plan to have the two coincide, but it's quite fitting.
I feel pressured every blog anniversary to say I have "big things" coming. To be honest, I am content with the way things are right now. Very content. I have two major side projects in the works, but I refuse to rush them. I also have a goal to incorporate more collaborations discussing various mental health topics and just life in general. We can learn so much from each other, and I am excited to give you a different perspective. Speaking of, next week's post will be a collaboration with a very special guest. You definitely do not want to miss it. ♡
Remember to be gentle with one another, and check on your strong friends as well. We are all capable of faking a smile. You never know what invisible battle someone is fighting.
P.S. My shirt is from 85th Adventure Designs, and my skirt is a $2 thrift store find!
All my love,