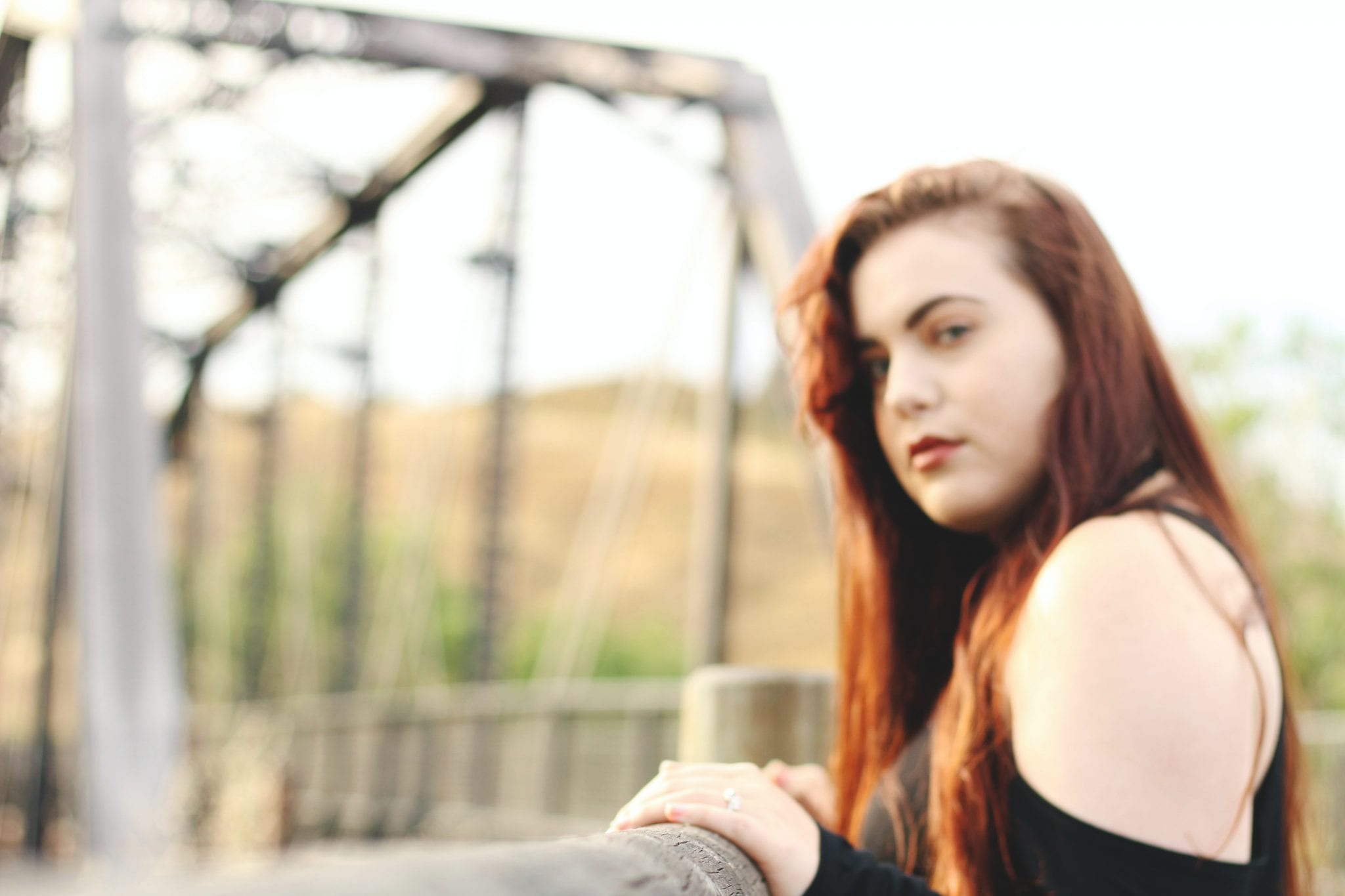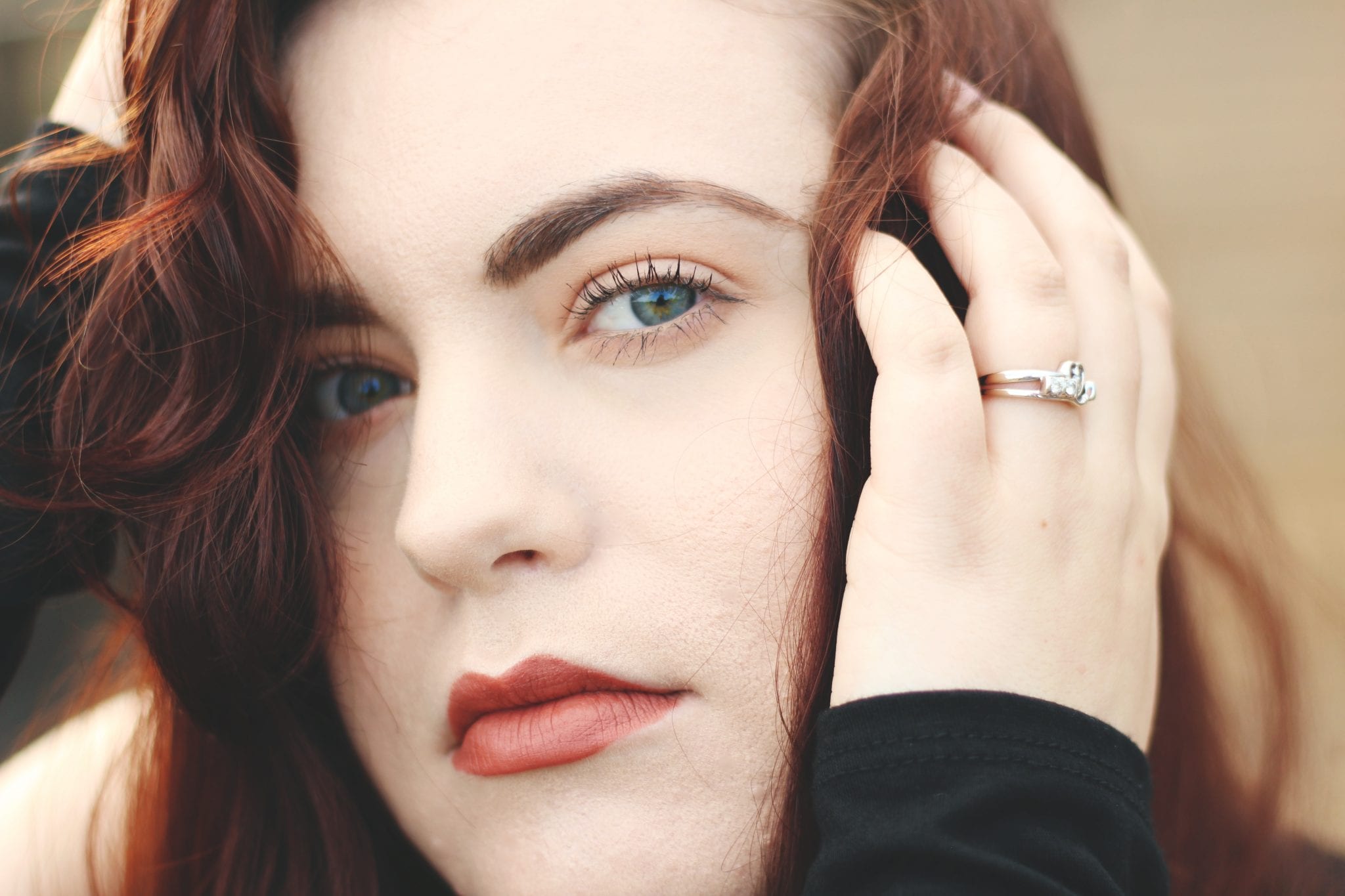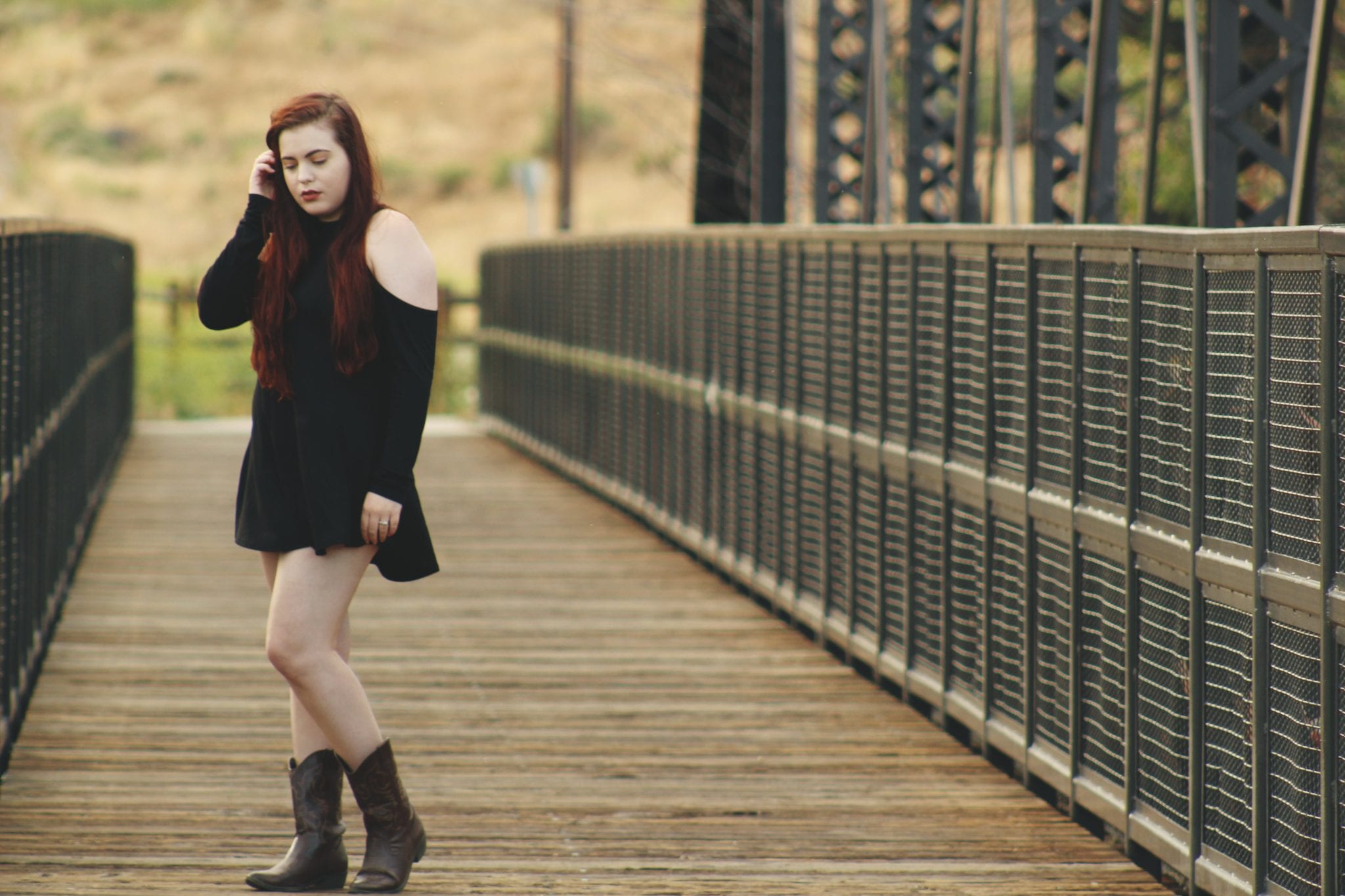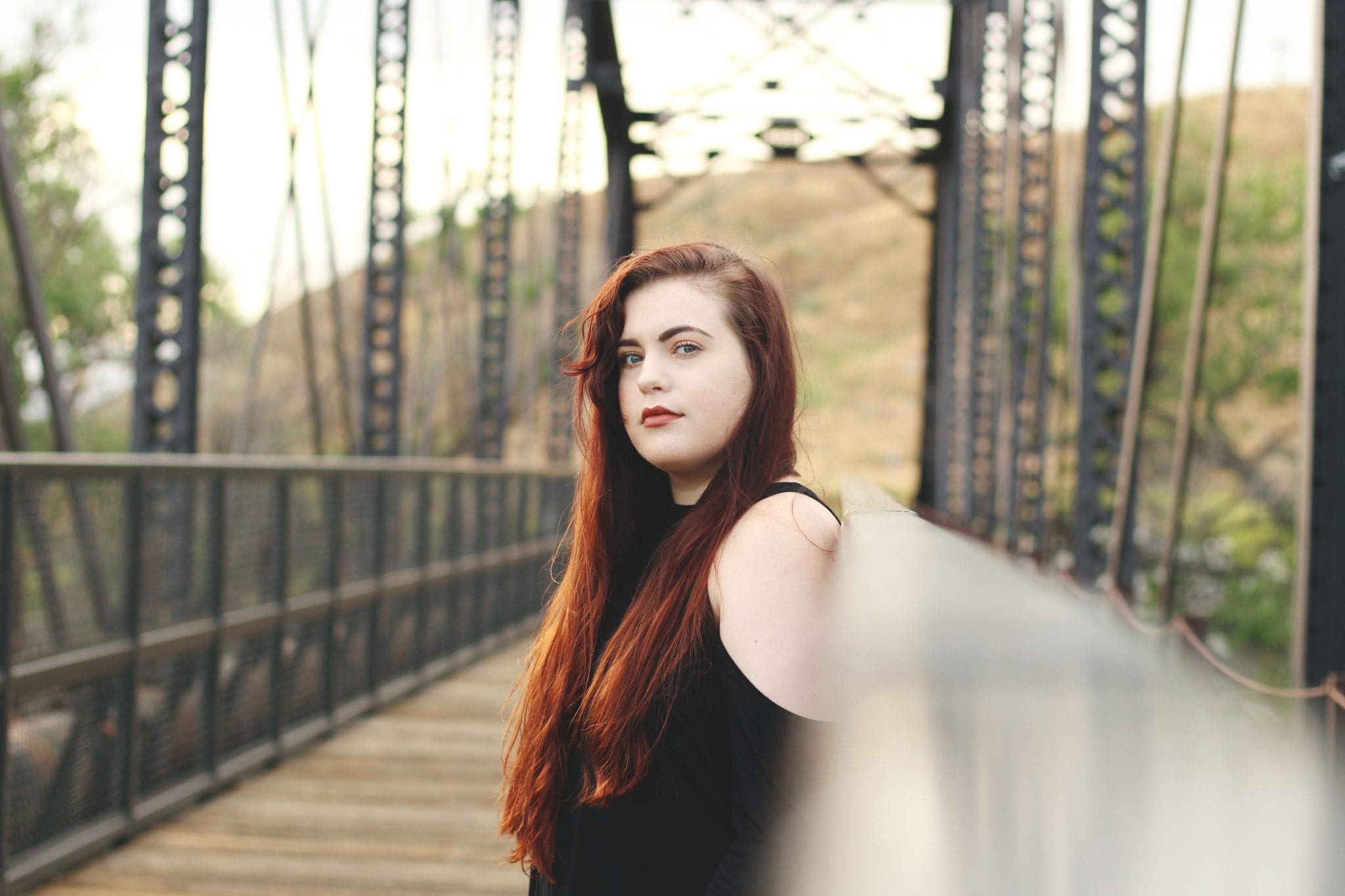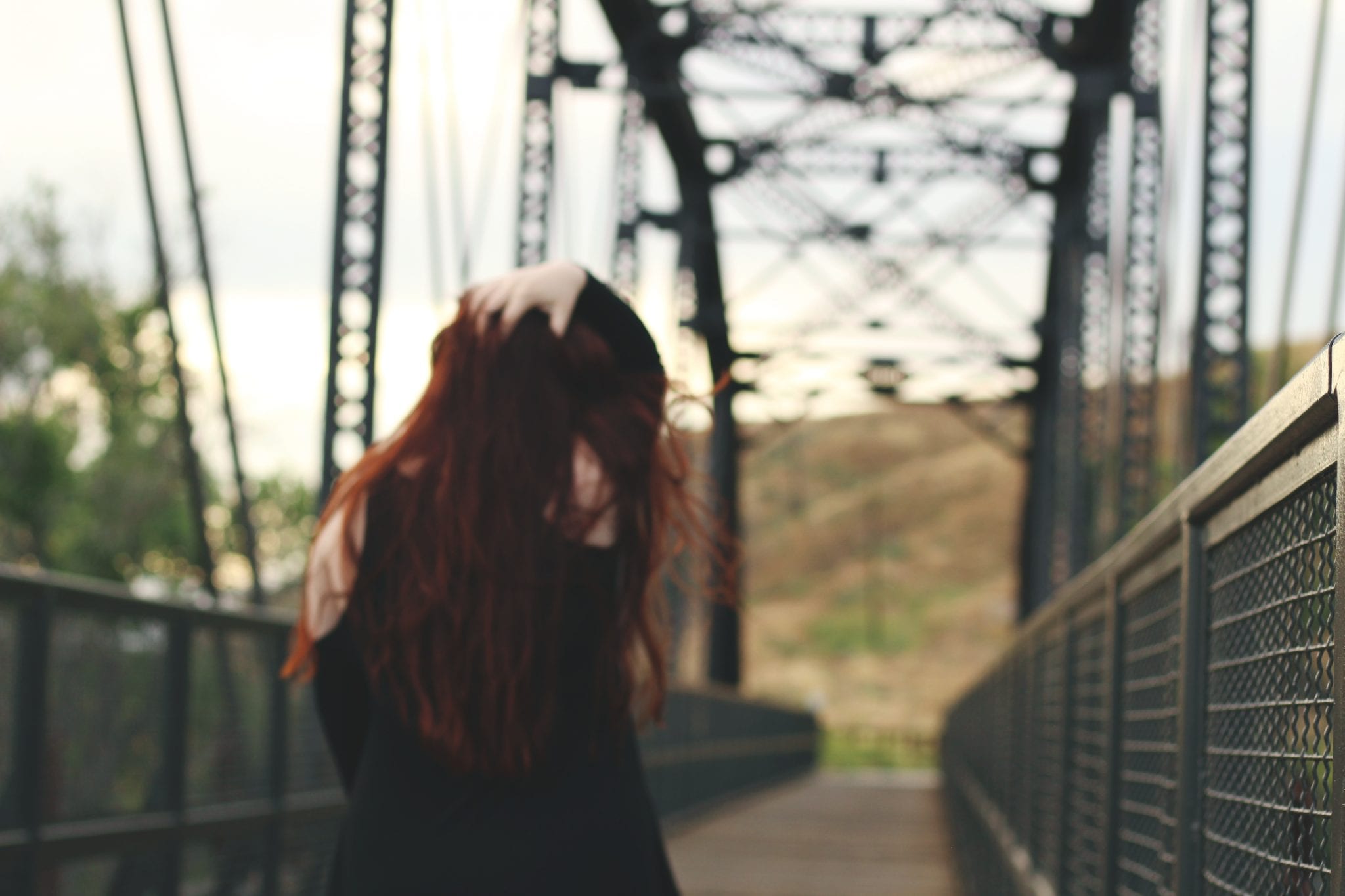 A recurring question I have gotten since the very beginning of my 20's is: when are you going to have kids? While there is nothing wrong with the question itself, it got me thinking.
In this day and age, I feel like there is a secret, unspoken time frame for people to meet certain criteria.  You are expected to graduate from college, find the best job, get married, buy a house and have kids… in that exact order… BUT if you wait too long or complete a step too early, you are judged.
I know we need to work hard for what we want, but at the same time, we should not feel pressured by society to meet its time line.  Unfortunately, life is beautiful yet messy… so you might not find the best job until you are older.  You probably won't have kids at the exact time that you planned, and you may fall in love with someone very unexpected at the most inconvenient time.
To be honest, I never thought at 22 I would still be driving my high school car and have almost four years of marriage under my belt.  I never imagined that I would settle in the town that I am in, and I definitely never pictured me working anything other than the typical 9-5 job.
I wanted to share this because life doesn't always go as planned, and at the end of the day, your age is just a number.  Get married when the time is right for you.  Have kids when you want or don't have them at all.  Enjoy the journey and respect that not everyone's is the same.
All  my love,