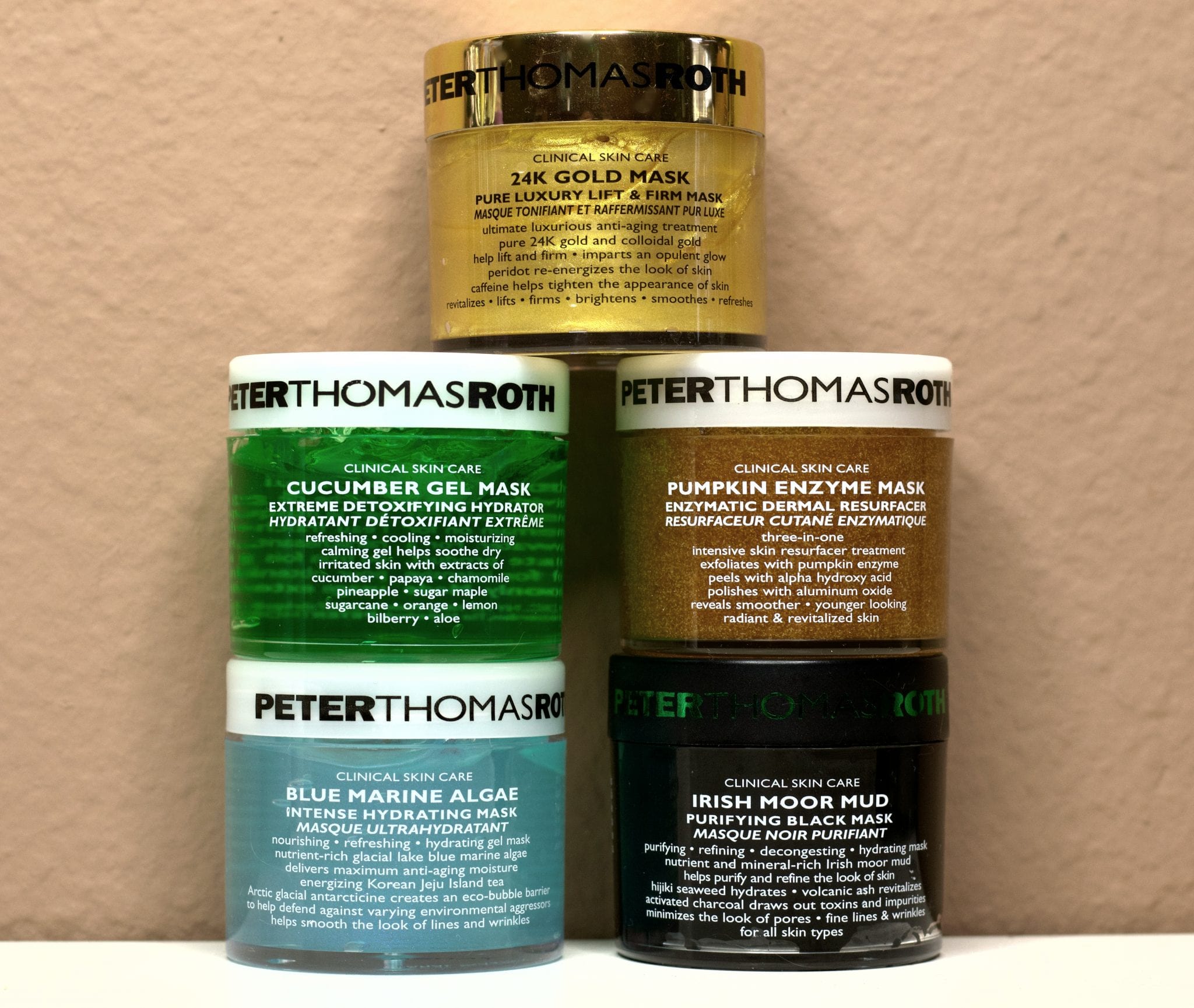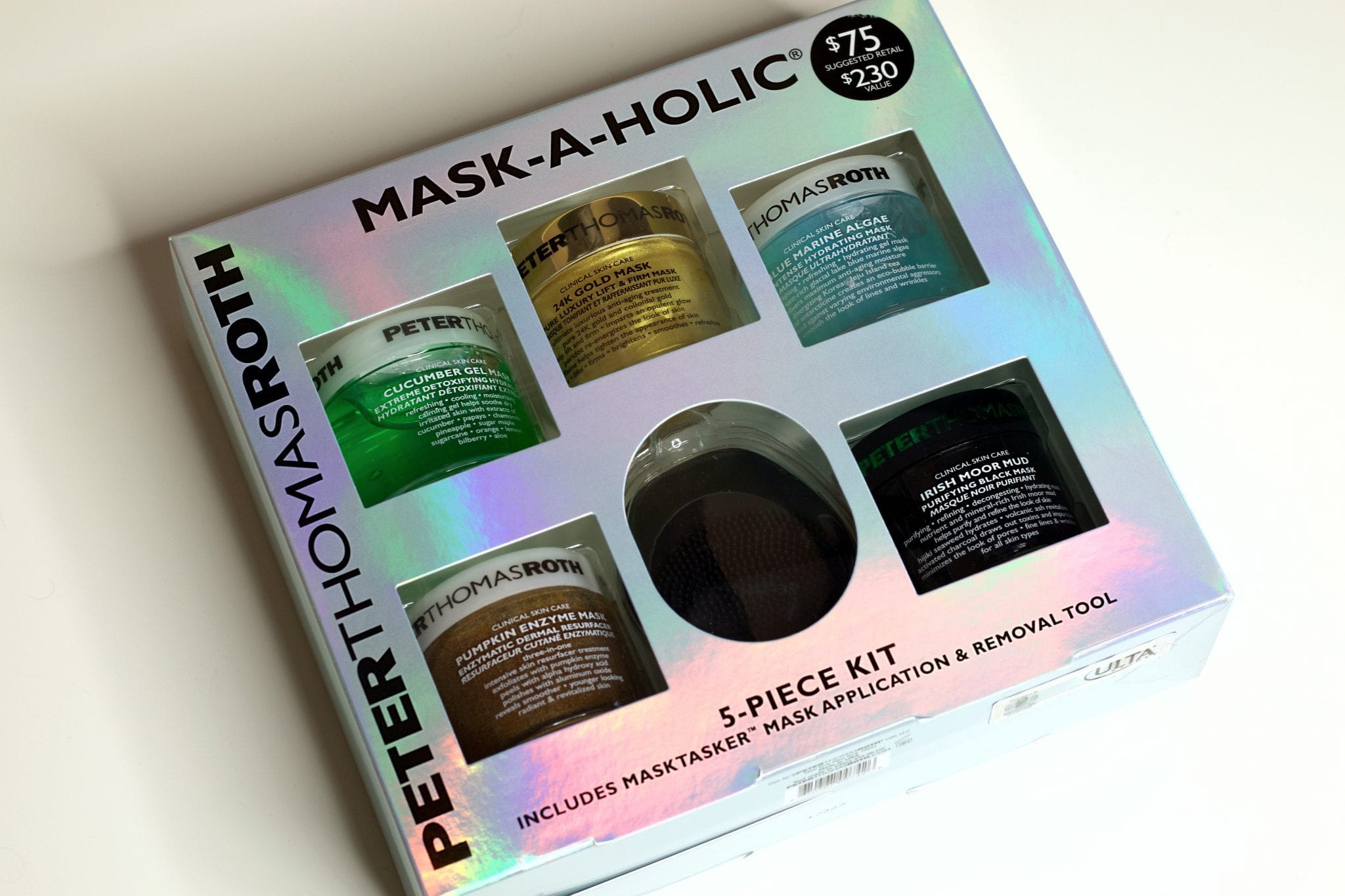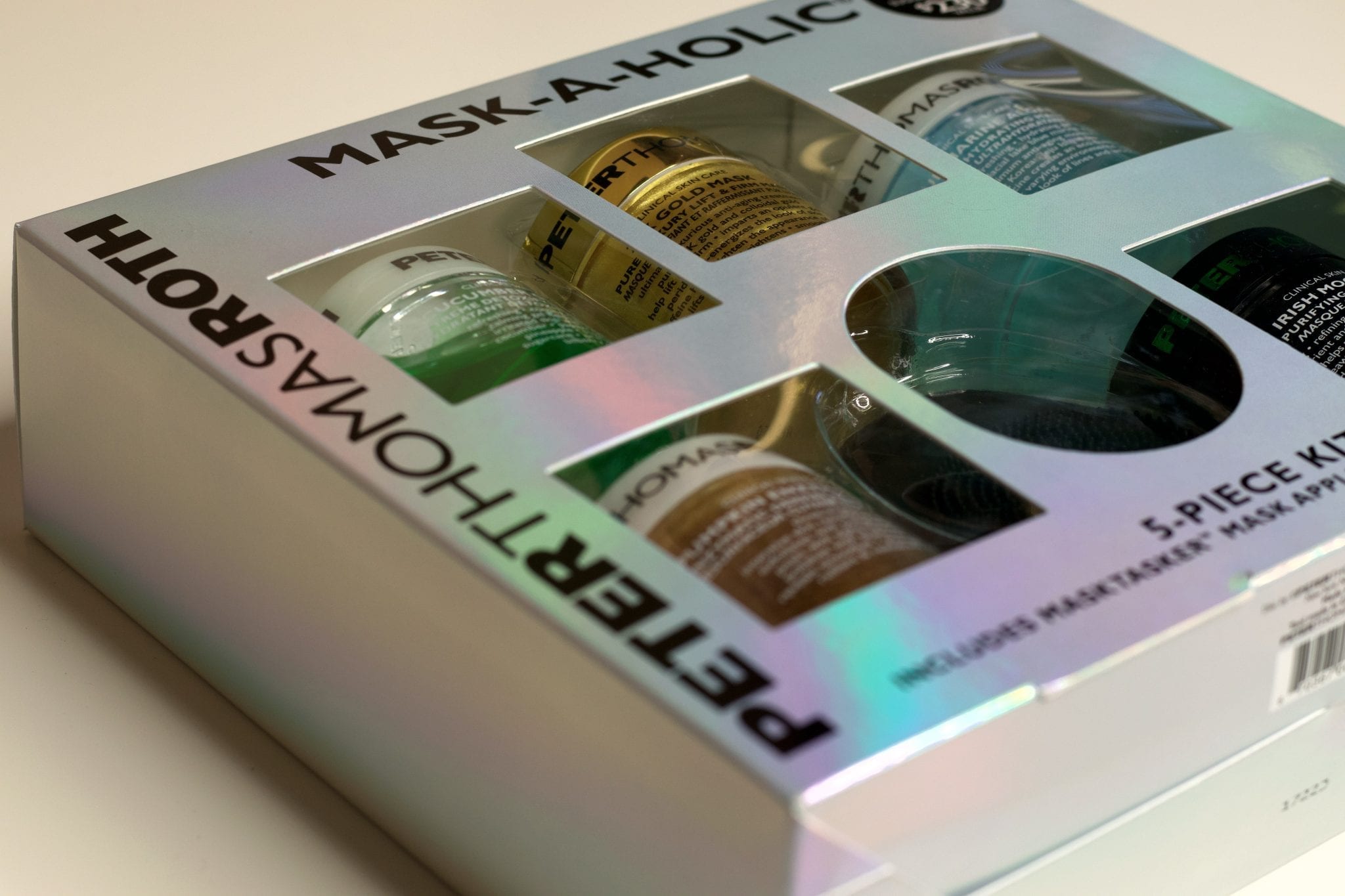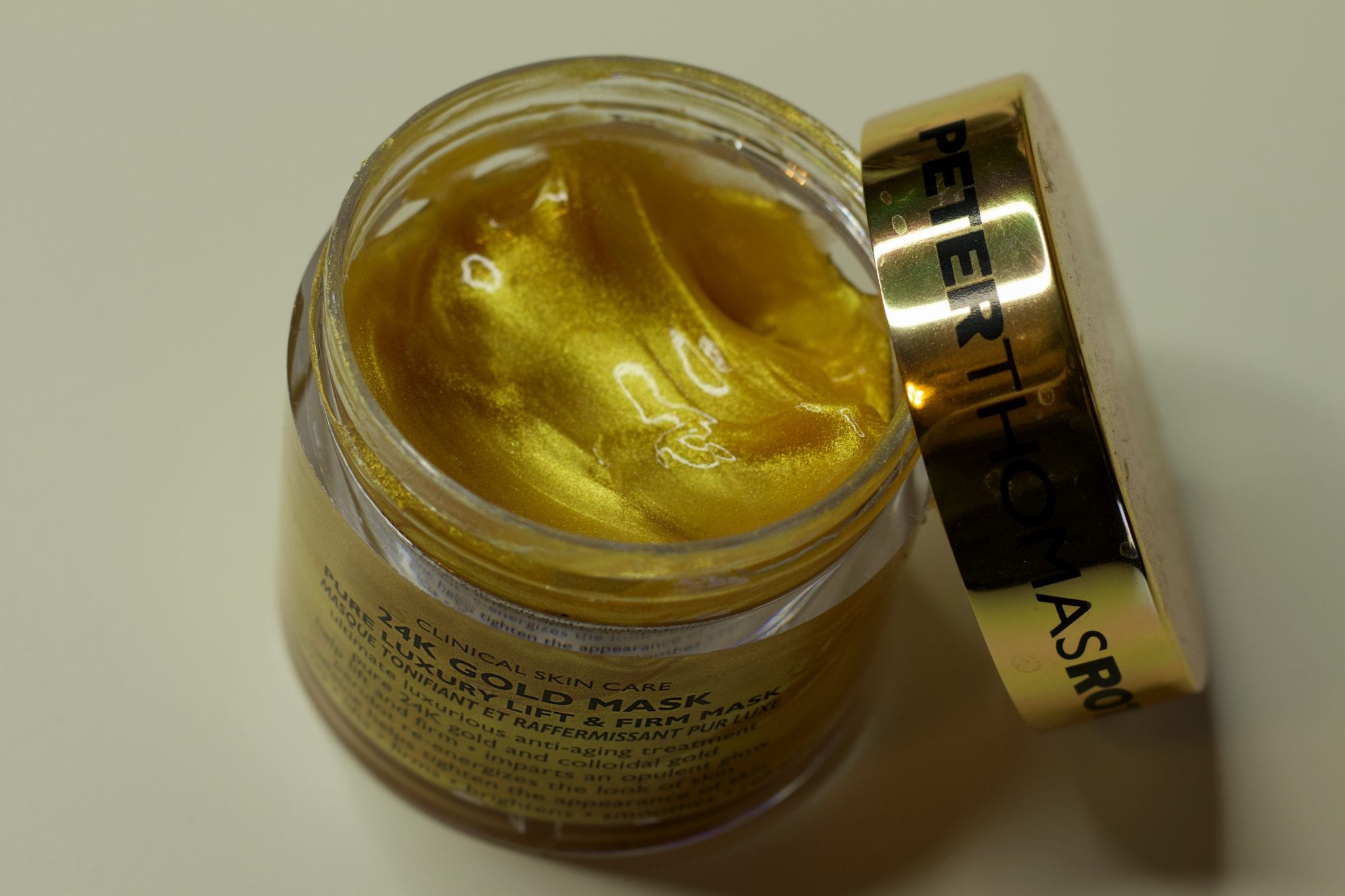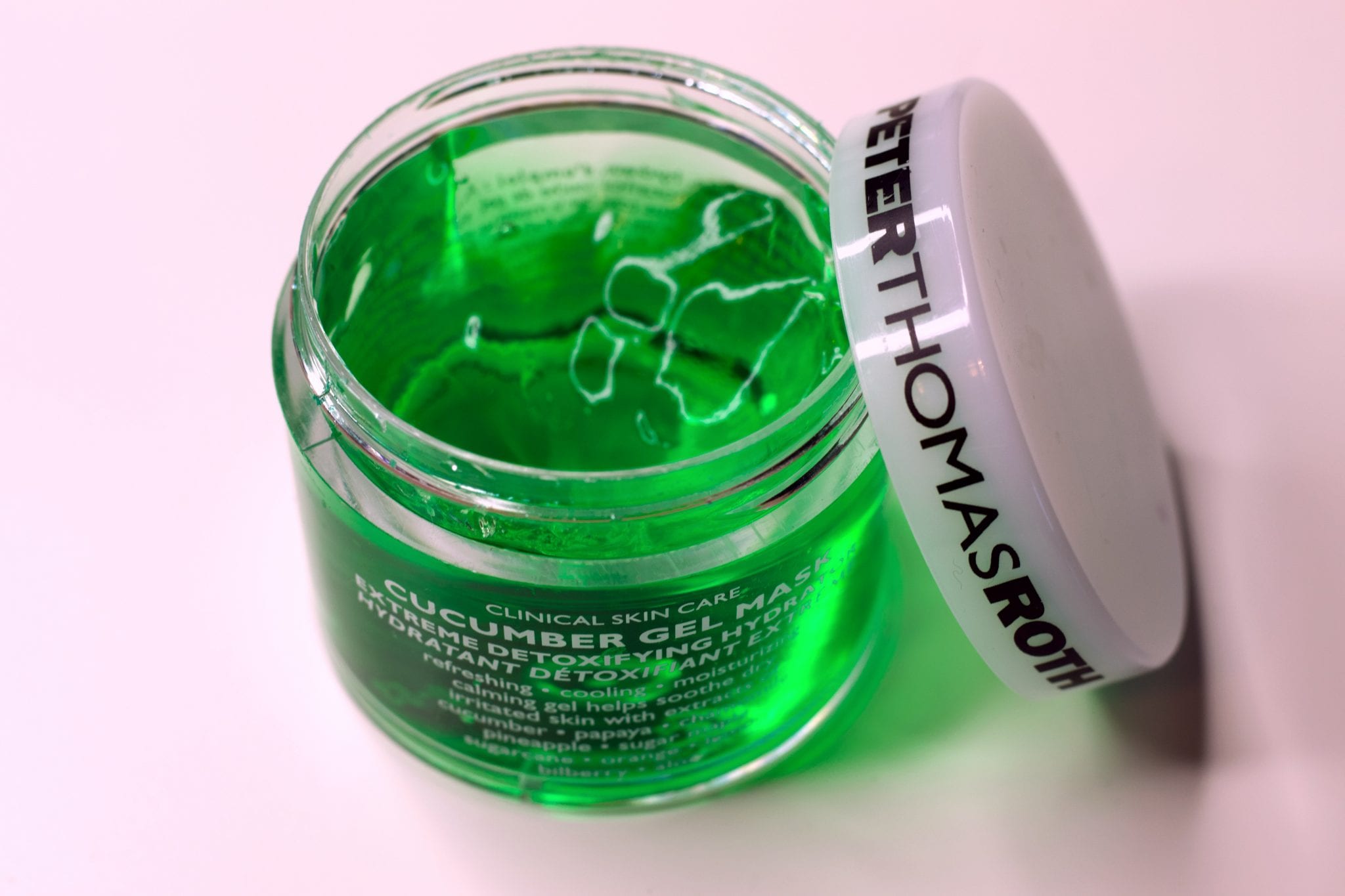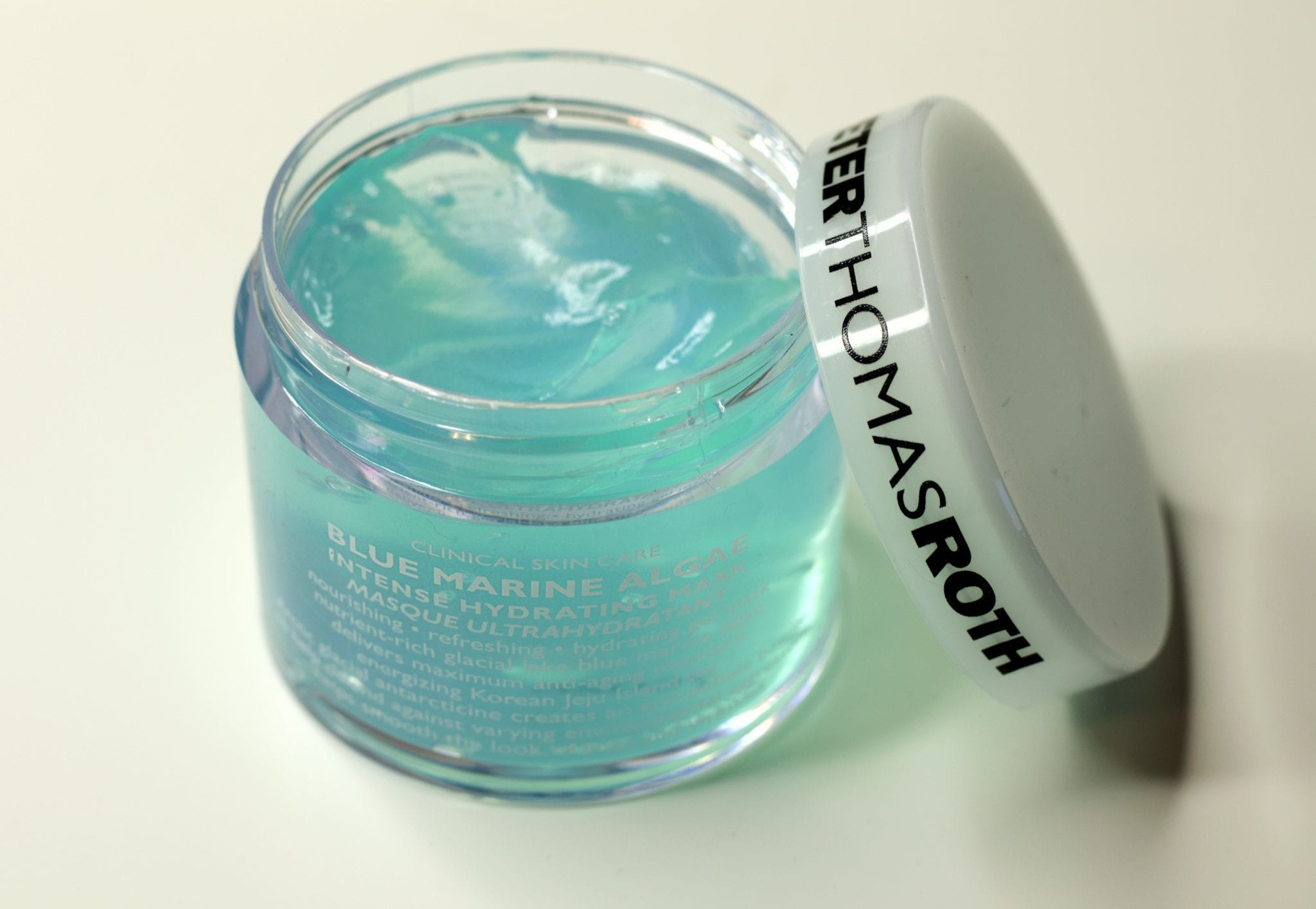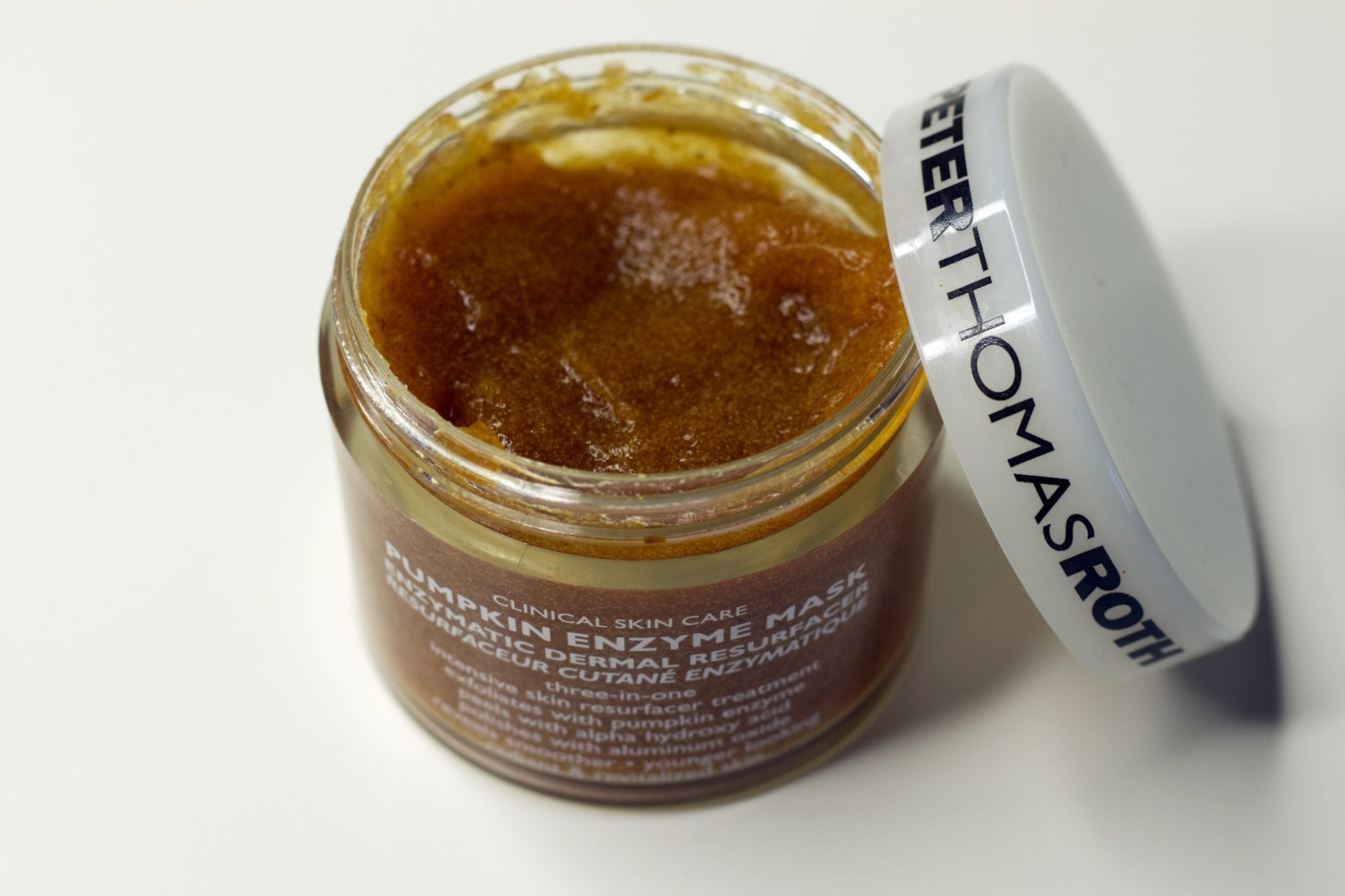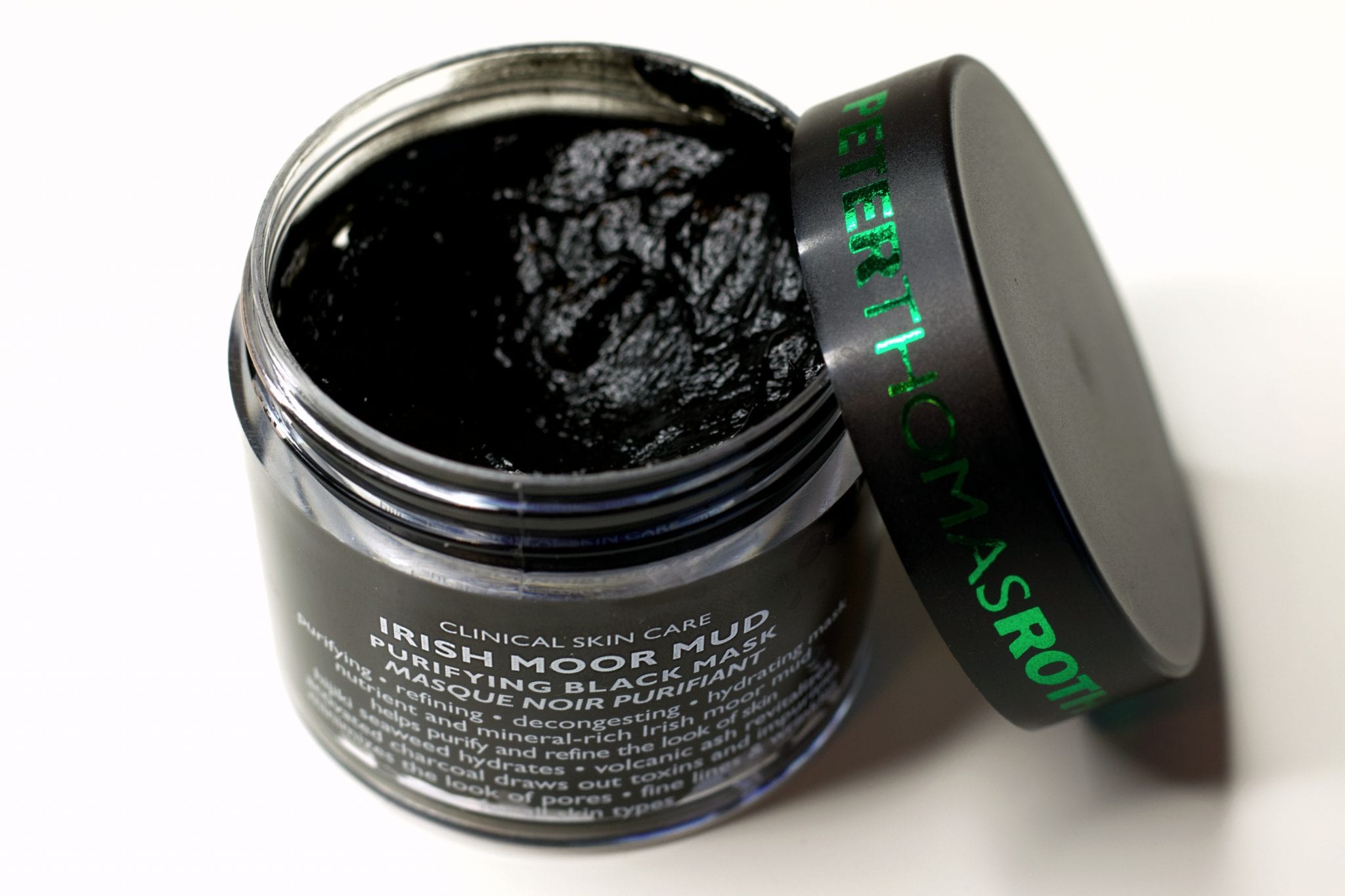 This last Christmas, my amazing husband got me a gift set of Peter Thomas Roth face masks, and I wanted to share my experience with you!  As you can probably tell from the photos, I have already been testing them out for quite a while.  I wanted to make sure that I gave them each a fair try before I told you my thoughts.
24K Gold Mask (Pure Luxury and Firm Mask):
I think the name of this mask is perfect because I felt like a queen wearing it.  It was super gentle, and easy to apply.  A little went a long way which I appreciate considering a full size container costs $80.  My skin felt firm and very uplifted after using it.  I'm not entirely sure if I would purchase this mask again, but it would definitely be the perfect refresh after a long day… or if you just want to treat yourself.  😉
Cucumber Gel Mask (Extreme Detoxifying Hydrator):
This was the most disappointing mask for me.  I thoroughly enjoyed the cooling sensation (it would feel incredible during the summer), but I don't think it detoxified like it claimed.  For someone who has struggled with acne for years, I would never count on this to help my breakouts.
Blue Marine Algae (Intense Hydrating Mask):
While I was traveling during the holidays, I was in and out of different climates, and my skin was so confused.  This was the only mask that truly helped breathe life back into my skin, and give it a moment of comfort.  My face looks so much more refreshed and alive after using it.  I would highly recommend if you have dry skin.
Pumpkin Enzyme Mask (Enzymatic Dermal Resurfacer):
I have always been a fan of using pumpkin as a skin treatment because of the high content of Vitamin C.  Since this masks is technically an exfoliator, it left a slight but noticeable tingling/warming sensation for the first few minutes while wearing it.  My skin was much smoother after using it.  However, it was also a little red and slightly dry.  I prefer to apply this mask at night, and follow it up with a very heavy moisturizing night cream.  After following these steps, my skin is glowing and ready for makeup in the morning.
Irish Moor Mud (Purifying Black Mask):
This was by far my favorite mask in the set.  If you have been following me for a while, you will probably remember how much I love the Aztec Secret Indian Healing Clay.  This mask was very similar except it was extremely hydrating and gentle.  I am so excited that I finally found the perfect mask that will give my skin a deep clean without completely drying it.
All in all, I was impressed with the quality and effectiveness of the masks.  I have always been intrigued by Peter Thomas Roth skin care, and I loved being able to try a little bit of everything.  Have you guys ever used one of his masks, and which one is your favorite? ♡
P.S.  I am sorry for being so absent recently.  Between the holidays, birthdays, camping and our wedding anniversary, things have been crazy busy.  I am hoping to get back on a normal uploading schedule very soon!  As a big thank you for your continuous love and support, head over to my Instagram (@butterflyempire) for a chance to win your own Peter Thomas Roth Mask-A-Holic Kit!
All my love,