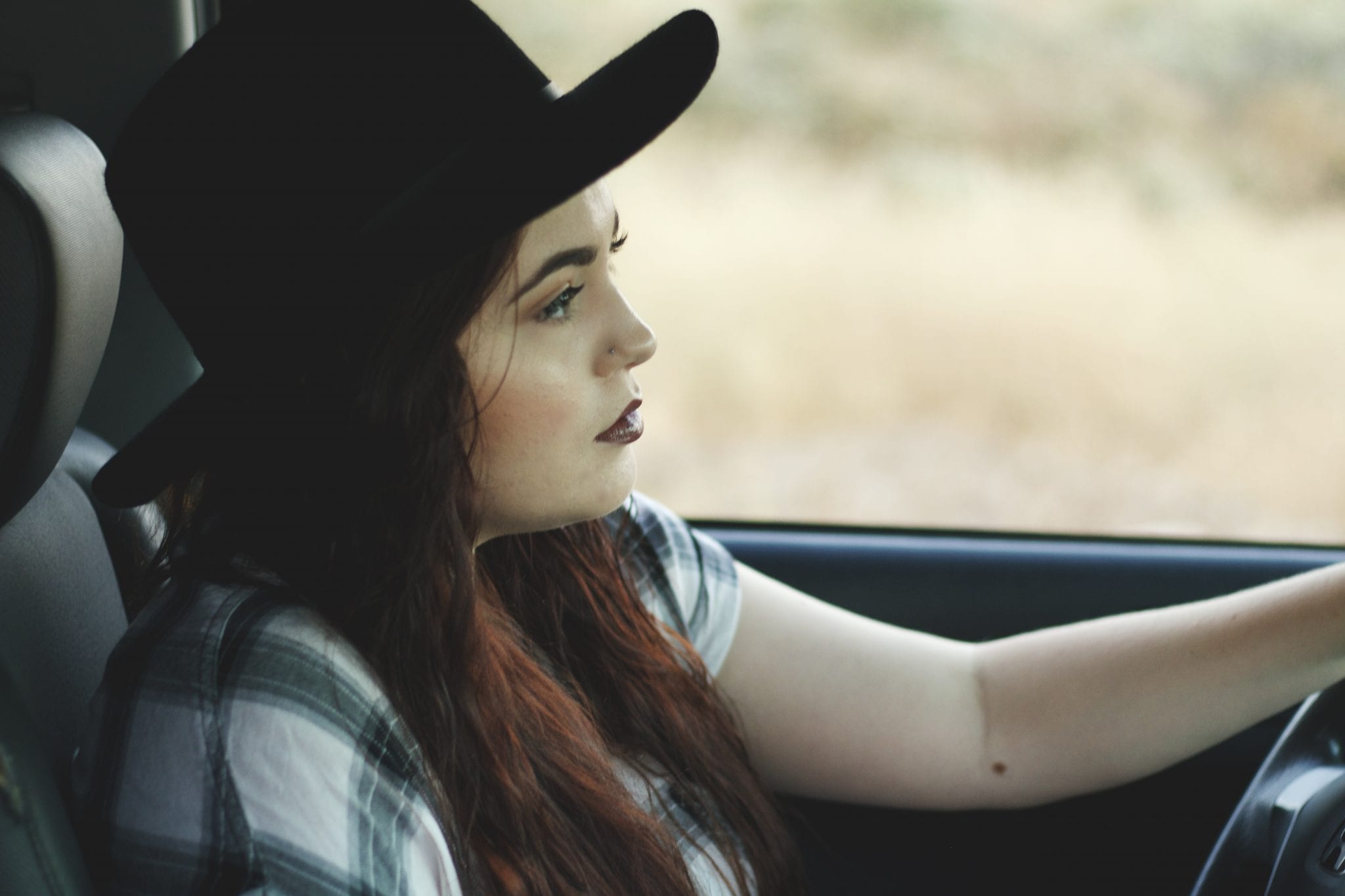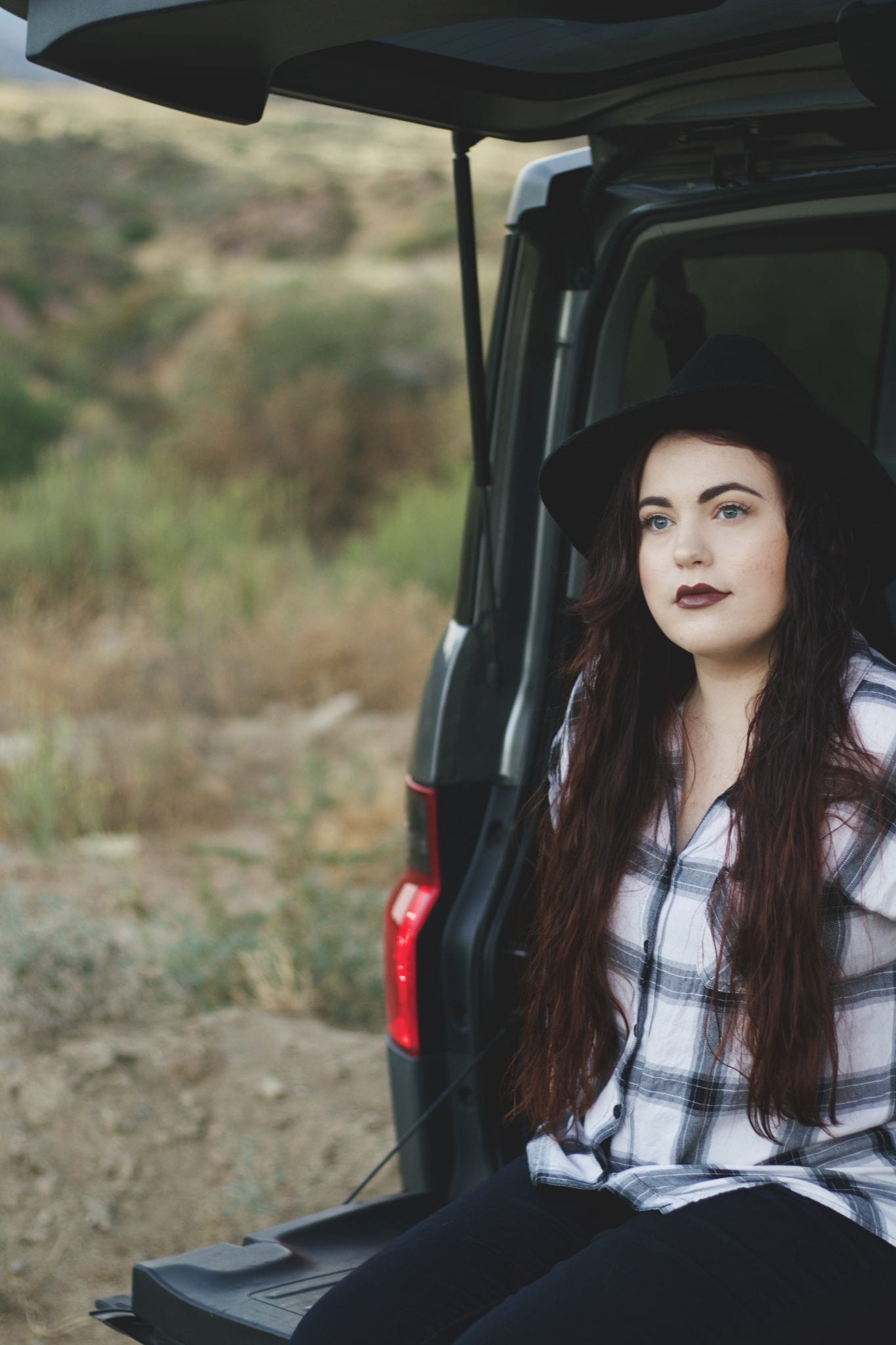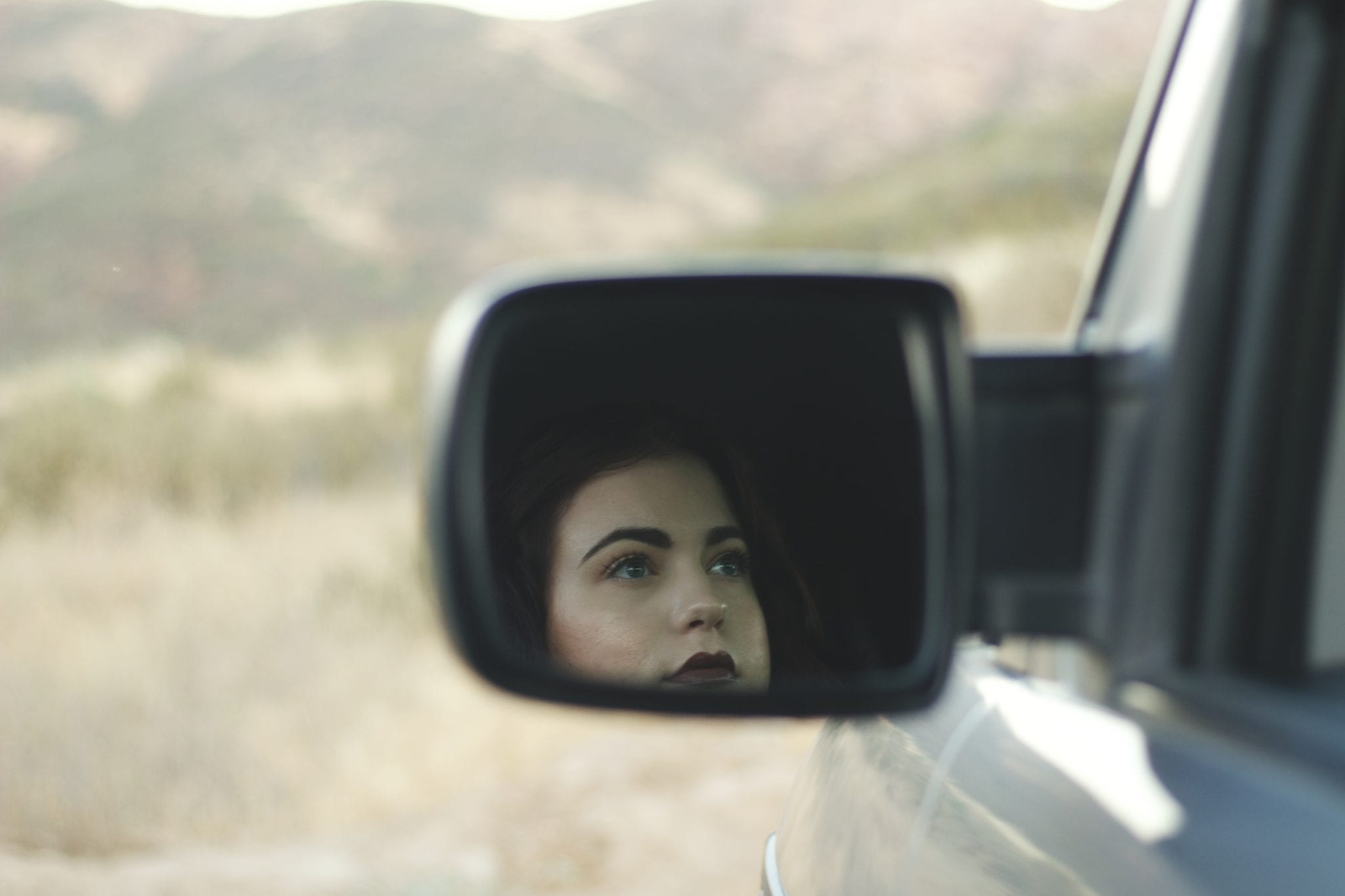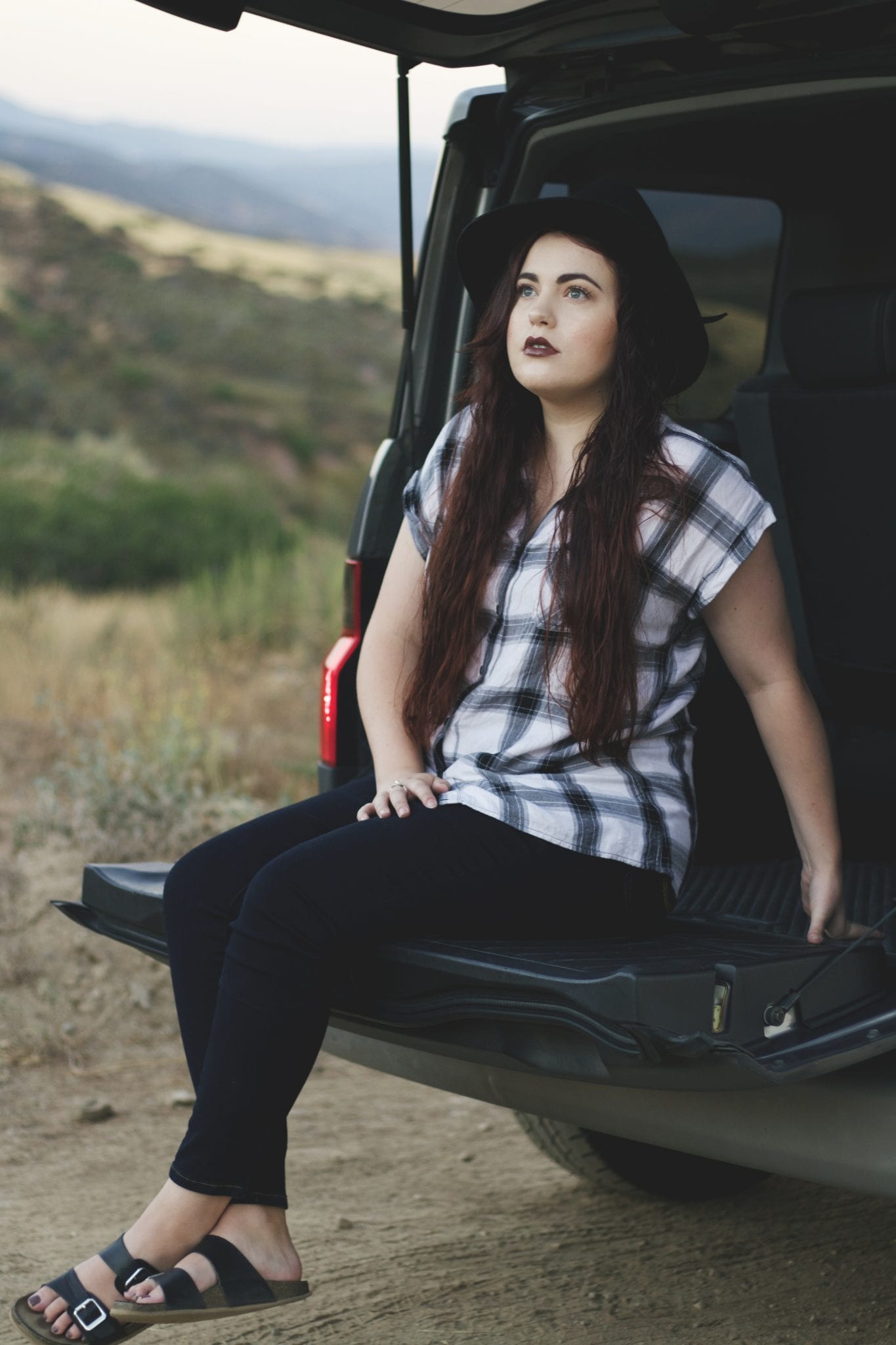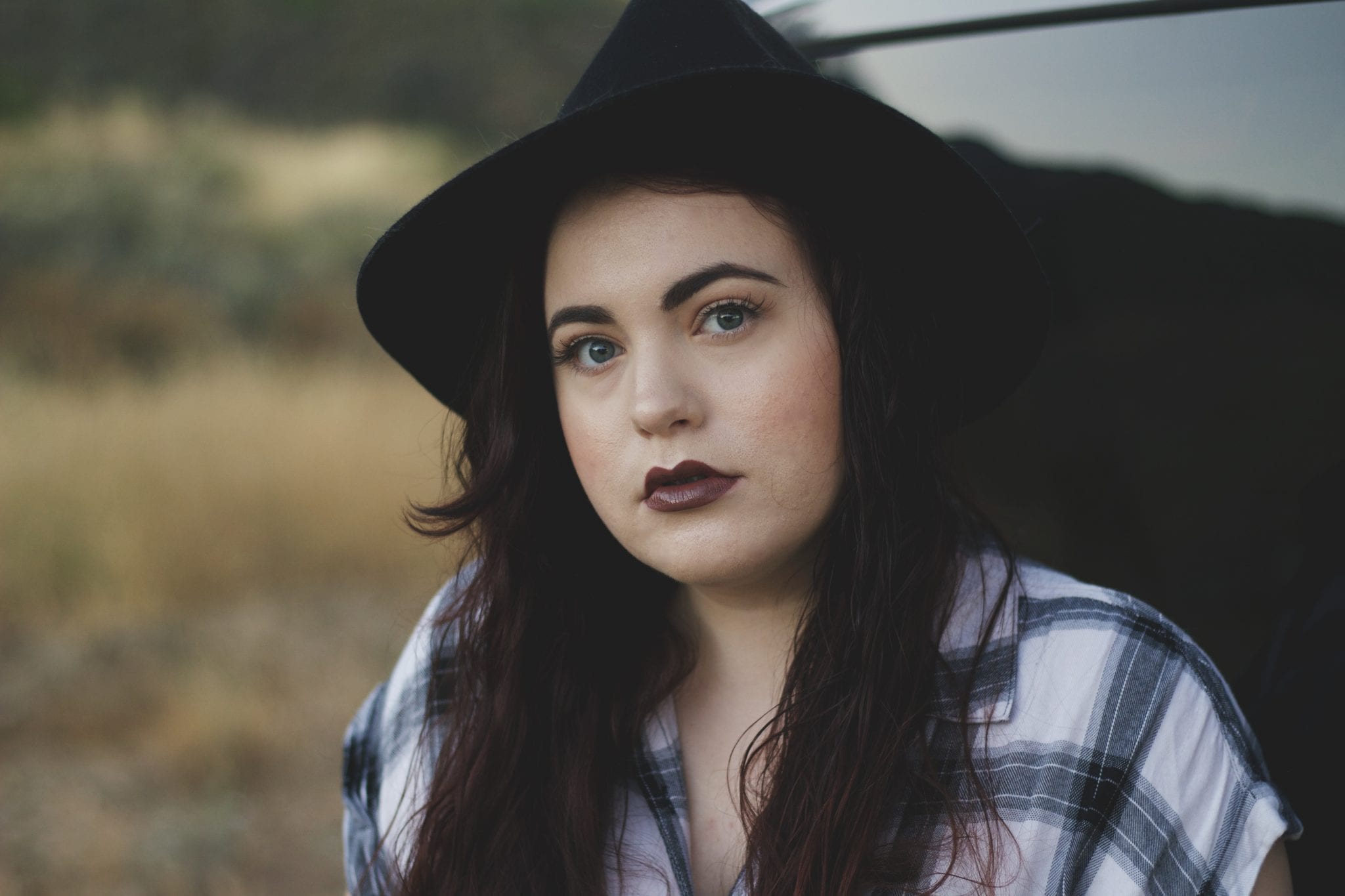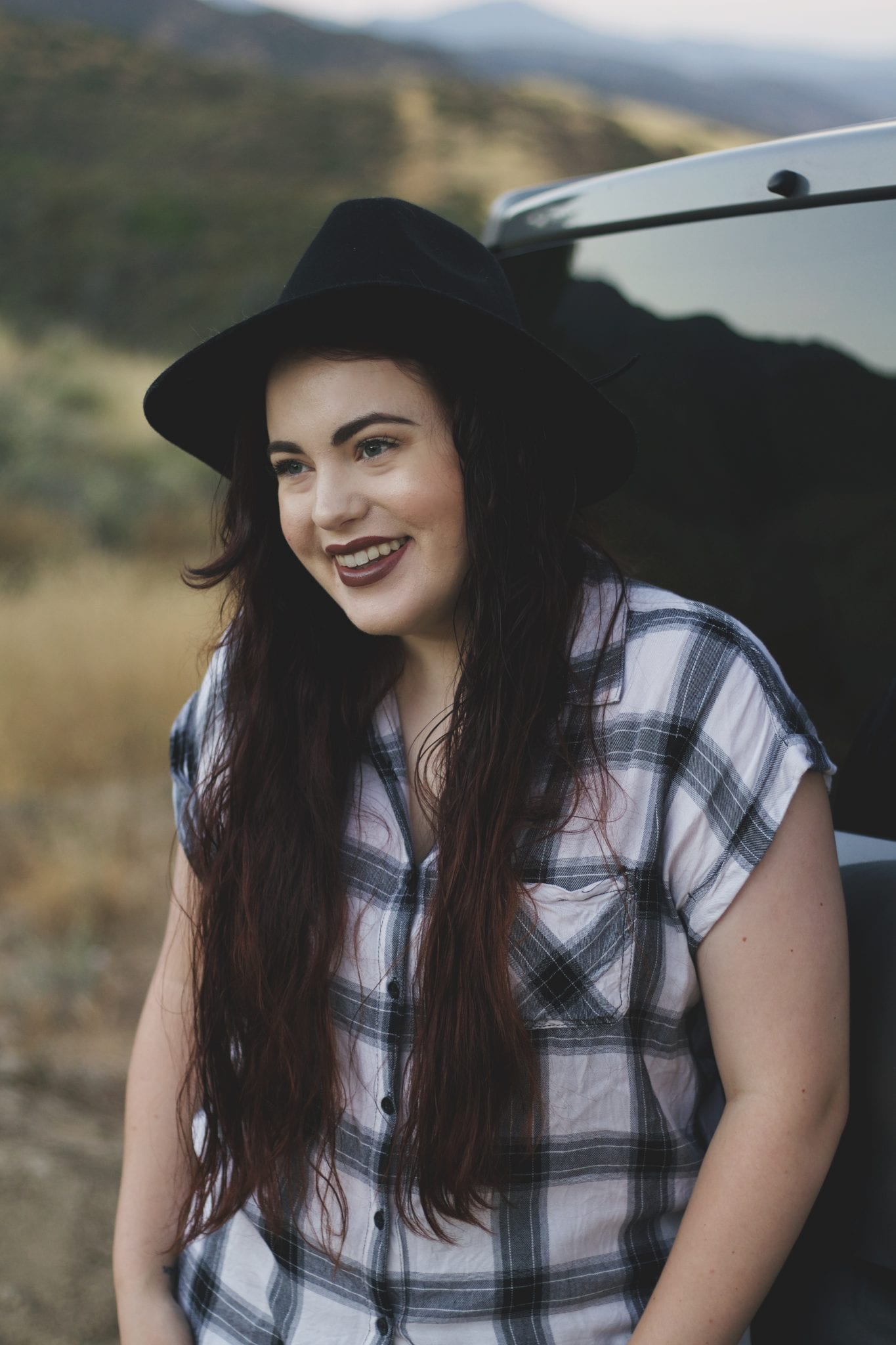 "You've changed" is probably a phrase we have all heard at one point or another, and it is usually used as an insult.  It is also almost always said in a demeaning tone and followed by unwarranted opinions.
I understand that some may choose the wrong path, but for the majority of us, change is required.  We must adapt to our surroundings or we will not make it out alive.  No one can walk through hell and come out the other side unscathed.  When we see a storm coming, we can either give up or adjust our sails accordingly.  We evolve and grow everyday because if we don't, we will never know who we were created to be.
That means that we may not be the same person we were five years ago, five months ago or even five days ago.  We carry more scars, but because of our struggles, we have learned so much.  We have become stronger versions of our past selves.
So the next time someone tells you that you have changed, simply smile and say, "thank you".
All my love,